PGS Entertainment Expands 'Momonsters' Reach Globally Amidst Soaring Popularity and Merchandise Sales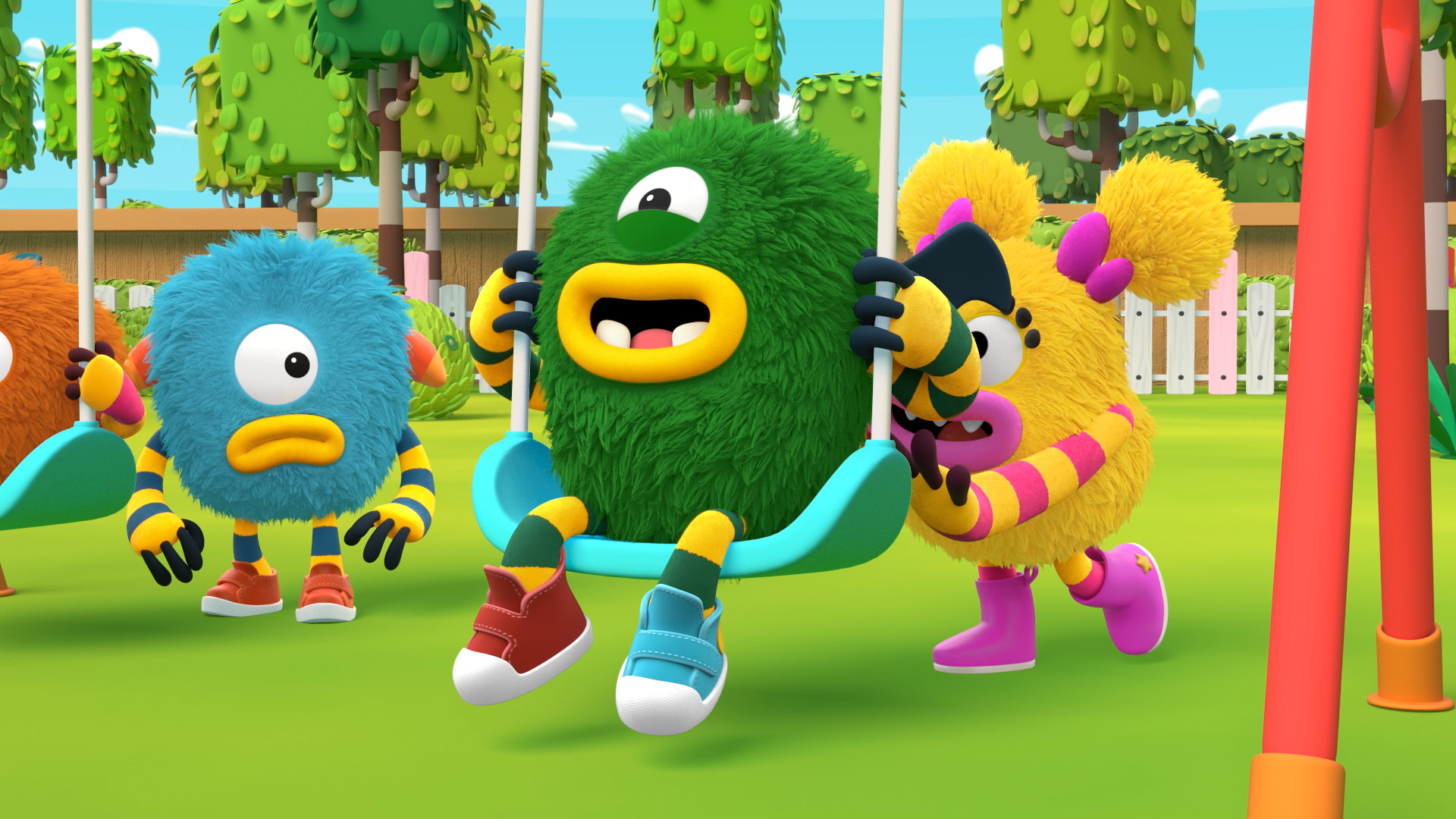 Award-winning brand management leader PGS Entertainment proudly announces a series of international broadcast agreements for its hit animated series, "Momonsters."
Prominent broadcasters from diverse parts of the globe are partnering with PGS to extend the broadcast of the series to a remarkable 70+ countries worldwide. These include Mediacorp (Singapore), Myndform (Iceland), and Canal+ Poland (Poland), all of whom have acquired rights to 2 seasons of the show. Further extending the global reach, RSI (Switzerland) and Edye (LATAM) have both secured the rights to Season 1, while Jeem (Middle East) has acquired rights to Season 2. These international partnerships reflect the global appeal of Momonsters, a production by BIG BANG BOX and co-produced by RTVE.
Philippe Soutter, Co-founder of PGS Entertainment, shared his excitement: "The substantial expansion of 'Momonsters' is indeed noteworthy. We are optimistic about the enhanced visibility our show will gain through these new partnerships."
Momonsters is a unique, engaging animated series that follows the exciting adventures of a colorful group of monsters. The series perfectly blends comedy, mystery, and heartwarming storytelling to encourage children to embrace their individuality, promote teamwork, and foster friendships. These values have made it a global family favorite and continue to drive its success.
The series has shown exceptional performance since its inception, recently achieving a notable milestone by topping Clan's YouTube channel from January to May 2023. More are anticipated for the franchise, with a movie slated for a late 2023 premiere in Spain and the launch of Season 3 in 2024.
The show's success also extends to merchandise, with plush toys from Bandai topping their category in sales on Amazon Spain. Additionally, licensing agreements with Televisa and El Ocho have been initiated to boost fan engagement.
Guillermo Velasco, Co-founder and Executive Producer of Big Bang Box, shared, "We're thrilled by the success of Momonsters and eagerly await the audience's response to the forthcoming releases. With the movie due this year and the next season's production slated for early 2024, our collaboration with PGS to expand the Momonsters universe remains robust."