PGS Entertainment Widens 'The Jungle Bunch' Broadcast Horizon With New Global Deals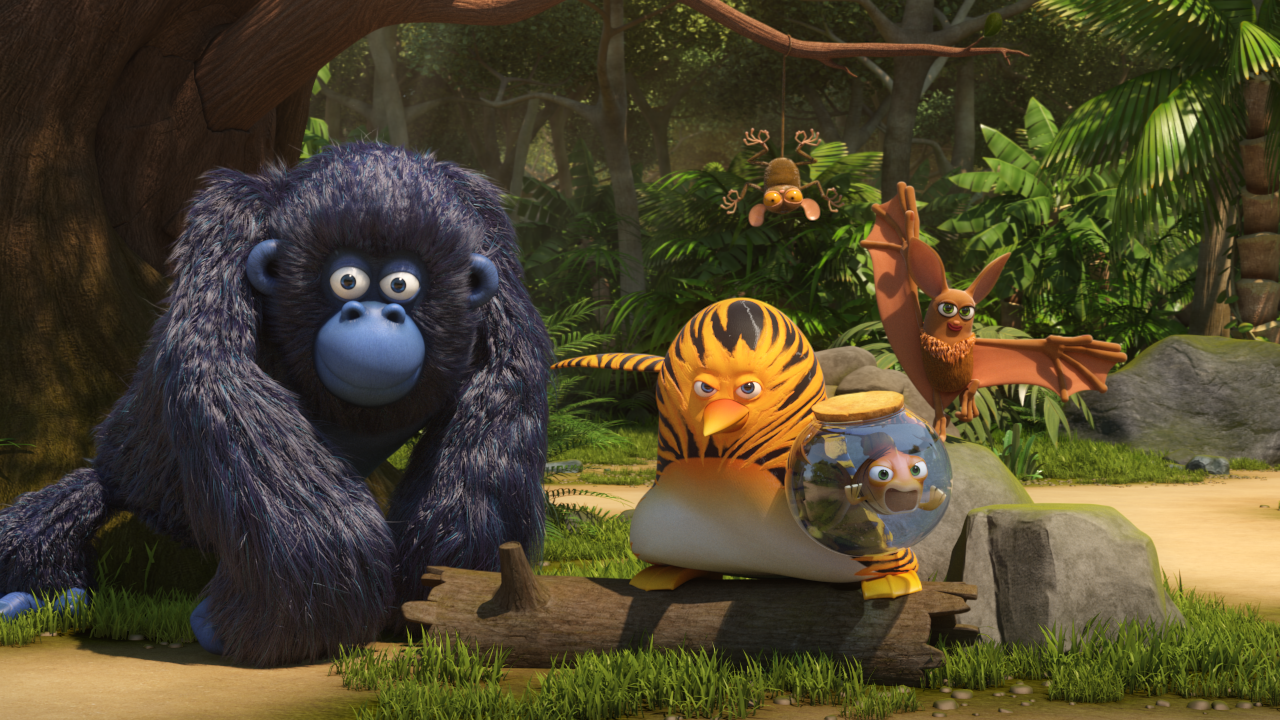 PGS Entertainment, a leading international brand management company, announces new global broadcast deals for "The Jungle Bunch," the acclaimed animated television series from TAT Productions. This development brings the series to additional audiences across Asia, Europe, the Middle East, and Africa.
Mediacorp (Singapore), TV Derana (Sri Lanka), Canal+ Poland (Poland), Canal+ Ethiopia (Ethiopia), and TV3 Catalunya (Spain) have all secured rights to seasons 1, 2, and 3 of the series. Mediacorp and Canal+ Ethiopia have also acquired the series' standalone shorts and the critically acclaimed TV movie. TV Derana, while acquiring three seasons, will also broadcast the popular movie.
MBC (Middle East) is amplifying its portfolio by acquiring the rights to Season 1, broadening the series' audience in the region. El Reino Infantil has also secured the rights to Season 1 for worldwide broadcast, further extending the reach of "The Jungle Bunch."
Télé-Québec (Canada) has reaffirmed its commitment to the series by renewing its broadcasting rights for Season 1. Meanwhile, in Norway, the public broadcaster NRK continues its support by renewing rights for seasons 2 and 3. These renewals underline the enduring bond between the franchise and its dedicated global fanbase.
"The Jungle Bunch," produced by TAT Productions, is an engaging animated series that showcases a group of unlikely heroes in the jungle. Led by the daring penguin, Maurice, the team tackles challenges that arise, teaching young viewers the importance of friendship, courage, and teamwork in each episode. The appealing personalities and compelling storylines have made the series popular among global viewers of all ages.
Philippe Soutter, Co-founder of PGS Entertainment, shares, "We take great pride in the global success of 'The Jungle Bunch.' These new deals affirm the show's universal appeal due to its captivating storylines, vibrant animation, and lovable characters. We eagerly anticipate sharing the fun-filled adventures of Maurice and his friends with new audiences around the world."