PGS Entertainment Amplifies Looloo Kids' Reach In LATAM With Broadcast & Licensing Initiatives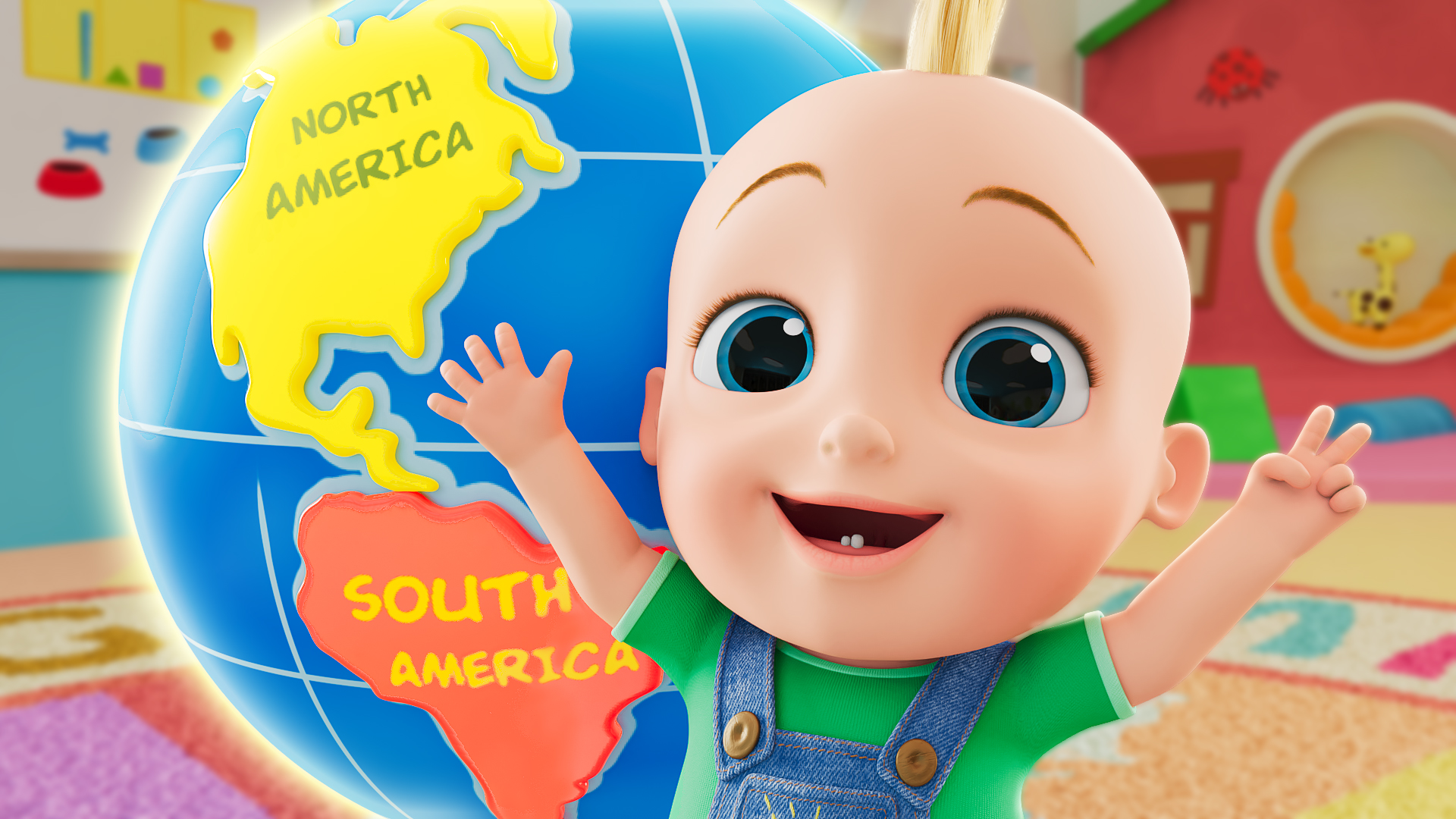 PGS Entertainment, an internationally acclaimed brand management company, has announced a significant expansion of LooLoo Kids, the 2nd biggest YouTube animated kids' brand, into the Latin American market.
In a show of commitment to localized strategies, PGS has partnered with Vertical Licensing to represent Looloo Kids in Brazil, a key market within the LATAM region. Novabrink is set to launch a unique toy line featuring the much-loved characters Johny and Zigaloo, which were initially introduced at the Abrin fair in April.
Anticipating additional product launches, Clio Style plans to unveil a collection of LooLoo Kids-themed backpacks in August, strategically timed for the region's back-to-school season. Additionally, Festcolor is developing a range of party goods to bring a festive touch to celebrations across Latin America, expected to be released in October.
To bolster the brand's regional presence, TV Azteca will broadcast the popular show in Mexico. As part of this initiative to enhance the brand's outreach and make its educational content more accessible, Panaderia has been appointed as the licensing and merchandising (L&M) agent for LooLoo Kids in the region.
LooLoo Kids, known for its innovative storytelling, unique characters, and educational content, boasts over 100 million subscribers and 60 billion views on YouTube. It narrates the adventures of Johny, his sister Mary, and their pet, Max, seamlessly integrating life lessons about friendship, kindness, and curiosity. Among its achievements is the video "Johny Johny Yes Papa," which ranks as the 3rd most-watched video of all time, with over 6.6 billion views.
Philippe Soutter, Co-founder of PGS Entertainment, stated, "Through these strategic partnerships, we're proud to broaden Looloo Kids' influence in Latin America. Collaborating with premier media and licensing entities, Looloo Kids' world is expanding from digital screens to real-world products."