5 Reasons Denver the Last Dinosaur will be the Next Big Kids' TV Hit!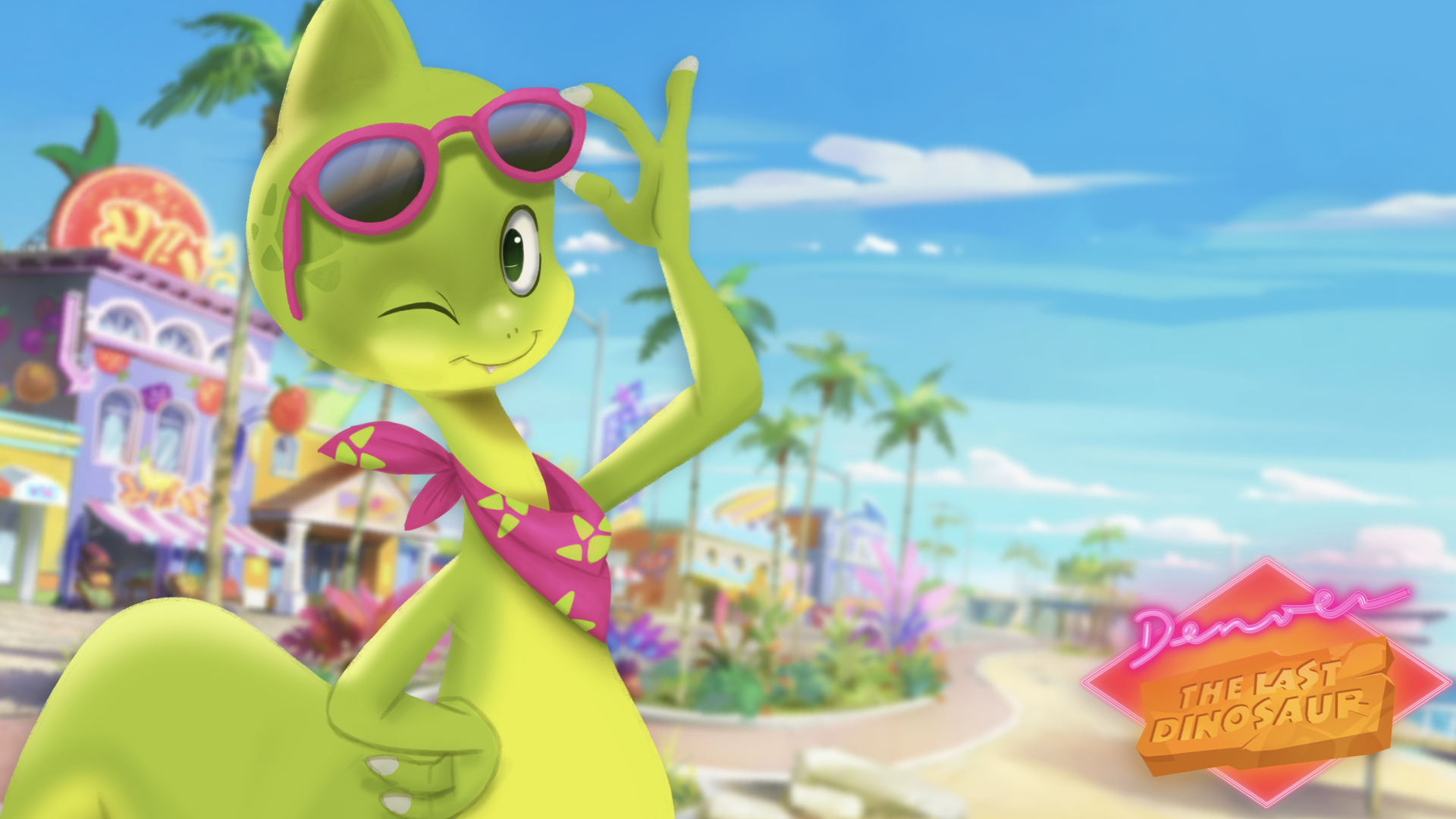 1. Created by the Team Behind Miraculous Ladybug & Zak Storm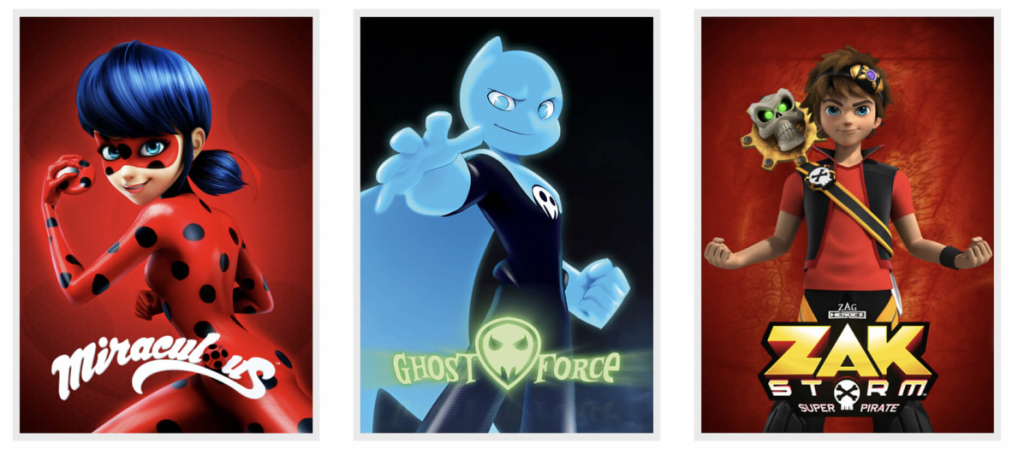 After the worldwide success of "Miraculous", and "Zakstorm", the creative team has come together again to offer a new unique adventure: Denver, the Last Dinosaur.
Graphic Bible: Nathanael Bronn (Miraculous, Zakstorm, Ghostforce); Axel Blanc, Timothée Sadowski (Miraculous)
Writing Bible: Sebastien Thibaudeau (Miraculous, Zakstorm, Ghostforce)
Script Editor: Matthieu Choquet (Miraculous, Zak Storm)
2.Proven Track Record of Success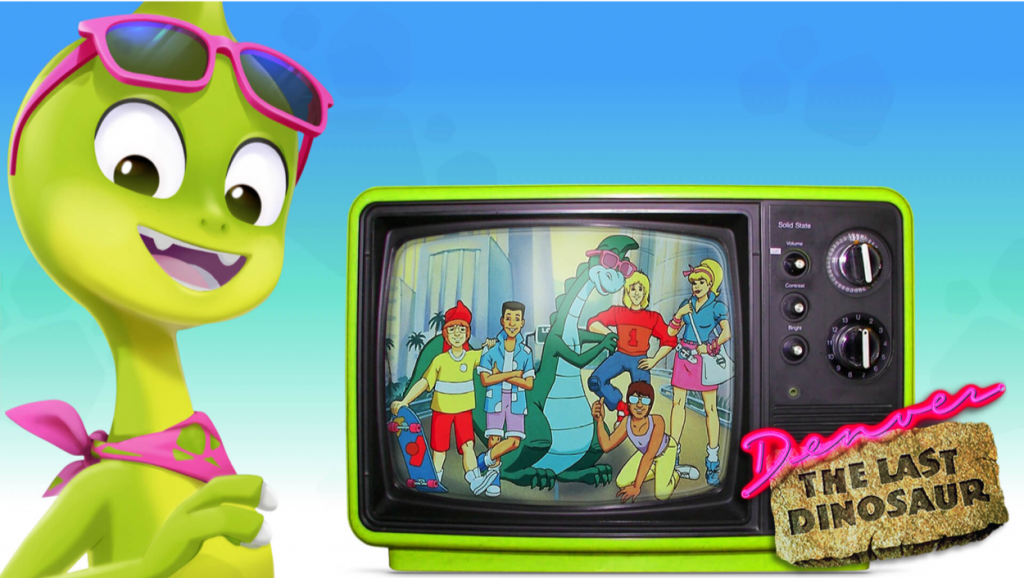 Denver is a star product from the 90's, which achieved legendary status among and entire generation around the world. The series aired in over 100 territories worldwide!
3.Unique Look & Feel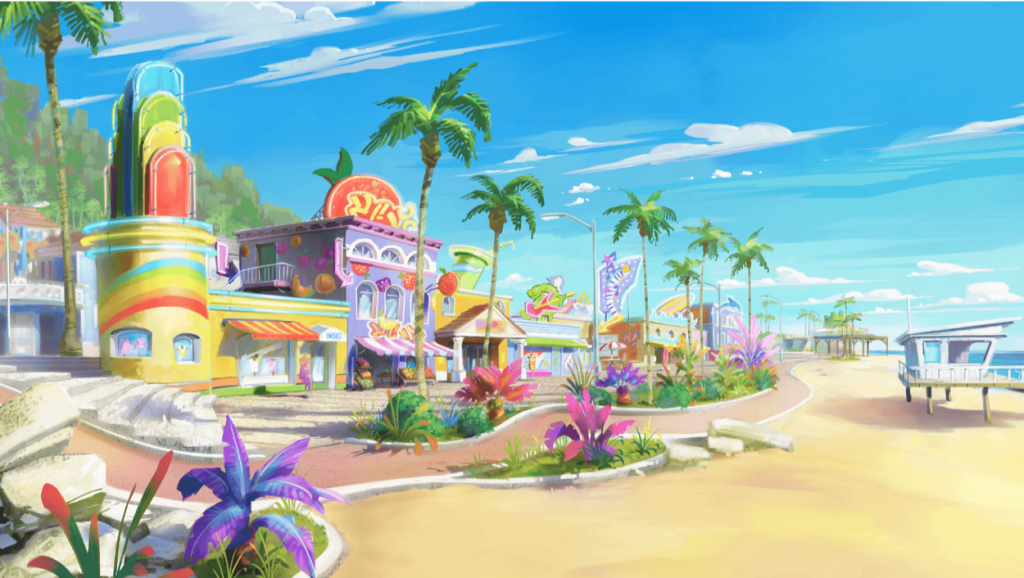 The creative director, Nathanael Bronn (creator of the Miraculous universe) wanted to create a rendering and unique look & feel that played homage to the original 90s series.
Through this render, which was also inspired by the latest and famous Zelda video game, we wanted to reinforce the "kid" aspect of the series,
This original look helped translate the fantastic colors and sunny mood that makes you feel the "California Beach" spirit.
4. Show that brings deep notion of friendship & adventure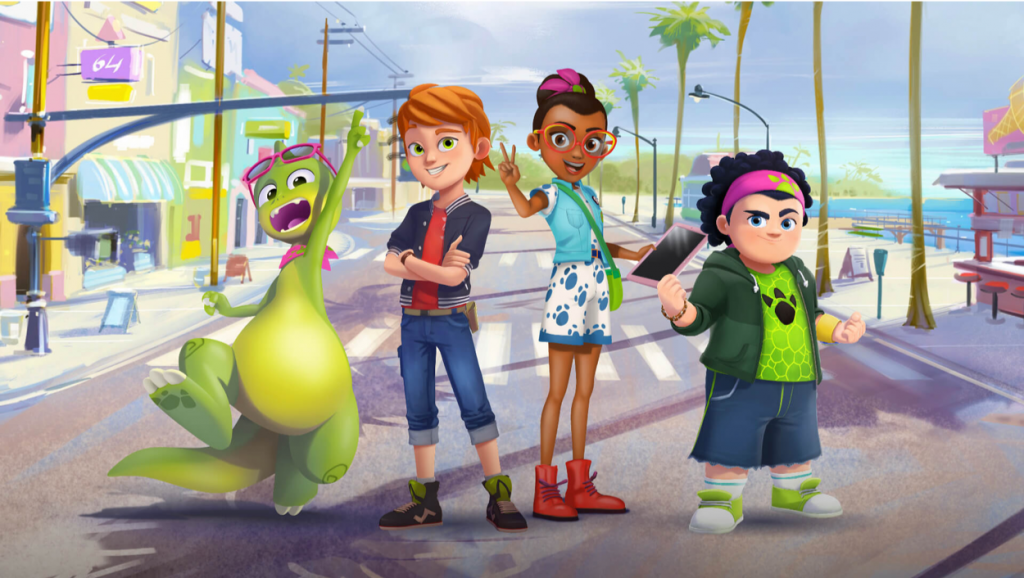 "Denver", is the story of two friends — Denver the Dinosaur and Harry the human, both born on the same day, who grew up together as brothers. They're 8 years old, and never too far from their best friends, Super Dan and Charlotte. Together, they call themselves the "Dinopals"! Denver 2018 is a total reinvention of the 80s series. Our ambition is to offer a new generation a new mythology, a new Denver!
5. Music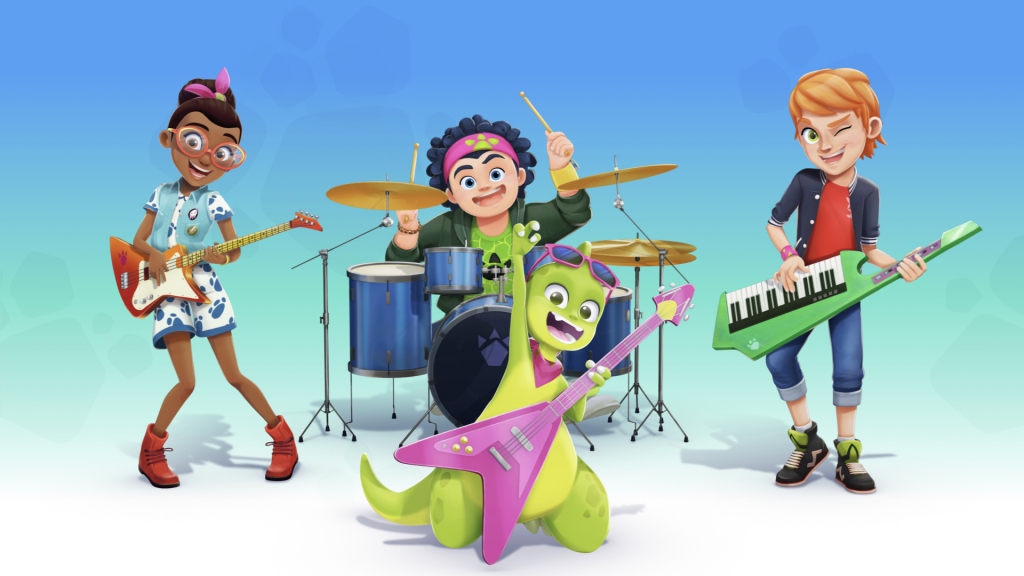 We all remember the famous bright pink guitar of Denver, and we wanted to make sure that we kept this main element in the reboot.
Denver and his friends form a music group called "the Dinopals". which remains a central part of the series.
There are 13 exclusive  video music clips of 40 sec, which are 100% original
We're so excited for Denver to hit the small screens worldwide in 2019! Check out the promo below: