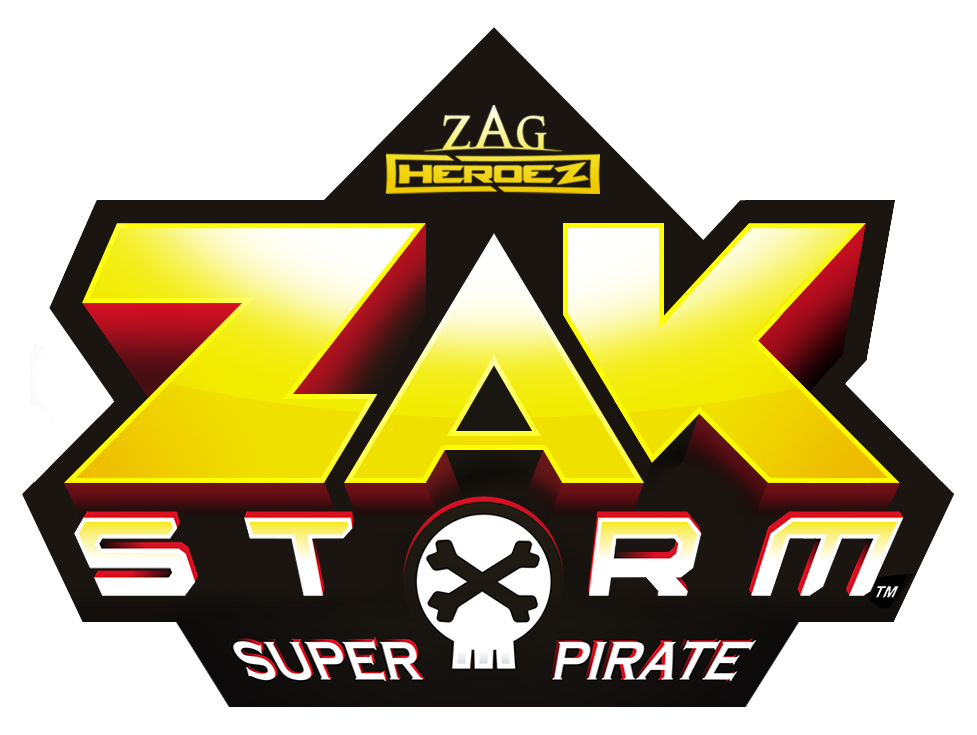 produced by
ON Entertainment, Zagtoon, Sam-G, MNC
created by
Zag Heroez, Man of Action
commissioned by
Gulli, Super RTL, DeAKids
what we love
We love that there is a new fresh young pirate hero like we've never seen before.
synopsis
The adventures of young teen surfer, Zak – a headstrong and adventurous kid swept into the Bermuda Triangle while surfing. The TV-show was conceived by the Man of Action creative team (Ben 10) and is produced by Zagtoon & ON Entertainment (Miraculous).
categories
genre:
comedy & adventure
target:
gender neutral | 6-10 years old
media partners
Gulli, Pop, Super RTL, DeAkids, Clan Tve, Canal Panda, VTM Kzoom, OufTivi, RTS, RTL Telekids, SIC, Plus Plus, Discovery LatAm, Yoopa, TVNZ, SpaceToon, Zoom & more!