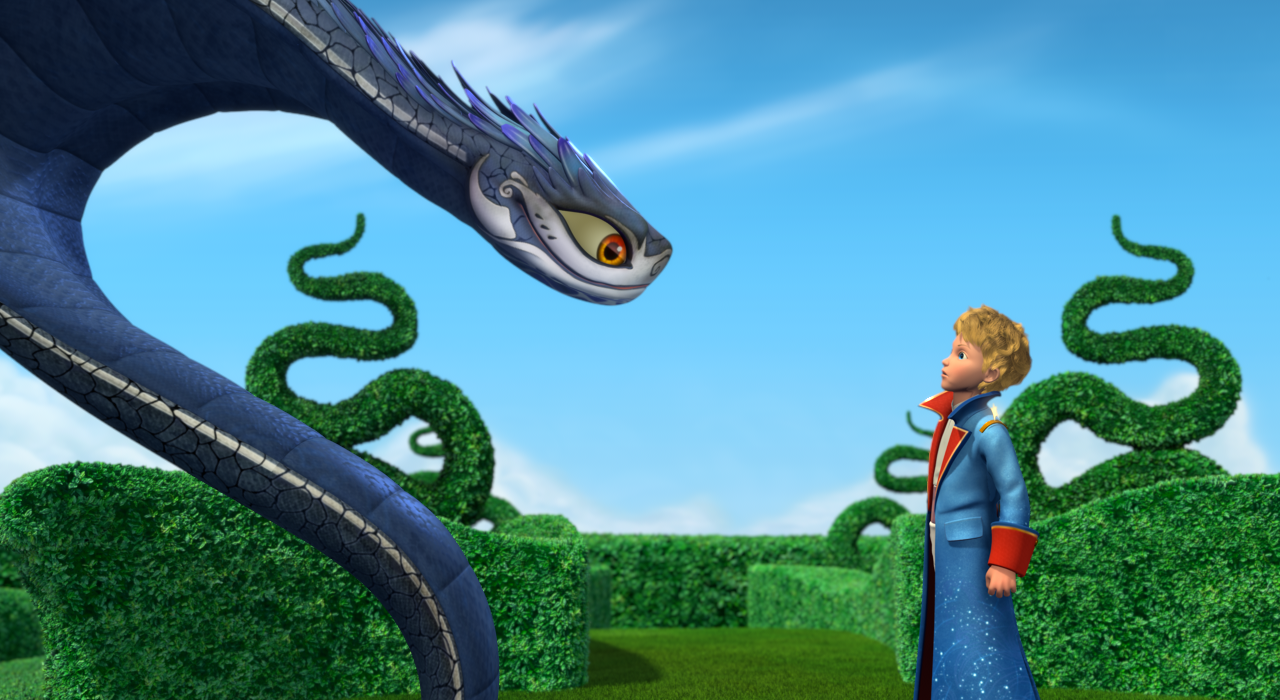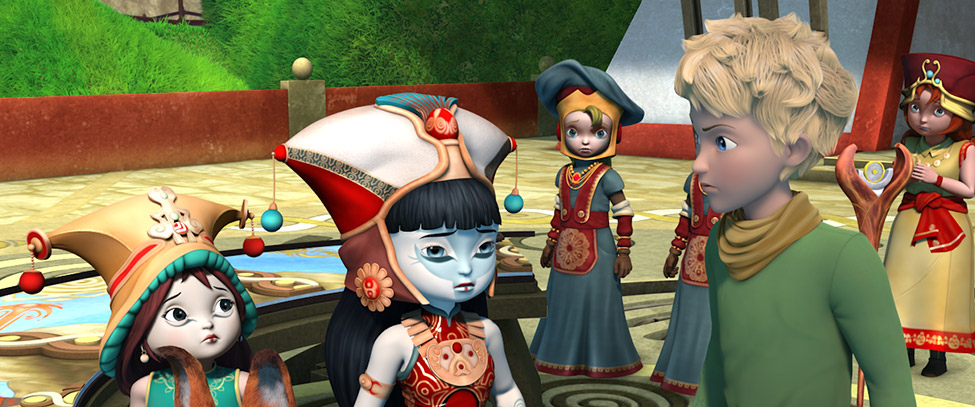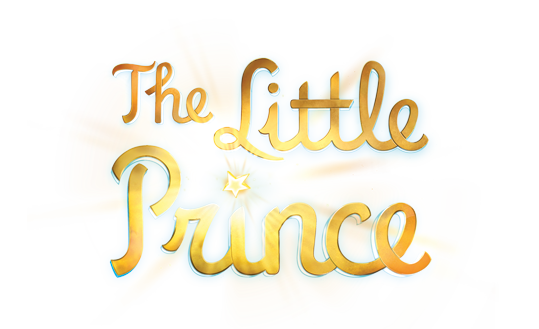 produced by
ON Entertainment
created by
based on the masterpiece by Antoine de Saint-Exupéry
commissioned by
France 3, WDR, Rai, Jeem TV, RTS, TV5 Monde
what we love
We love the fact that the poetry of Antoine St Exupery's masterpiece is brought to life through dynamic and engaging adventures.
synopsis
The Little Prince leaves his Asteroid B612 and his beloved Rose on his quest to outsmart the Snake and save the universe from impending doom. Will the extraordinary gifts of the Little Prince bring each Planets back to life? And wll he ever find his way home?
type
format:
S1 26 x 26' | S2 26 x 26' | S3 26 x 26'
categories
target:
gender neutral | kids & family
media partners
france télévision, WDR, rai, Jeem TV, OufTivi, VRT, RTS, RSI, SIC, RTP, Disney Spain, Minimax, MIPT1, Bulgarian TV, Czech TV, RTK 1, Rustavi, LRT, ERR, Pixel TV, EPT, Minika, Noga, e-JUnior, TV5 Monde, Workpoint TV, Discovery LatAm, Televisa, Senal, VIP...