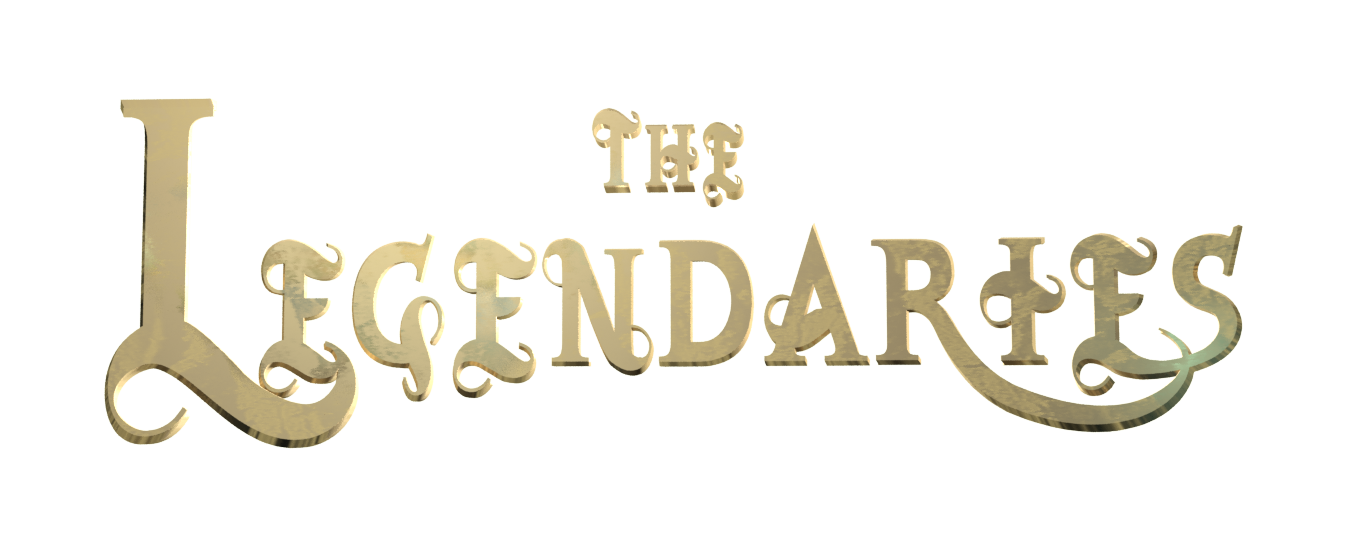 produced by
Technicolor Animation Productions
what we love
Based on The Legendaires comic books which sold over 2 millions copies, we love these heroic-fantasy adventures!
synopsis
The Legendaries are courageous, intrepid, invincible, but while battling the dreadful warlock Darkhell in his evil attempts to conquer the world, they accidentally break the Jovénia Stone and become children again! An animated "heroic comedy" series.
categories
genre:
comedy & adventure
target:
gender neutral | 6-10 years old
media partners
TF1, RTBF/OufTivi, VRT, Télé-Québec, Channel 8, Radio-Canada, Unidisc, TVNZ.