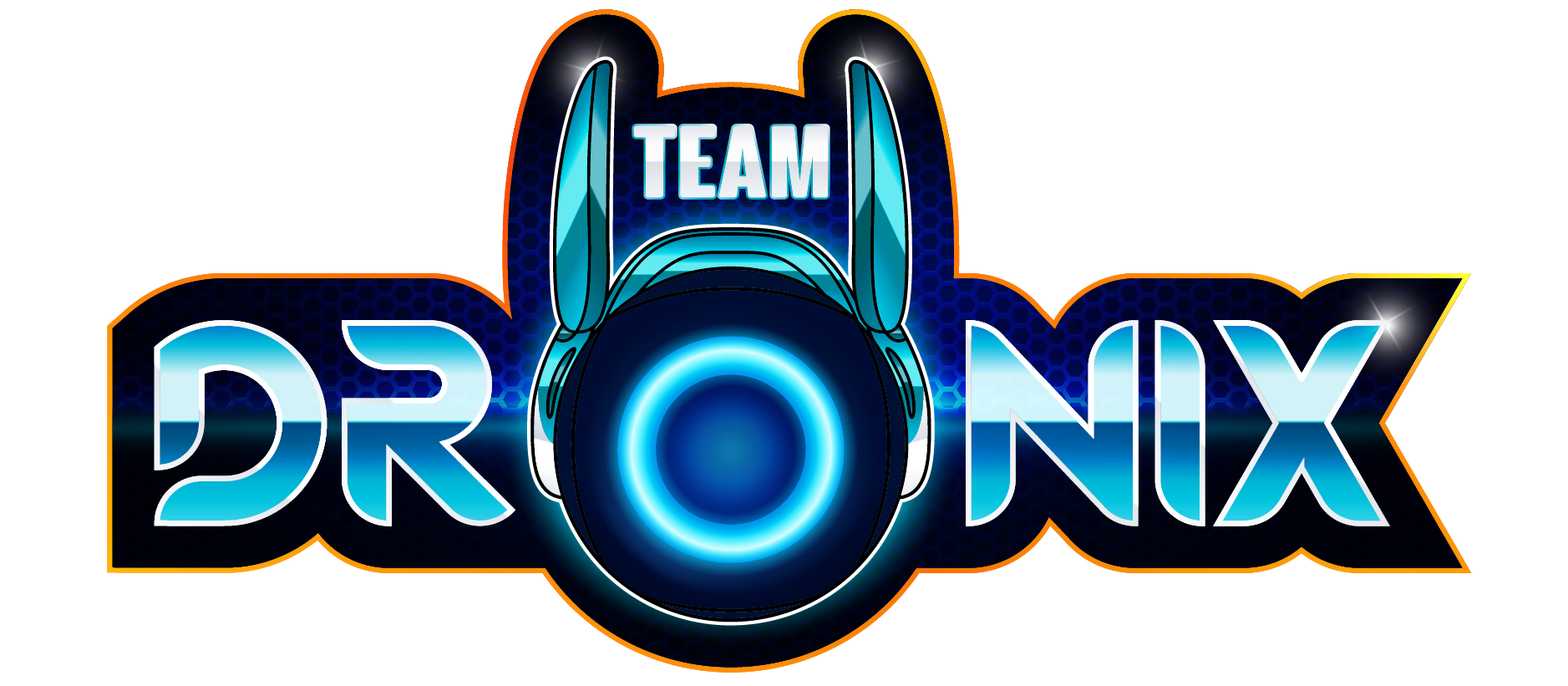 produced by
Technicolor Animation Productions
commissioned by
France Télévisions, Globosat
what we love
We love that the fun-filled adventure-packed show is tied in with a revolutionary drone line for kids.
synopsis
Follow the buzzing adventures of three young drone-loving students after they get together at the hi-tech Hawkings Academy. Buck Rocket, Tom Chessmat and Vicky Risk combine their talents to make a drone that's like no other! DroniX is born. And an awesome team along with it!
categories
genre:
comedy & adventure
target:
gender neutral | 6-10 years old
media partners
France Télévisions, Globosat, RTVE, Disney, Discovery - Latin America, TVA, SVT Barnkanalen & more!