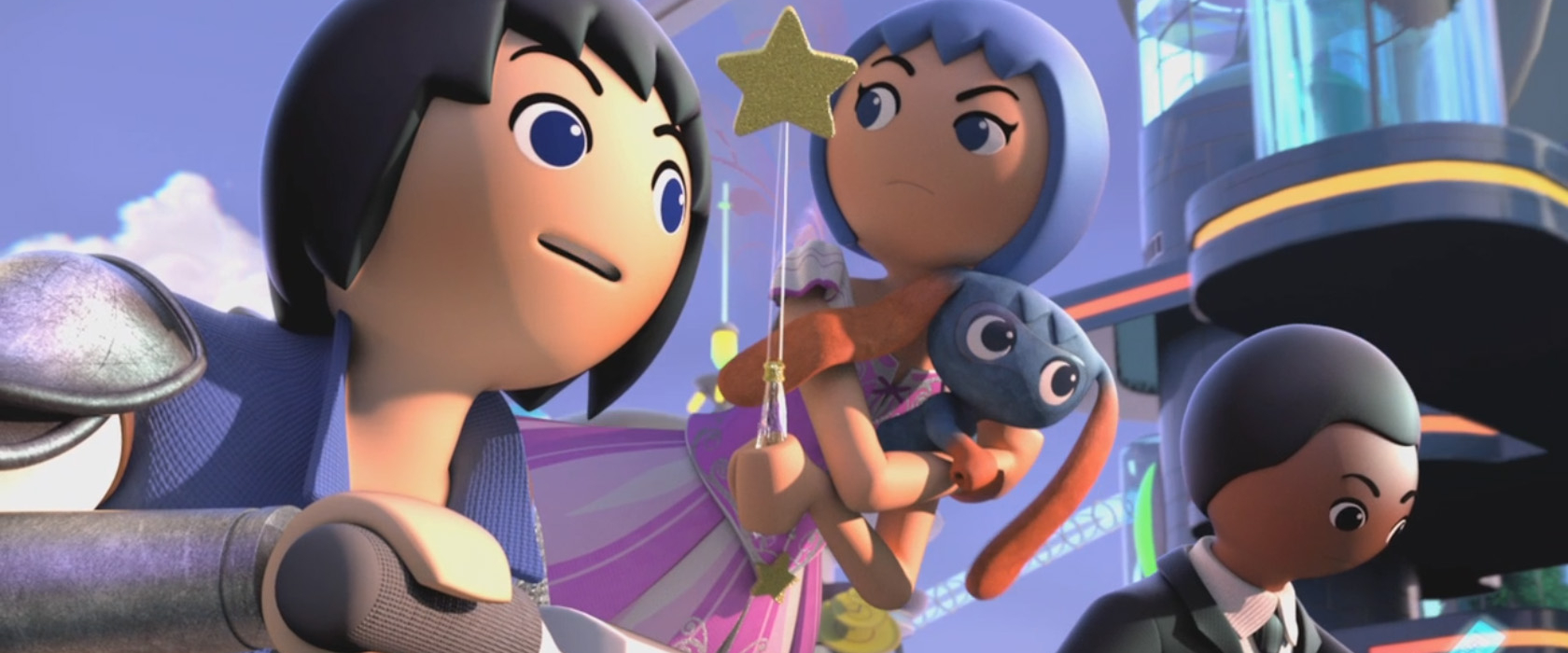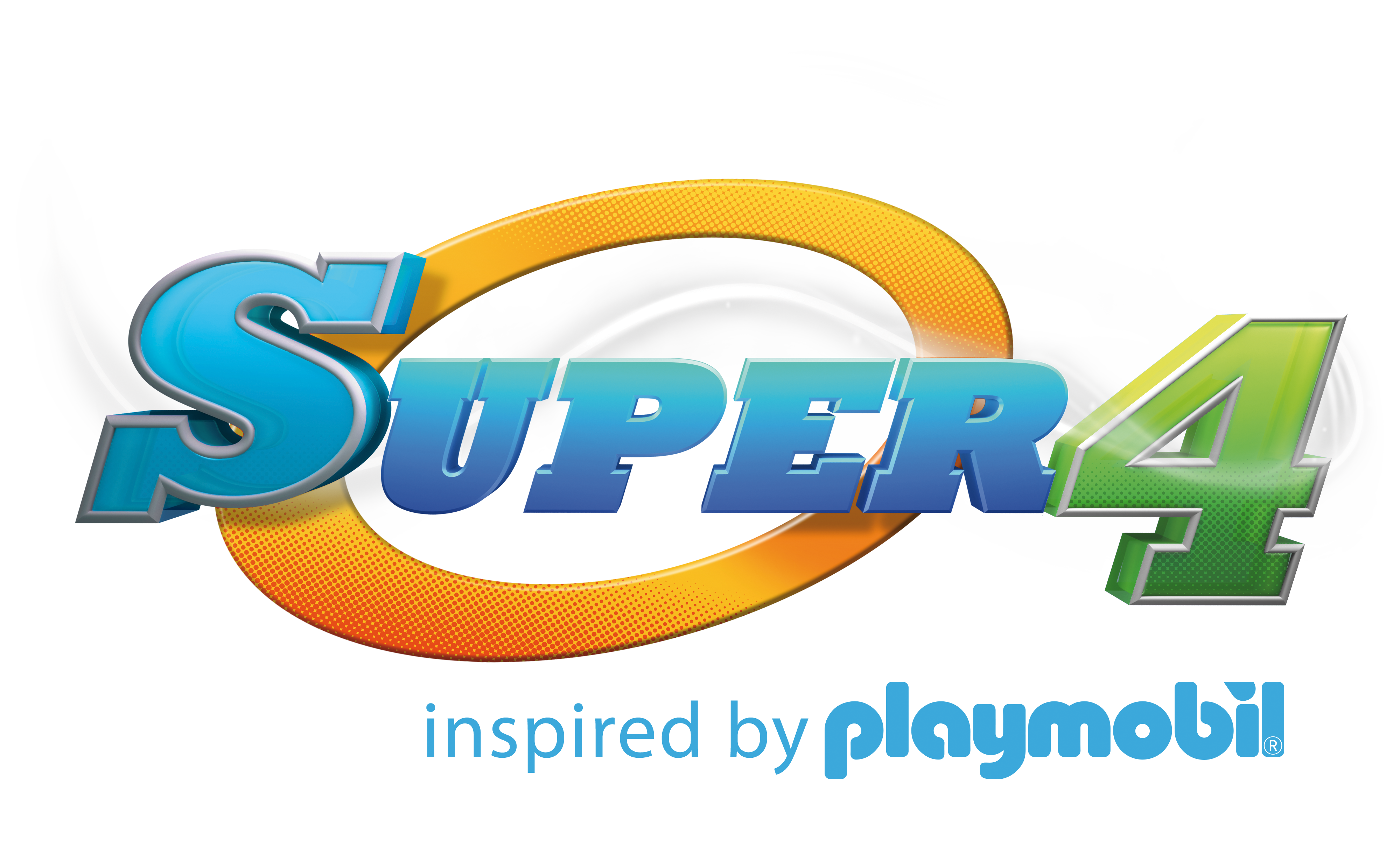 produced by
Playmobil, ON Entertainment, morgen studios
what we love
We love that the show has a unique concept that mixes kids favorite universes from knights, fairies, robots to pirates.
synopsis
Loved by kids and approved by parents, Playmobil makes its first foray into television with Super 4. The series mixes kids' favorite Playmobil characters to take them on incredible adventures.
type
format:
S1 52 x 11' | S2 52 x 11'
categories
genre:
comedy & adventure
target:
gender neutral | 4-8 years old
media partners
france télévision, Disney Germany, iTV, Cartoonito, RTBF/OufTivi, VRT, RTL Télékids, RTS, Neox, Canal Panda, TV3 Catalunya, Dreamia, Nickelodeon Nordics, MTV3, Canal+ Poland, Kanal2, Minimax, Jeem TV, E-Junior, Noga, Workpoint, Thai TV3 & more!