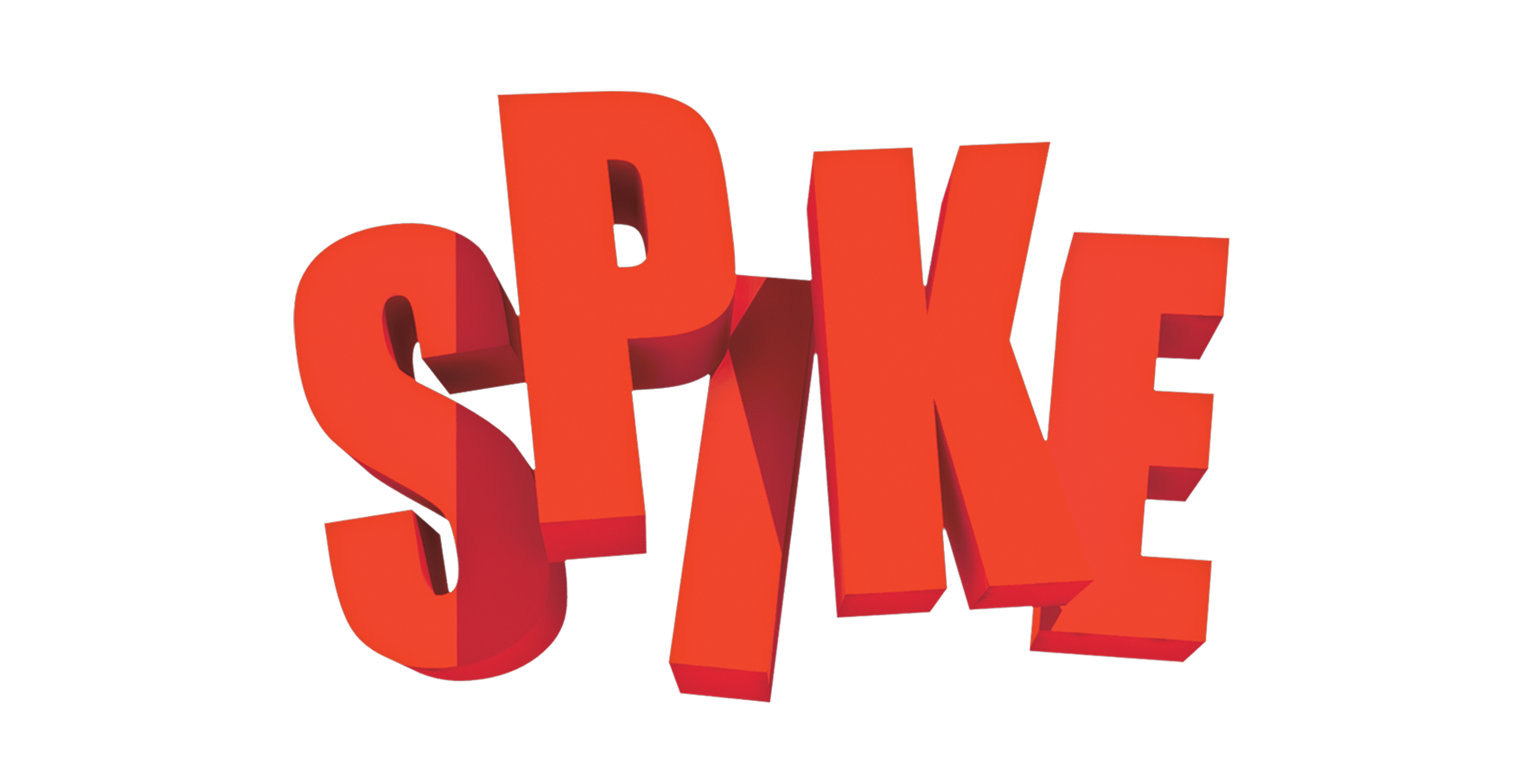 produced by
TAT Productions
what we love
We love the story of the clumsiest elf in the North Pole trying to save Christmas!
synopsis
From award-winning producer TAT Productions (The Jungle Bunch), Spike is the amazing story of how a little elf saved Christmas. Consisting of two specials and an advent calendar of 24 shorts, Spike has already been top rated across the world and on all five continents premiering in prime time to the kids and family audience.
type
format:
Shorts 24 x 1'30" | Mini Movies 2 x 35'
categories
target:
gender neutral | kids & family
media partners
Disney, Kika, Fox, Rai, BBC Alba, CSC, Azoomee, RTS, Radio Canada, RTBF, VRT, TV2, NRK & more!