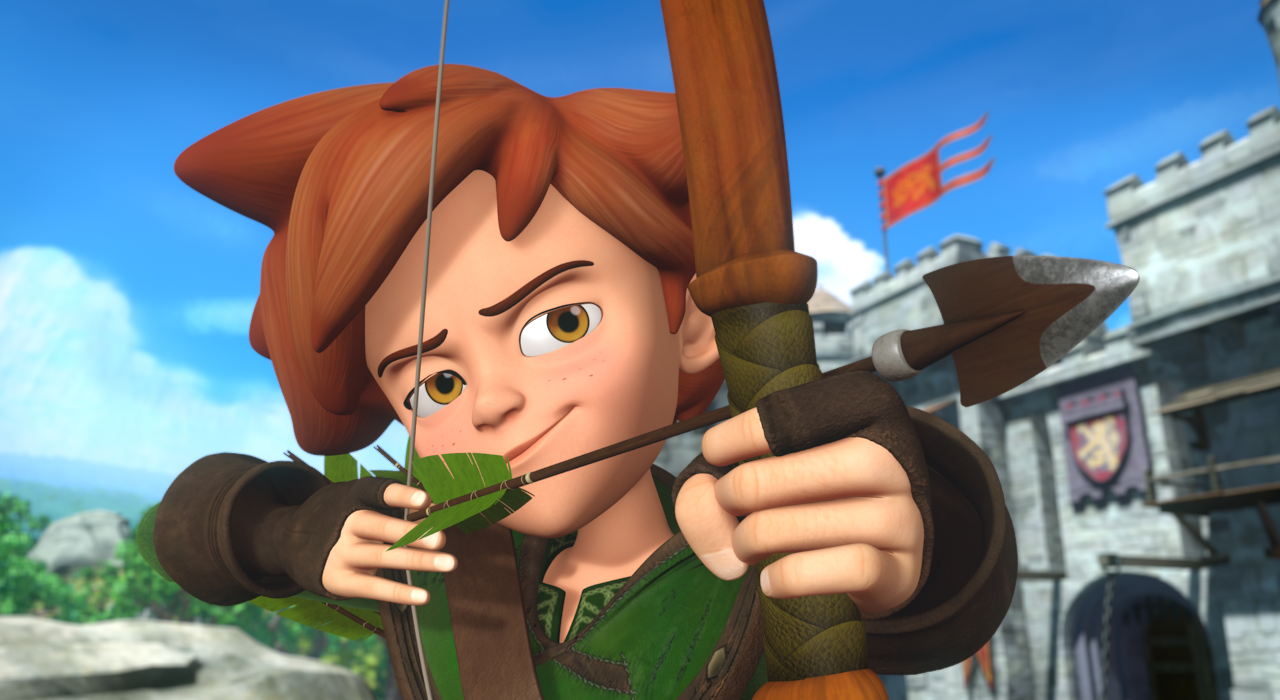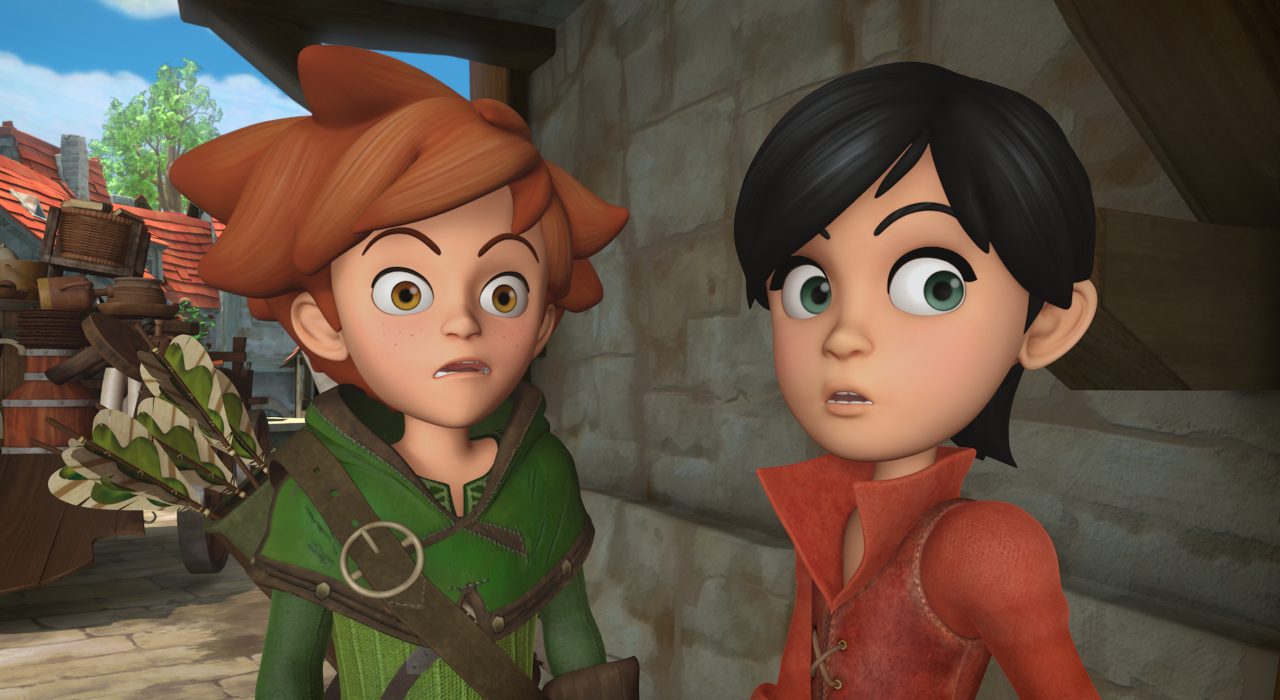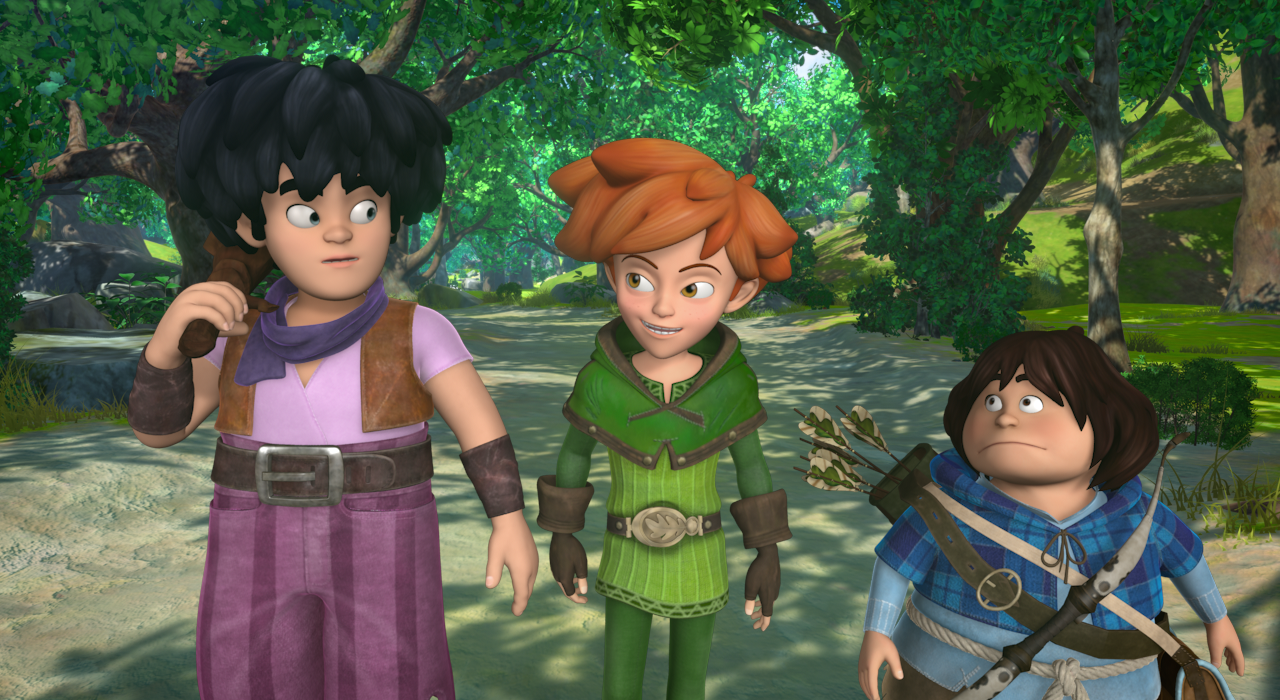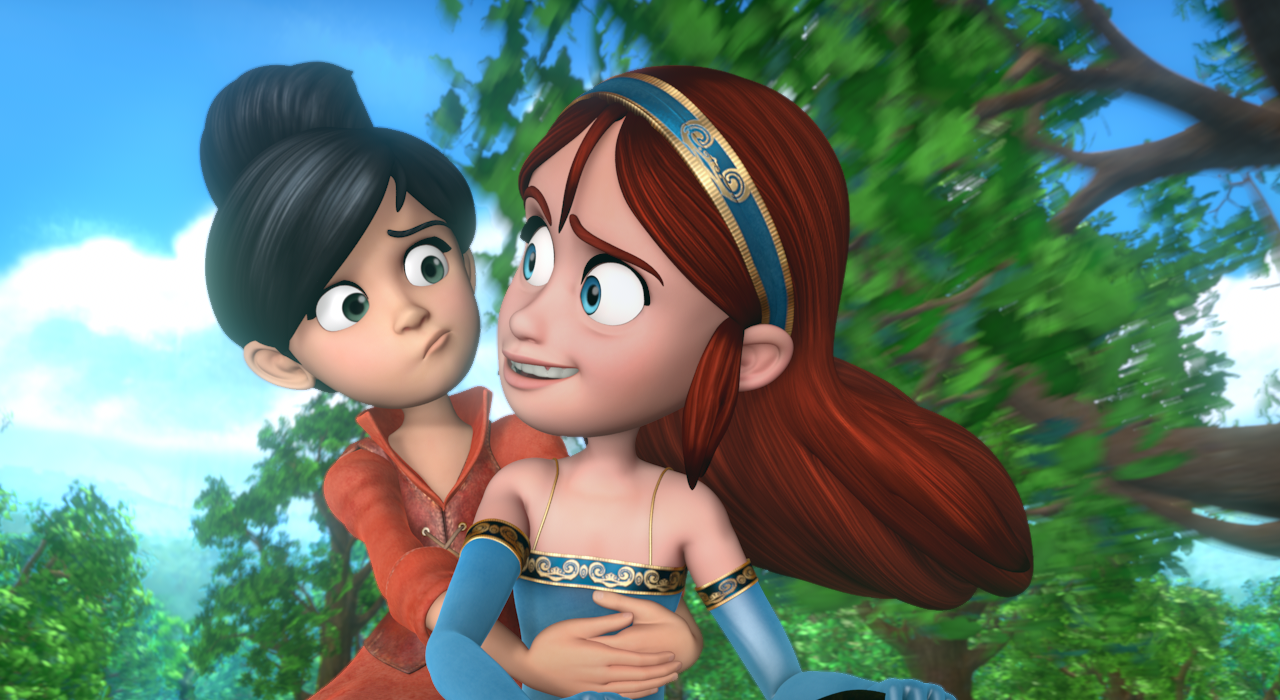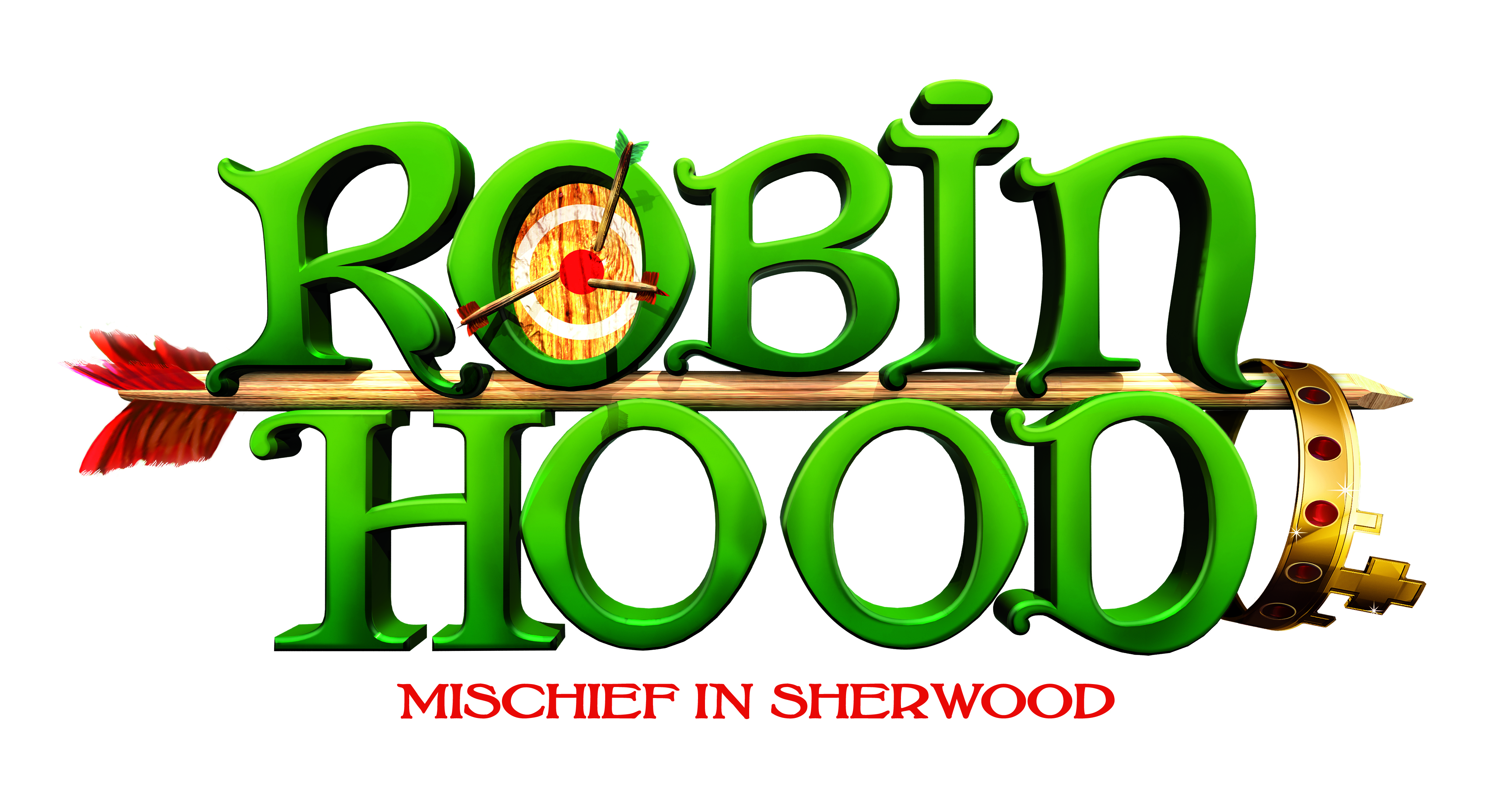 produced by
ON Entertainment, DQ
created by
ON Entertainment
commissioned by
TF1, Disney France, ZDF
what we love
We love the humor that Robin brings to young children.The show is about making the right decisions and having a lot of fun.
synopsis
At just 10 years old, Robin is already a real hero. But he lacks the maturity that will temper his recklessness! He can, however, depend on his friends to help him, to stand up to each new plot set up by the young Prince John, although they are also still children.
type
format:
S1 52 x 11' | S2 52 x 11'
categories
genre:
comedy & adventure
target:
gender neutral | 6-12 years old
media partners
TF1, Disney France, DeAKids, Pop, ZDF, Cartoon Network, Caln Tve, Canal Panda, Dreamia, OufTivi, VRT, RTL Télékids, RTS, BBC Alba, SVT, MTV3, NRK, RUV, LRT, ERR, MTVA, Pixel TV, Cartoon Network Eastern Europe, KIDZ, TéléQuébec, Gloob & more!