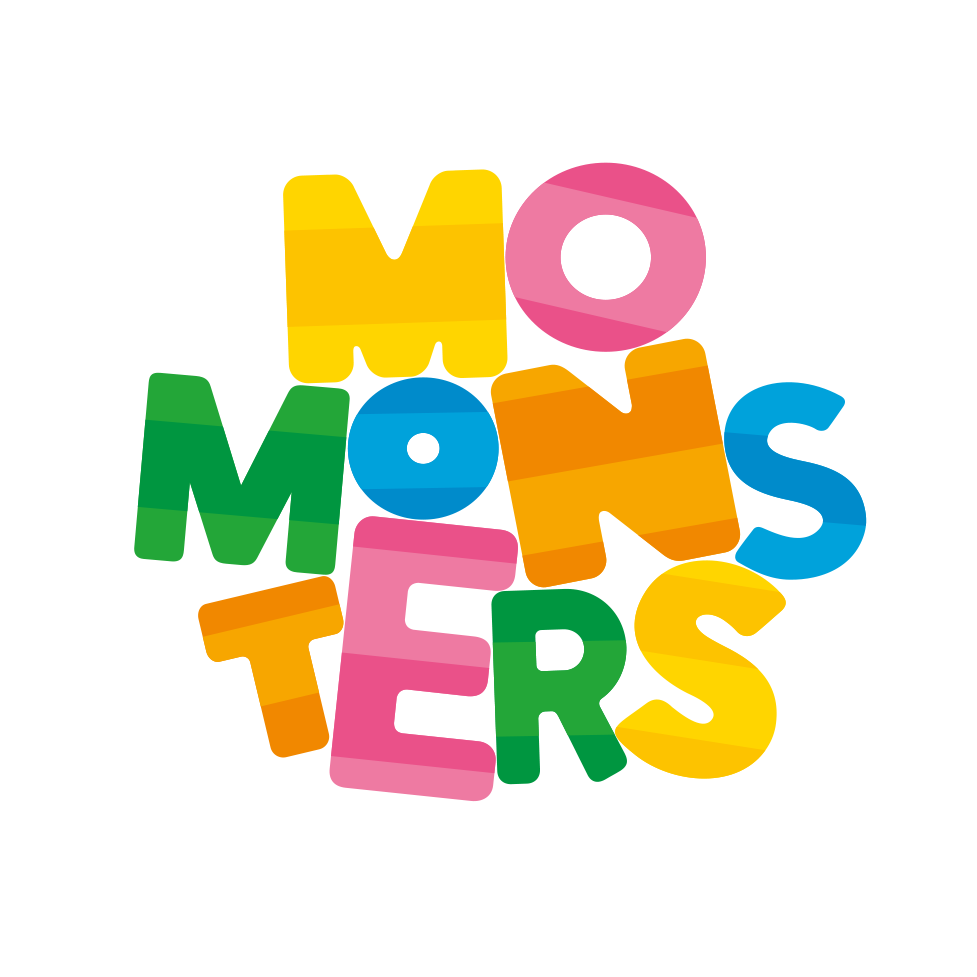 what we love
We love that the development was done in partnership with leading child psychologists, and the 360-degree approach that the brand encompasses, with the series, an educational app, and toys all interacting together, bringing something new and fresh to the preschool space.
synopsis
Follow the adventures of five monsters, Haha, Hehe, Hihi, Hoho, and Huhu, who learn the activities that kids love the most around the world. They attend the Momonsters Academy, where every day a different little boy or girl demonstrates for them his or her favorite activity. Whether it's playing hide and seek, decorating muffins, playing soccer, or reading a comic book … the activities kids can learn are endless! Afterwards, the Momonsters will have to demonstrate that they can now do the activity themselves.
categories
genre:
educational & comedy
target:
gender neutral | upper preschool
media partners
RTVE, Gloob, Jeem, JY Entertainment and more!