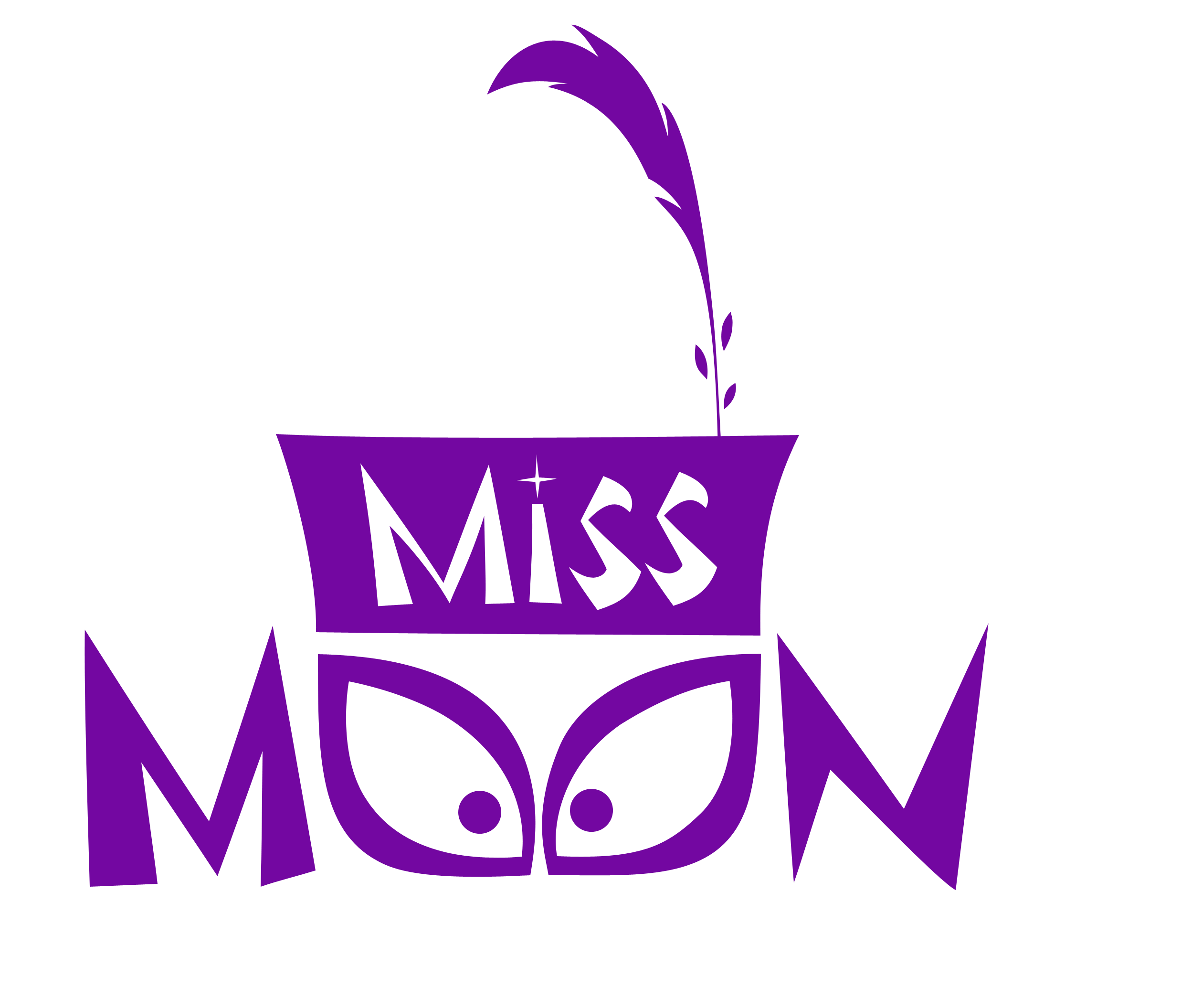 produced by
Safari De Ville
what we love
We love the theme of a nanny with magical power.
synopsis
A nanny with magical powers? Jules, Lola and Baby Joe are getting one, but here's the thing... The greater the magic, the greater the problems! Follow the adventures of Miss Moon, the funniest, wackiest and most incredible nanny ever!
categories
target:
gender neutral | 4-10 years old
media partners
TF1, Yoopa, Discovery LatAm, DeAgostini, OufTivi, VRT, Clan Tve, Canal Panda, Dreamia, Boomerang, Kanal 2, LRT, NRK, RTL Télékids, ZOOM & more!