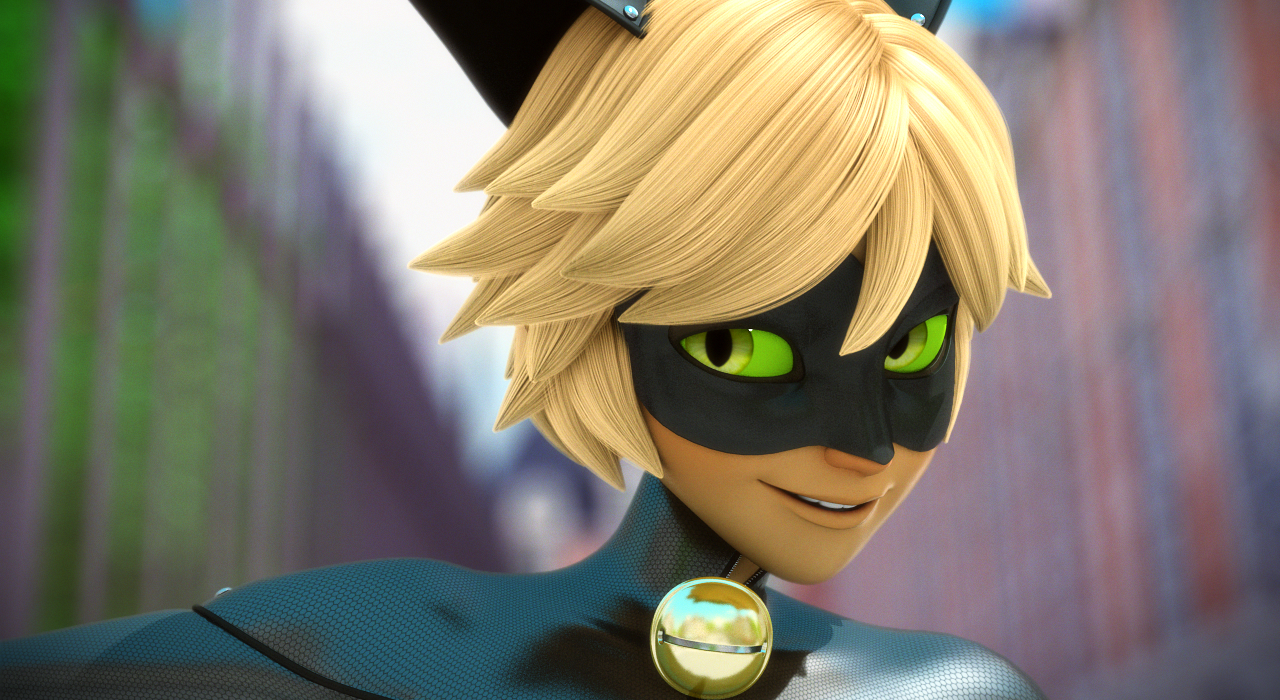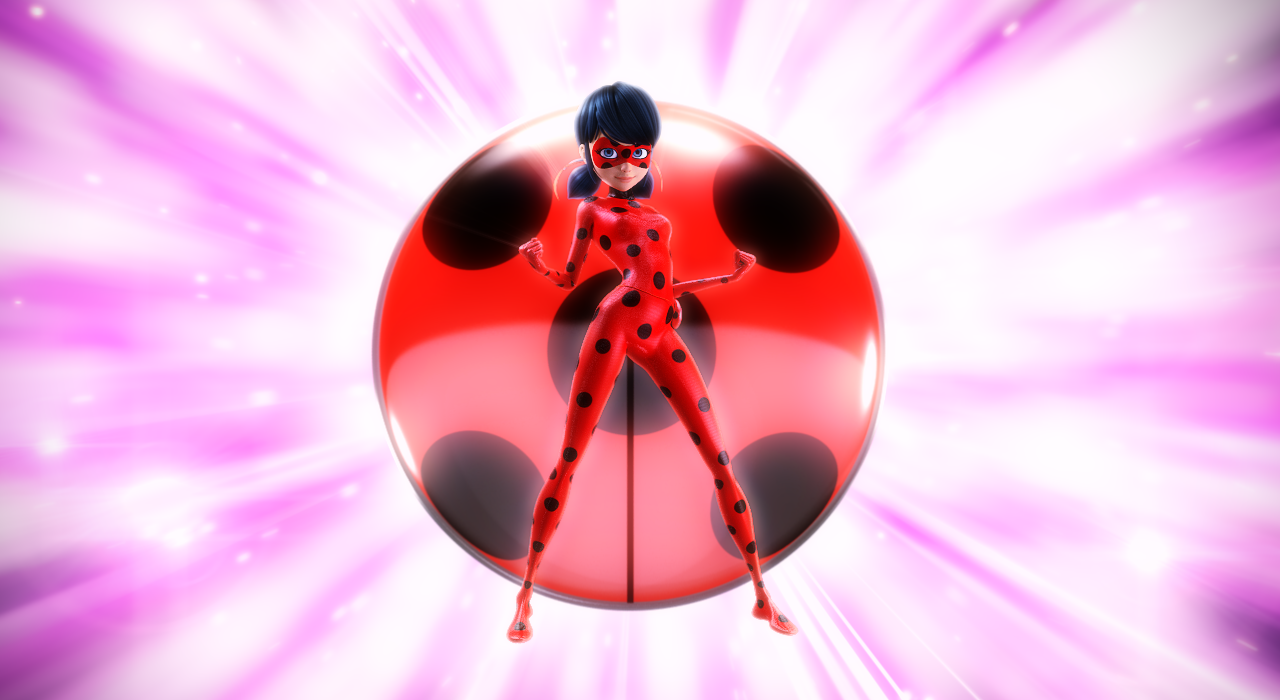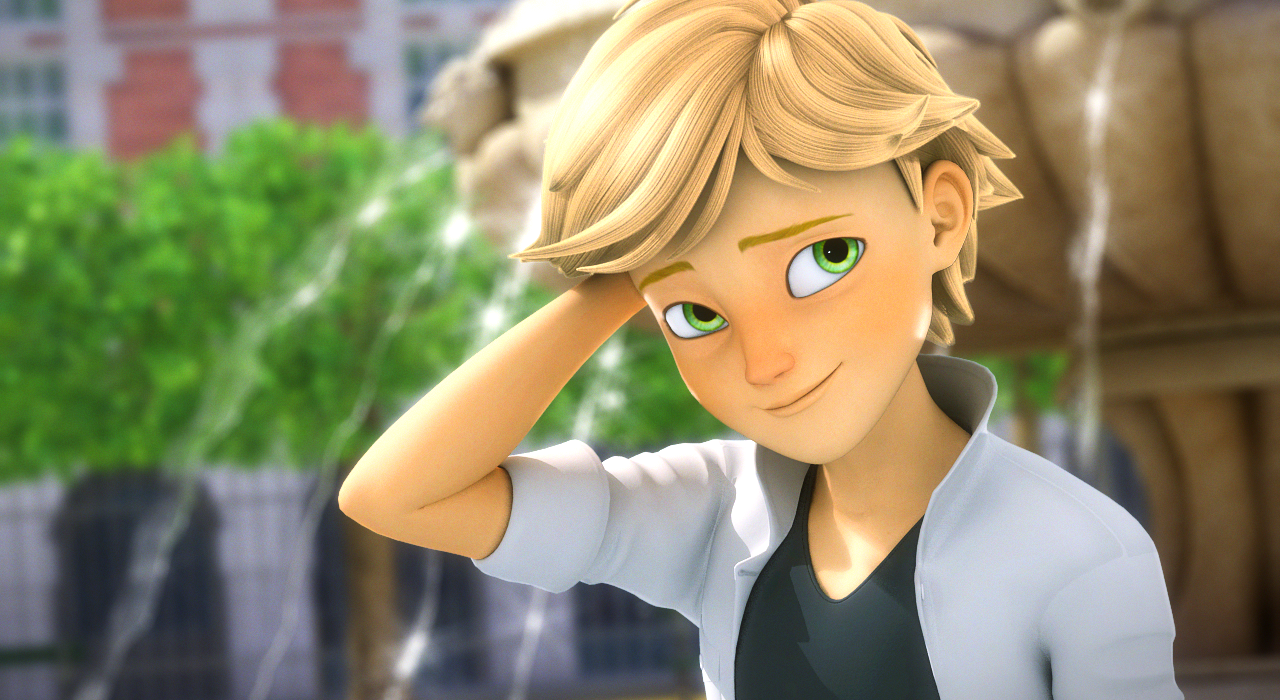 produced by
Zagtoon, ON Entertainment, Sam-G, Toei
commissioned by
TF1, Disney Channel
what we love
We love that Miraculous is a female, lead superhero, who instills positive values.
synopsis
Marinette is an ordinary teenager in Paris. But Marinette transforms into LadyBug at night and fights evil thanks to her superpower of luck.
type
format:
S1 26 x 26' | S2 26 x 26'| S3 26 x 26'
categories
genre:
comedy & adventure
target:
gender neutral | 6-10 years old
media partners
Disney, TF1, Gloob, Netflix, TéléQuébec, ABC, EBD, Super!, DeAkids, TV3 Catalunya, LRT, Belgacom, MBC, Shout Factory, Pop, TVA & more!