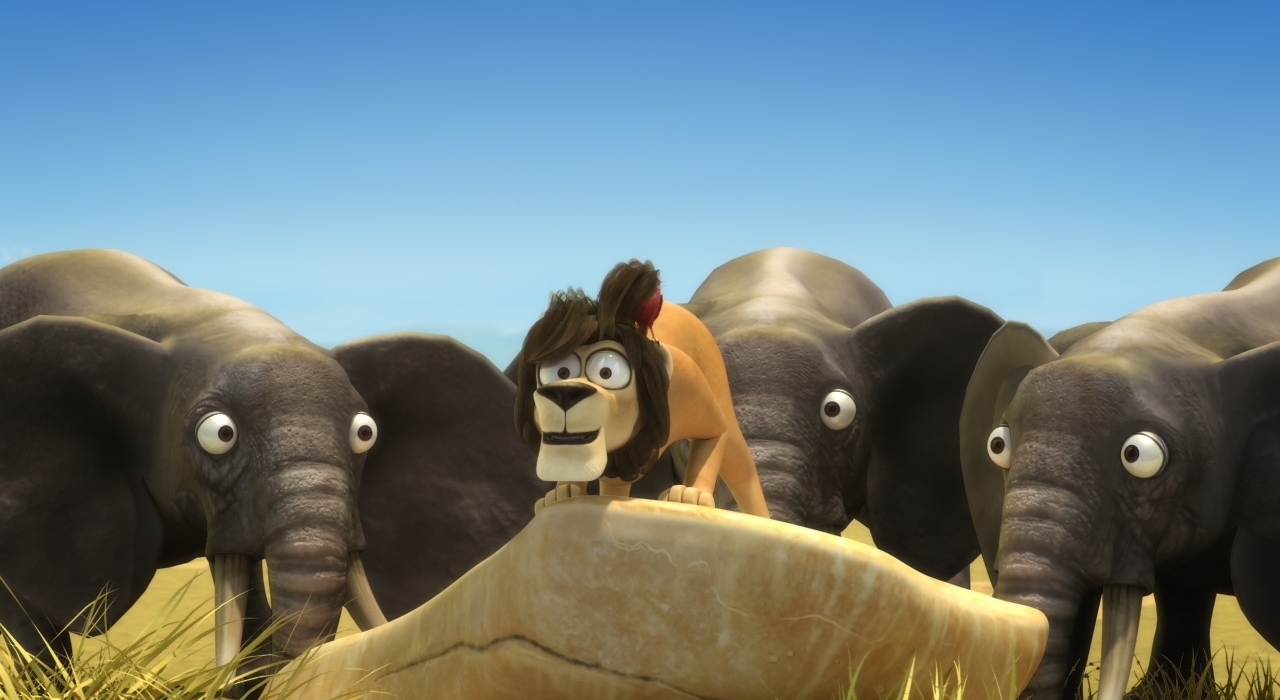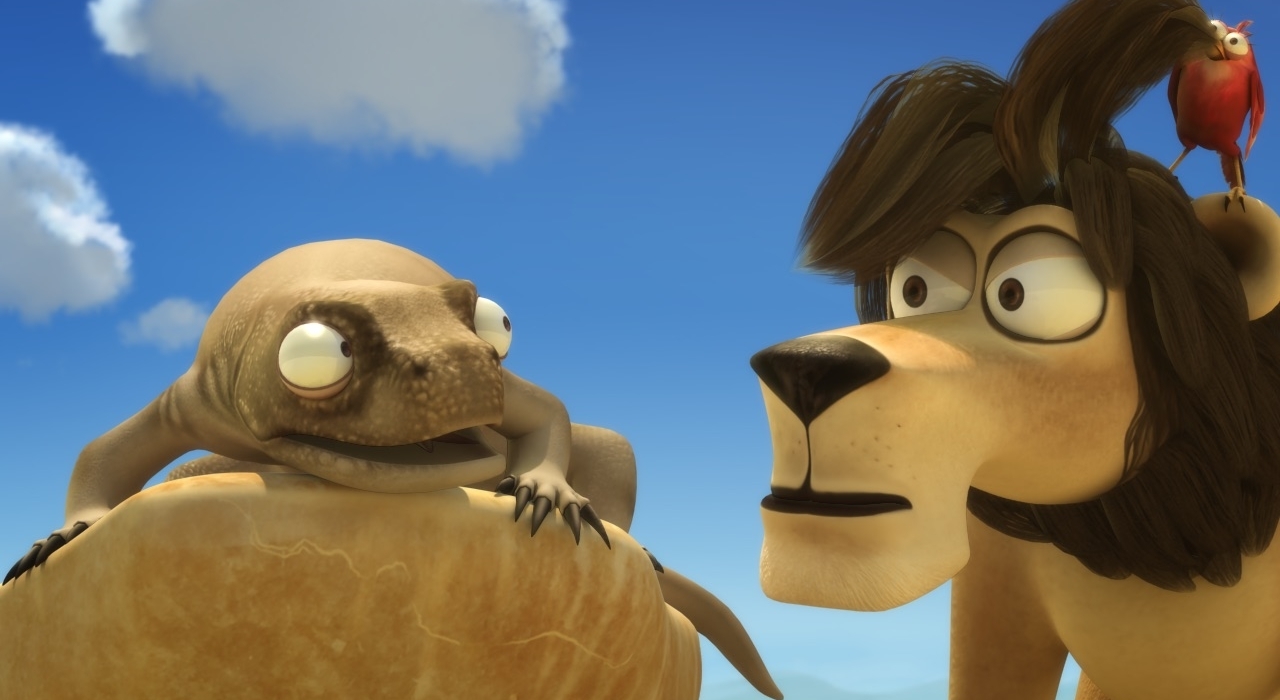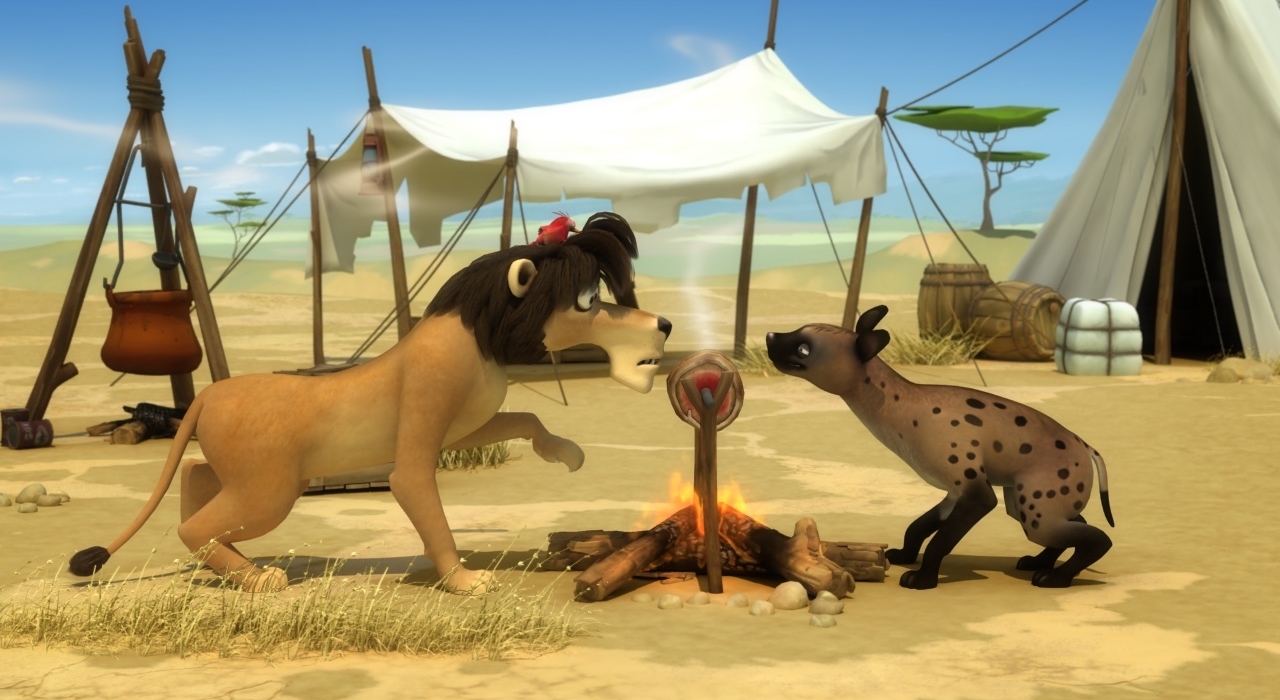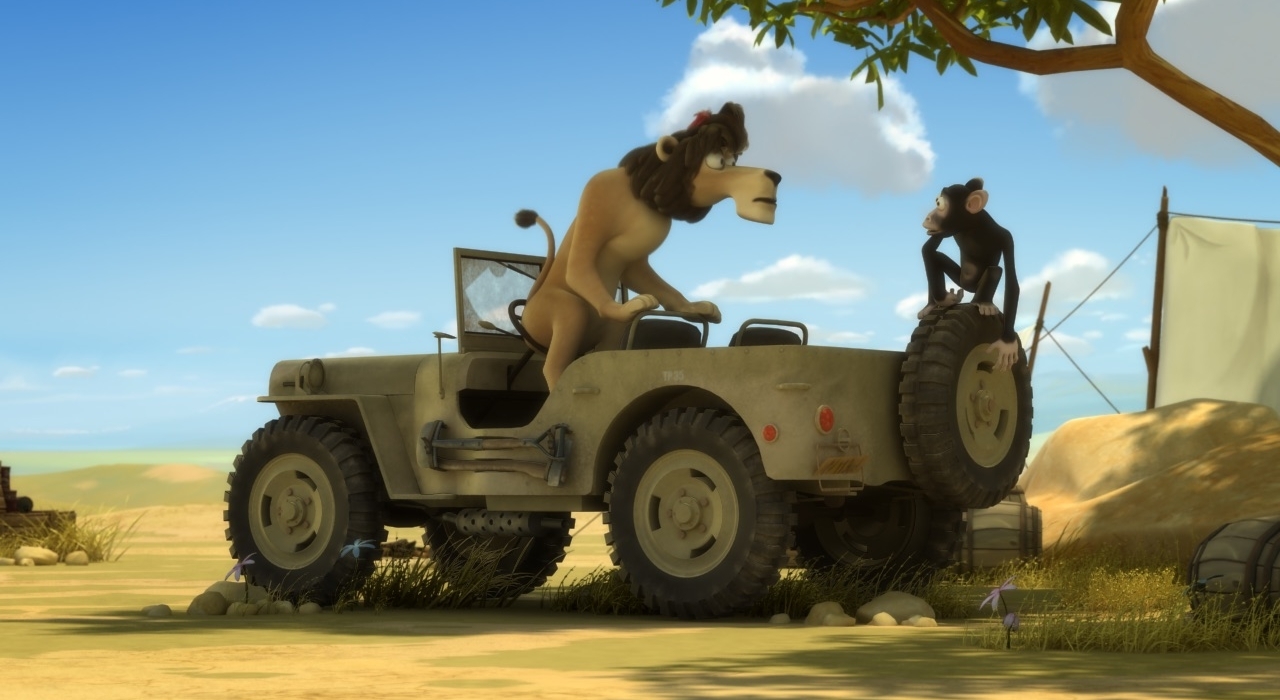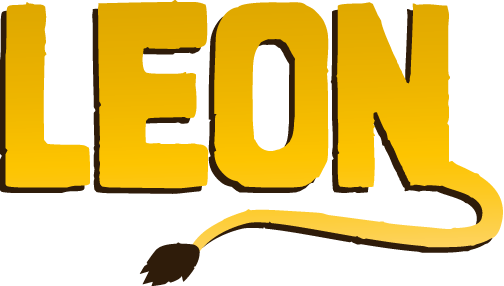 what we love
We love how this harmless lion tries so hard to be the terror of the jungle, but somehow always ends up napping under his tree!
synopsis
Full of fun and laughter, Leon, the (t)error of the Jungle, is now a worldwide classic hit of short slapstick CGI animation. Airing in over 150 territories, including on BBC, France 3, Super RTL, and ABC Australia, Leon has been a ratings success on main channels in prime time, in kids blocks and on kids channels.
categories
target:
gender neutral | kids & family
media partners
france télévisions, Disney, Super RTL, Discovery, Sinclair, Virgin, Canal Panda, EBS, MNCTV, ABC, BBC Kids, TéléQuébec, TFF, DR, MTV3, TV4, SF, RTP & more!