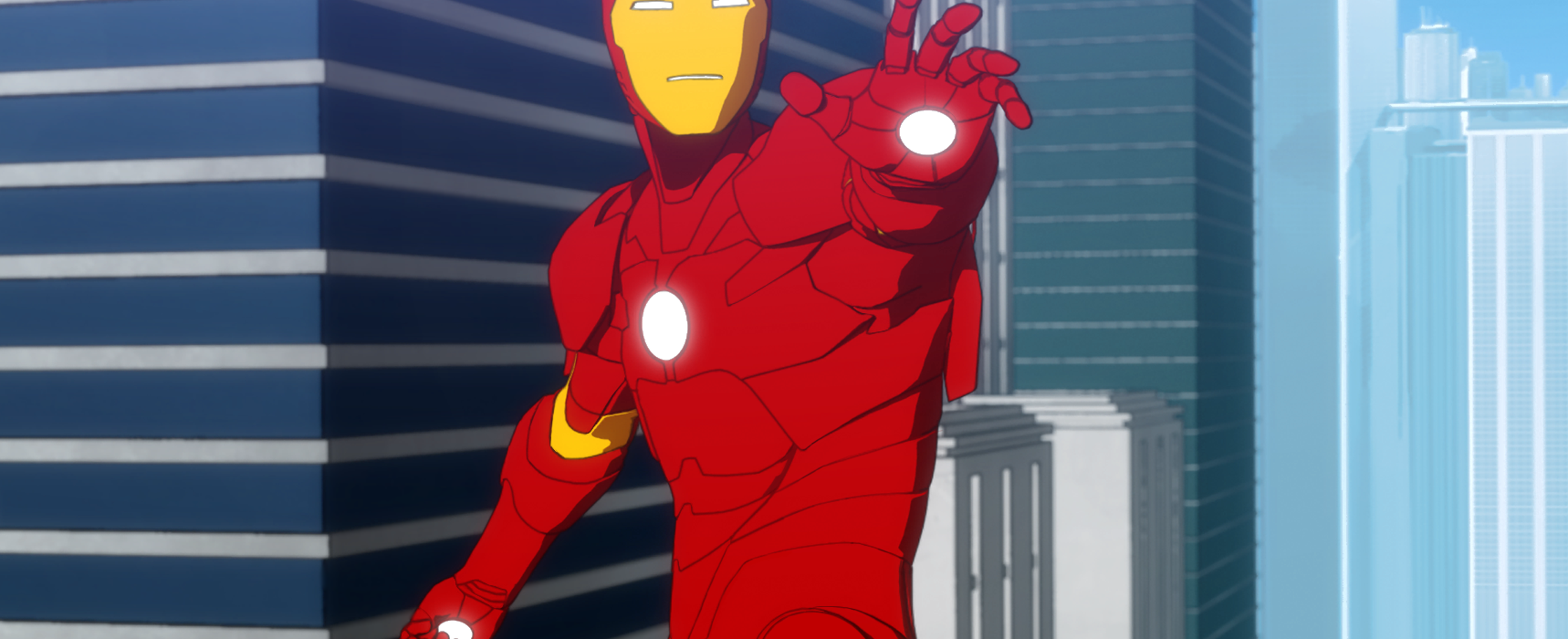 produced by
Marvel, ON Entertainment, DQ
created by
based on Stan Lee's comic books
commissioned by
France 4, Nickelodeon, Disney XD
what we love
We love the fact that Tony Stark is a young hero facing teenage problems between saving the world.
synopsis
Iron Man, the ultimate super hero, returns hotter than ever in this full-CGI series. Tony Stark is pictured for the first time as a teenager making it easier for kids to identify with their favorite super hero.
type
format:
S1 26 x 26' | S2 26 x 26'
categories
target:
gender neutral | 6-10 years old
media partners
France 4, Nickelodeon, Disney XD, Teletoon, TV, ABC, Spain 3, SIC, Rai, RTS, RTBF, Cartoon Network Asia...