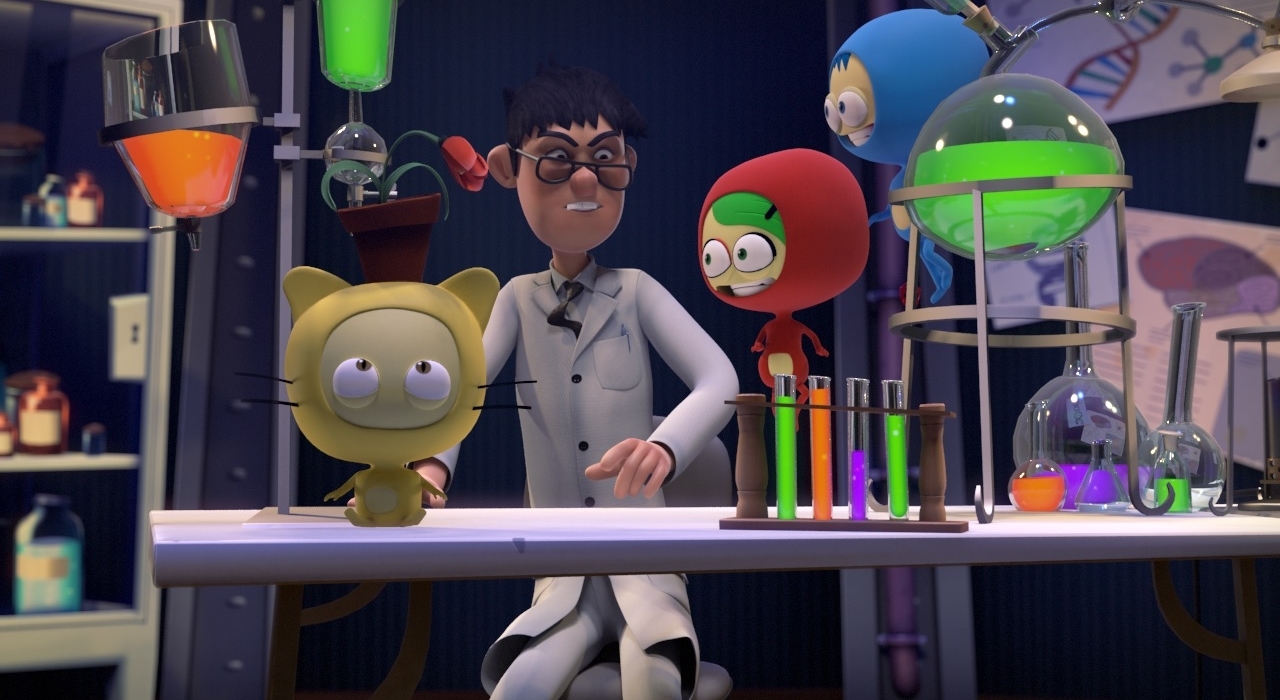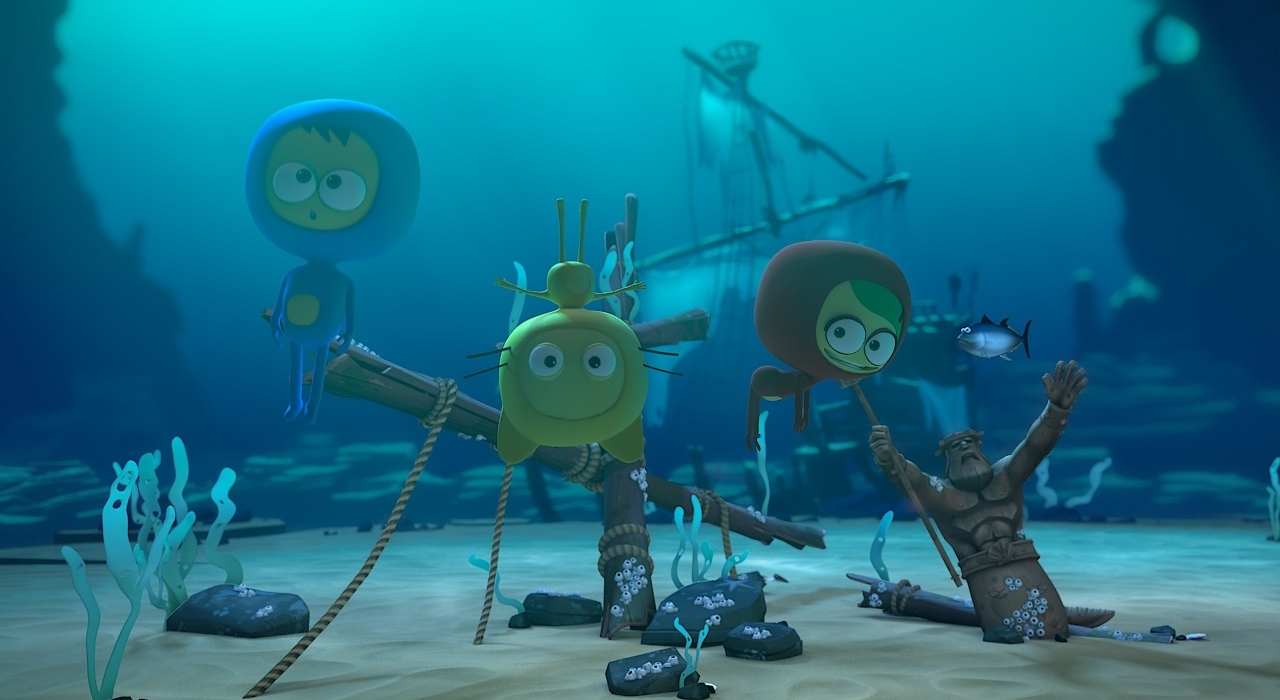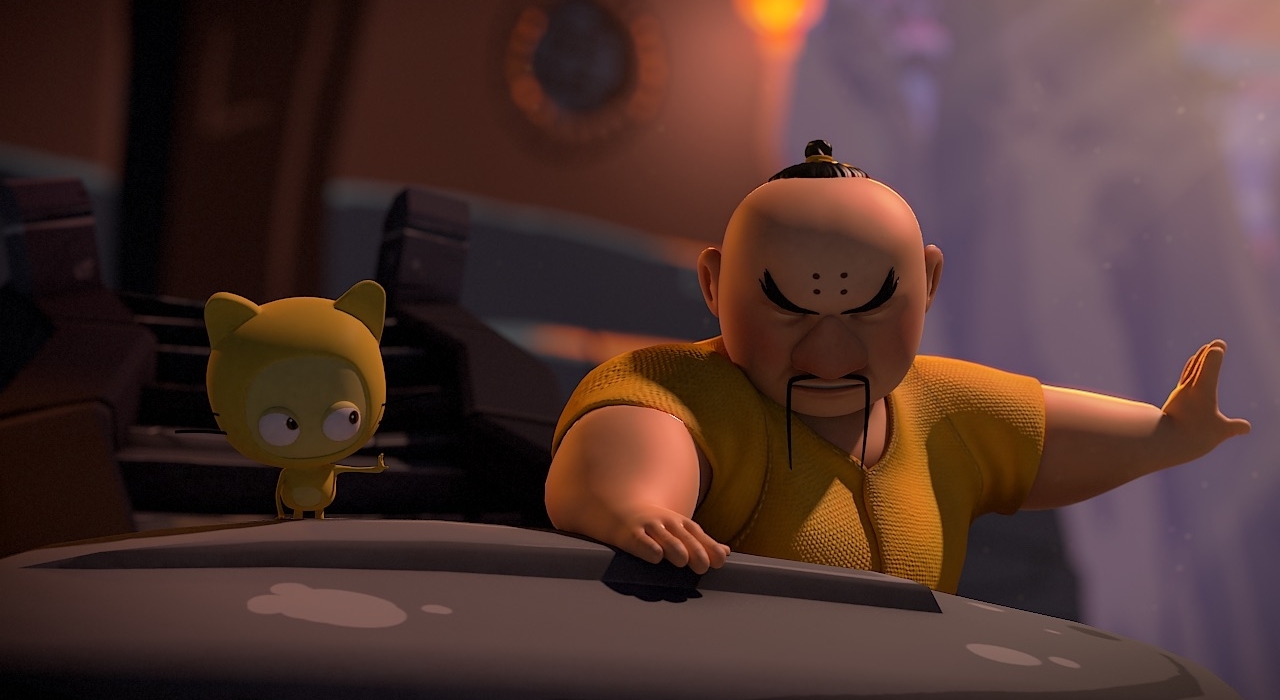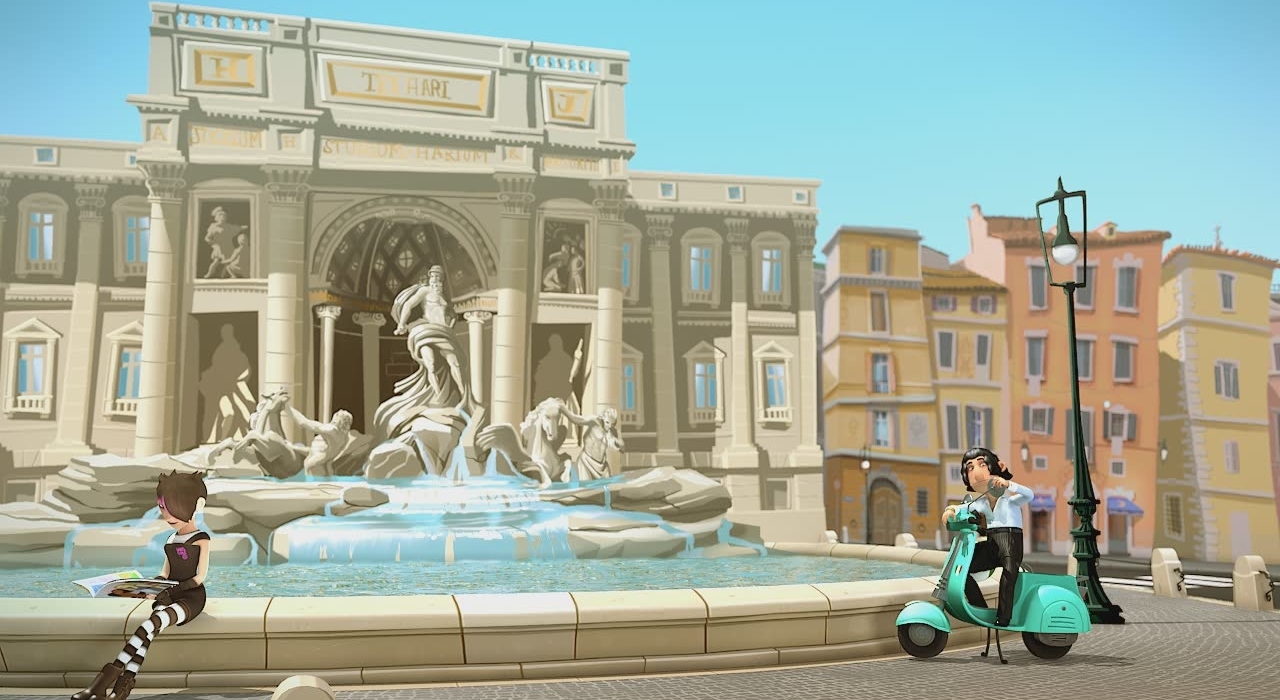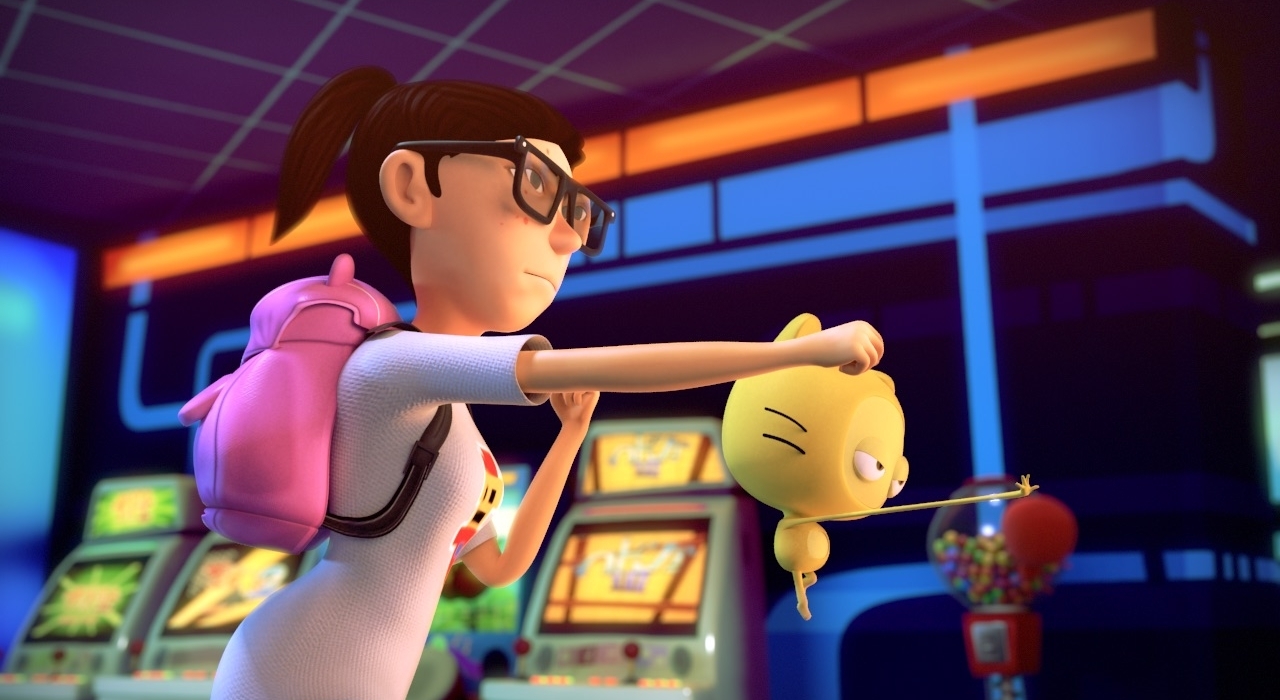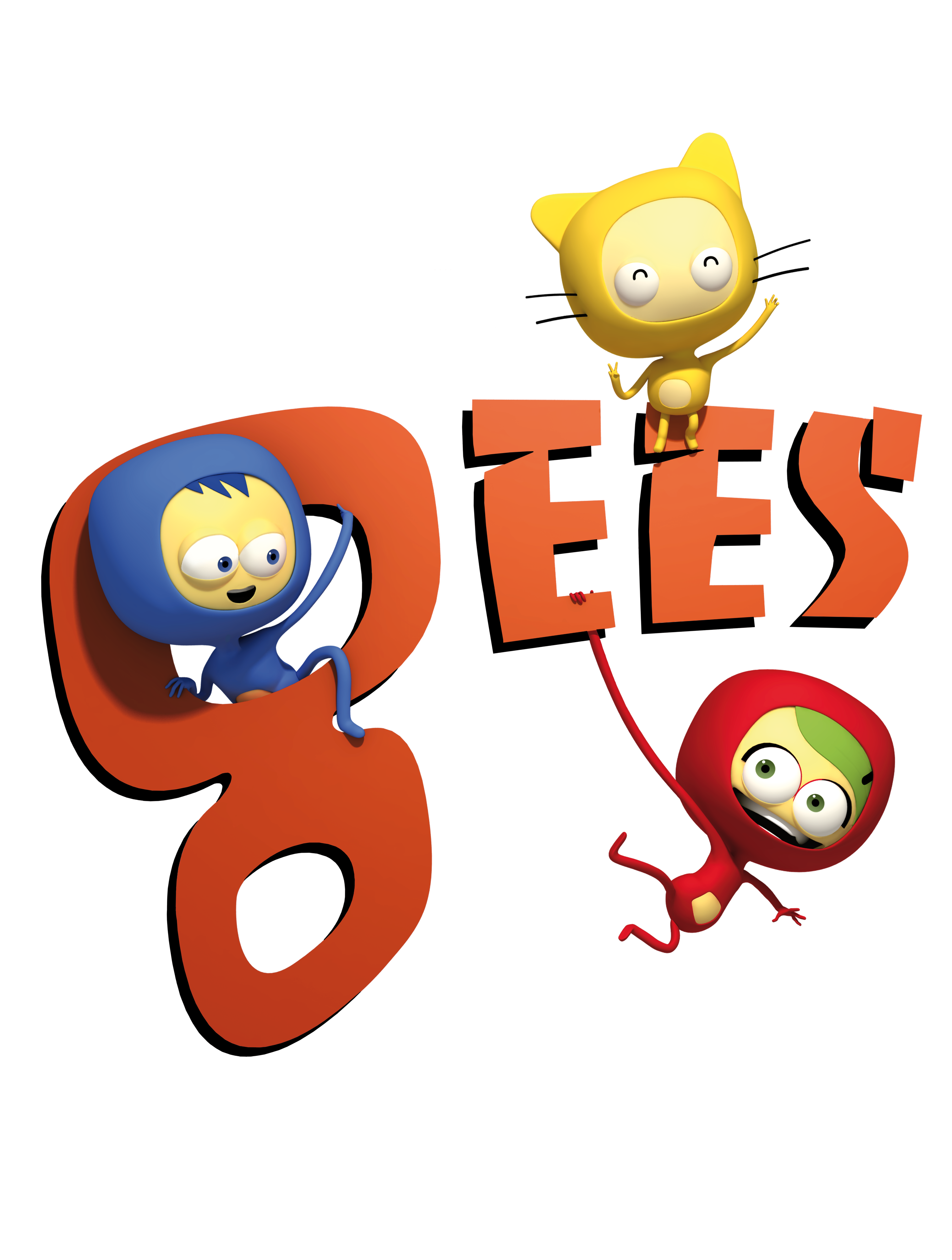 what we love
We love the adventures of this extraterrestrial trio. Curiosity may have killed the cat, but the stories always end up well for the Gees and their friends!
synopsis
What if extraterrestrials where on planet Earth? ... Well they just arrived! And while they are usually expected to conquer the world, they actually like us but causes anything but chaos!
categories
target:
gender neutral | 6-10 years old
media partners
Gulli, Cartoon Network, CSC, Discovery, MNCTV, BBC Kids, ABC, E-Vision, Canal Panda, TFF & more!