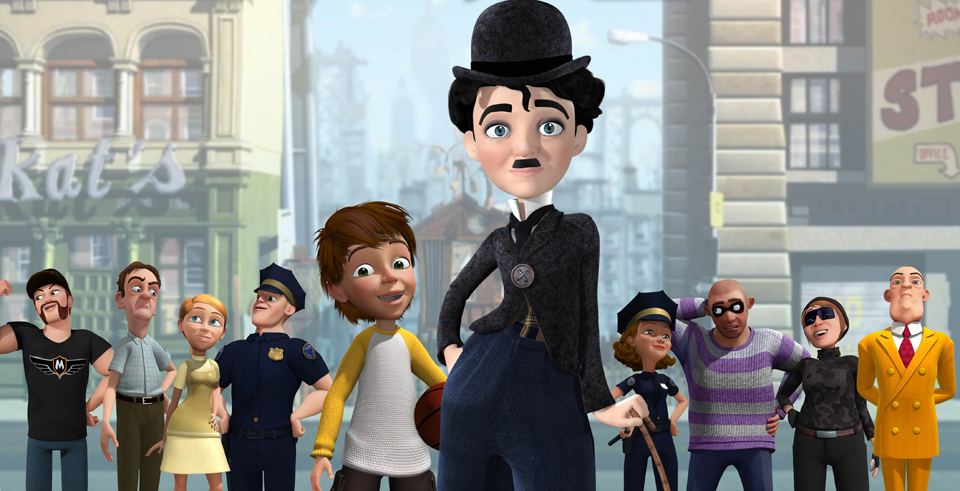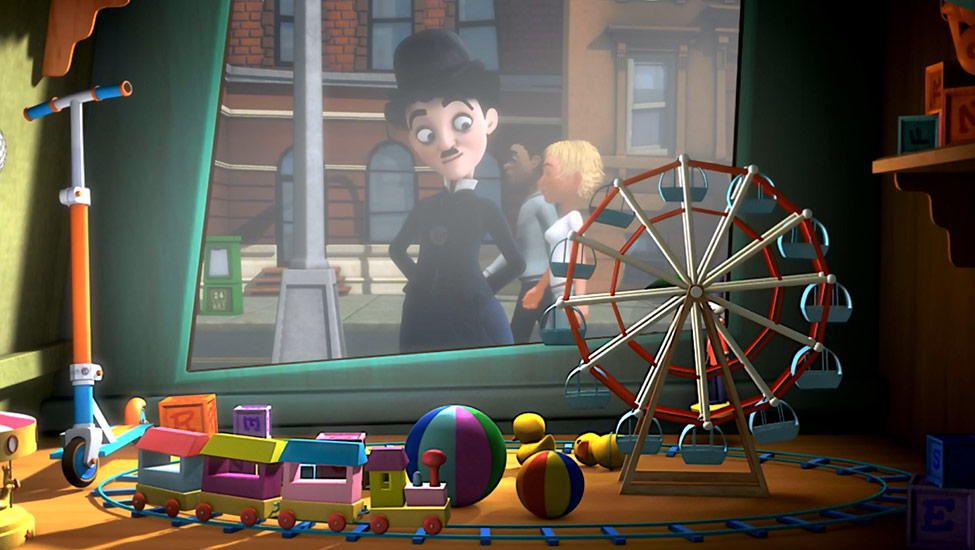 produced by
Bubbles, MK2, On Entertainment, DQ, Fabrique D'images
commissioned by
france télévision, Rai Fiction
what we love
Chaplin is the ultimate dreamer, a kid trapped in an adult body.
synopsis
Daily life seen through the eyes of Charlie Chaplin could never be dull! Against all odds, Chaplin overcomes the trials and tribulations of daily life with humor, dignity and the spirit of adventure. Come join Chaplin and his friends for 104 hysterical adventures.
categories
target:
gender neutral | kids & family
media partners
france télévision, Rai, Sky, Canal Panda, Clan Tve, OufTivi, VRT, SIC, RSI, MTV3, TV2 Norway, DR, RUV, LRT, Ultra, Bulgarian TV, Rustavi, MPT1, EPT, CTC, Pixel, KSBN, Green Narae Media, Cartoon Network, Gloob, VIP, TéléQuébec...