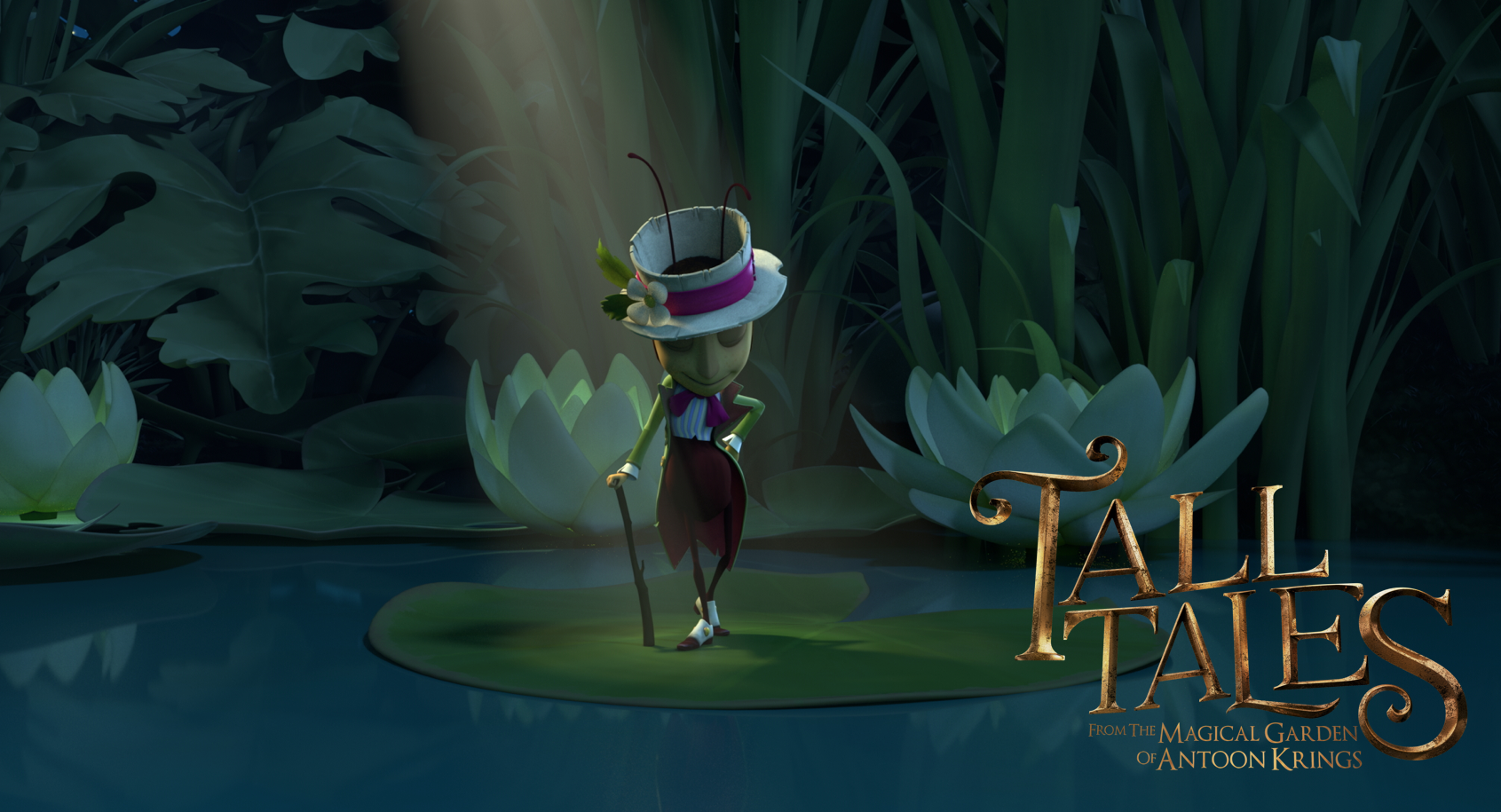 We are very excited to announce our embarking on our first theatrical feature project, Tall Tales – From the Magical Garden of Antoon Krings. This provides us with the great opportunity to team up once again with Aton Soumache and his talented crew at ON and Method, with whom we previously partnered in adapting several cultural icons into series: The Little Prince, Playmobil Super 4, Robin Hood, Chaplin, and Iron Man.
A Unique Publishing Success
TALL TALES – From the Magical Garden of Antoon Krings relates the adventures of garden creatures. With over 20 million book sales in the past 10 years, Tall Tales has become, by far, the #1 French children's publishing property. Beyond the sales success, however, what really fascinated all of us is the unique positioning of Tall Tales within the publishing landscape. The franchise's appeal resides in its sophisticated aesthetic, bringing to life animal characters with heart, who reside in a magical world full of adventure, innocence, and fun.
It is no surprise that Kring's work connects so strongly with both children and their parents. And now this fascinating world is coming to life in a big-screen animated feature, and much more.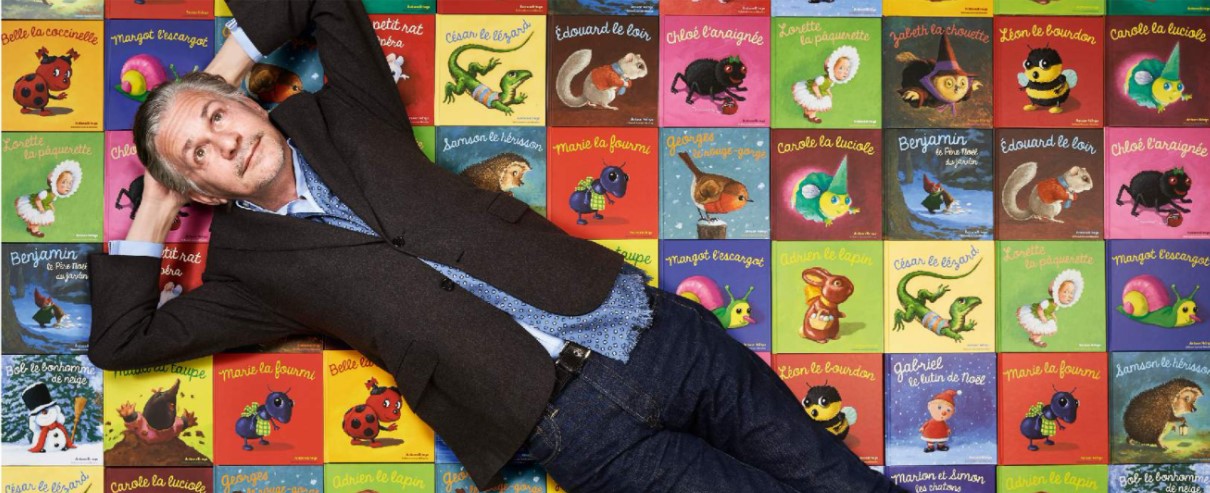 Bringing the World of Antoon Krings to Animation – The Project of a Lifetime
With TALL TALES, ON took on one of the most ambitious projects in the studio's history.
It took six years of graphic development, including three years of research simply to develop the techniques necessary to do justice to Kring's vision. TALL TALES will be much more than a movie.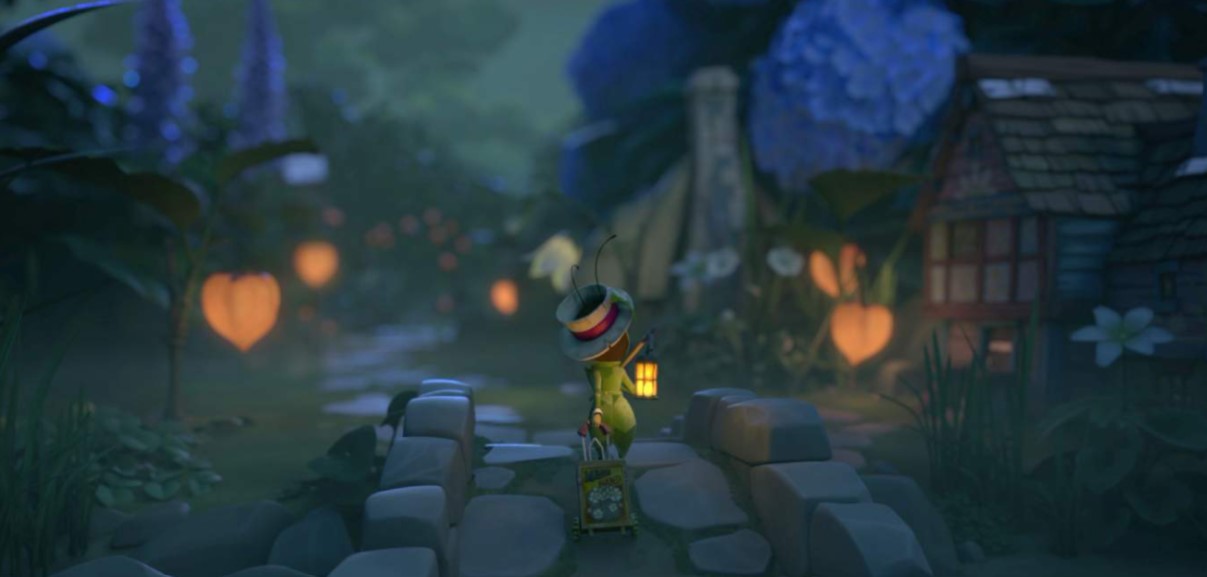 A Glimpse into the Magical Garden
In TALL TALES, you will accompany Apollo, a musical tramp with a deep heart who arrives to the most magical garden of all. Full of dreams and hopes for success, he makes new friends and falls in love with the queen before inadvertently causing a major catastrophe. This shot depicts the arrival of our hero: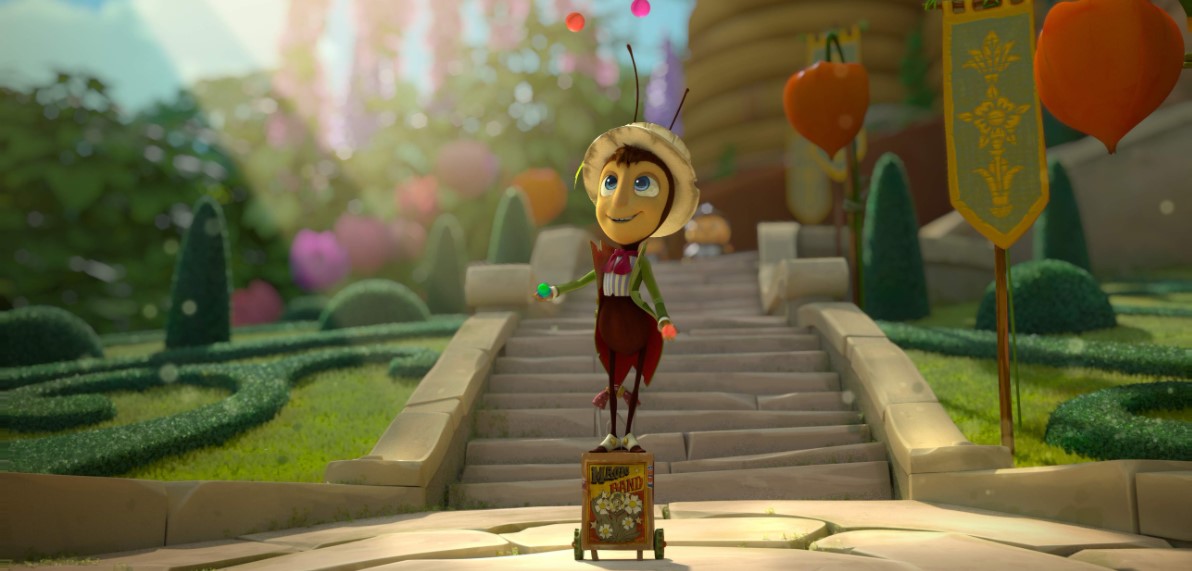 Here was one of the very first animation hurdles. The arrival shot enabled the team to test and develop the lighting so peculiar in a garden, with the sun's rays creating shades and depth that one does not see in the tall world. The shot also illustrates the frame-by-frame painting technique and the unique look of the employed CGI, almost like a book's coming to life.
An Ambitious Project Supported by Leading Partners
This ambitious project would not have taken shape were it not for the support of some of the largest media groups in the world. Since shortly after inception, many have shared Kring's vision and ON's powerful adaptation, including France 3 Cinema, Universal, and Gebeka, who will be in charge of the theatrical distribution in France. Their partnership has made the dream of bringing to life the magical garden a reality. It is one of the most ambitious projects of its kind originating in Europe in the past decade.
Please do not hesitate to contact us if you would like to see and hear more about the project – [email protected]
Directed by: Antoon Krings & Arnaud Bouron
Screenplay written by: Arnaud Delalande, Christel Gonnard and Antoon Krings
Produced by: ON Animation
Distributor: PGS Entertainment