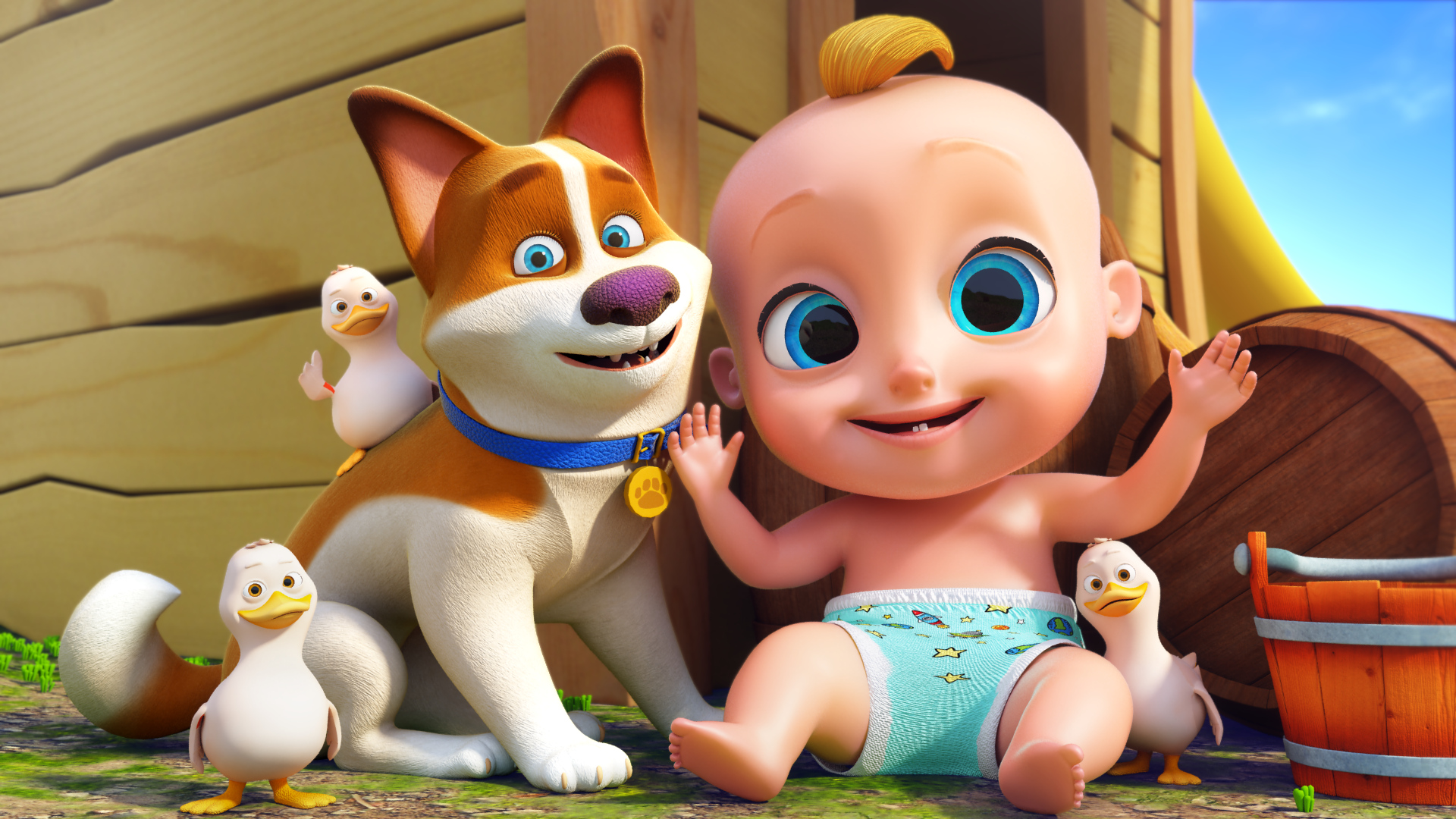 Award-winning distributor PGS Entertainment is now set to represent the hit YouTube toddler franchise Looloo Kids.
Looloo Kids is popular among toddlers and preschoolers for nursery rhymes, songs, and games. The edutainment brand started as a YouTube series and has grown through all its channels to be currently the 2nd most viewed animated IP on the platform, with more than 71 million subscribers and a combination of 40 billion views. It recently trusted the place of the 3rd most-watched video on YouTube, with over 6 billion views.
PGS will help expand the brand's media presence through linear and non-linear opportunities worldwide.
"Looloo Kids has organically created one of the biggest preschool successes of the decade. As they continue to expand worldwide rapidly, we are proud to be their partner in supporting their global expansion", says Philippe Soutter, Co-founder at PGS Entertainment.
"PGS is known for being focused and selective, and that is why we consider them a perfect match to partner with us on our next step of international development.", says Alexandru Badan, Executive Manager at LooLoo Kids.
Available on YouTube as well as on Apple Music & TV+, Android TV, Spotify, Roku, and Amazon, the brand recently renewed its non-exclusive partnership with Netflix for the world (ex. China).
Looloo kids have been bringing fun and magic to toddlers worldwide since 2014.