PGS secures new streaming deals for Bagdasarian's ALVINNN!!! and the Chipmunks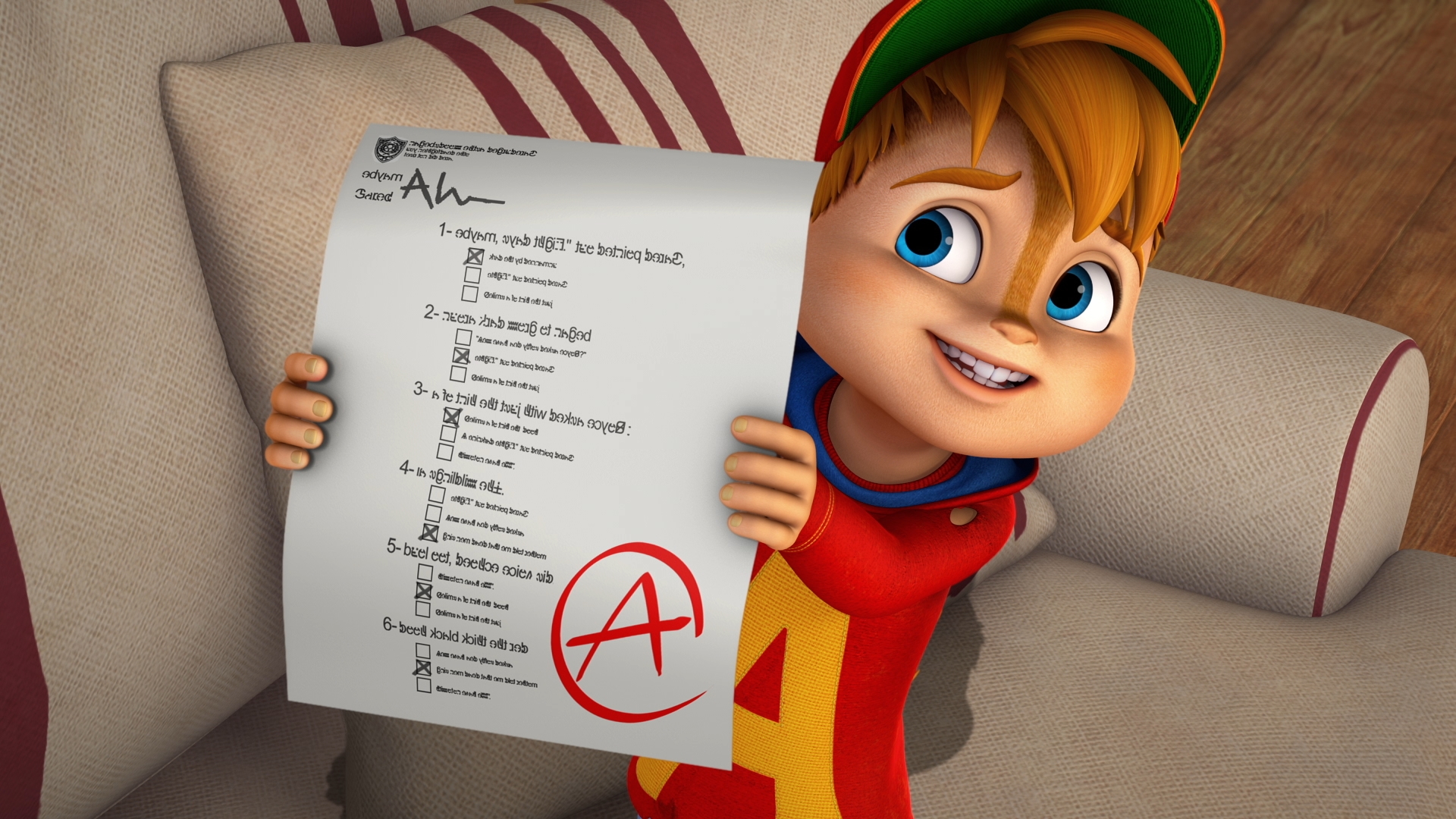 PGS Entertainment is proud to announce new deals for Bagdasarian Productions' CG-animated series ALVINNN!!! and the Chipmunks, produced in collaboration with Mikros Animation IP (previously Technicolor Animation Productions).
Netflix recently confirmed additional licensing of the franchise, which has been on the platform since 2016. Besides securing the renewal of Seasons 1 and 2, Netflix also signed for Seasons 3 and 4 worldwide (excluding the US, LATAM, Germany, France, China, Japan, Korea, and Taiwan). This move is a testament to the series' wide appeal, with viewers of all ages tuning in to follow the misadventures of Alvin, Simon, and Theodore.
Other recent deals for ALVINNN!!! and the Chipmunks include Sky Kids in the UK, Discovery Italy, Panda Portugal, and Canal+ Austria.
With 5 seasons available, the show has aired in over 200 territories and 43 languages since 2014 and was dubbed the "Show of the Decade" by Mediametrie in Europe. PGS handles the distribution of the series, excluding the U.S. and France. According to Philippe Soutter, co- founder of PGS, "ALVINNN!!! and the Chipmunks" is a timeless franchise that continues to captivate audiences of all ages, and we're proud to be a part of this staple of the entertainment and animation industries."