PGS comes on board as global distributor for the new hit series Moominvalley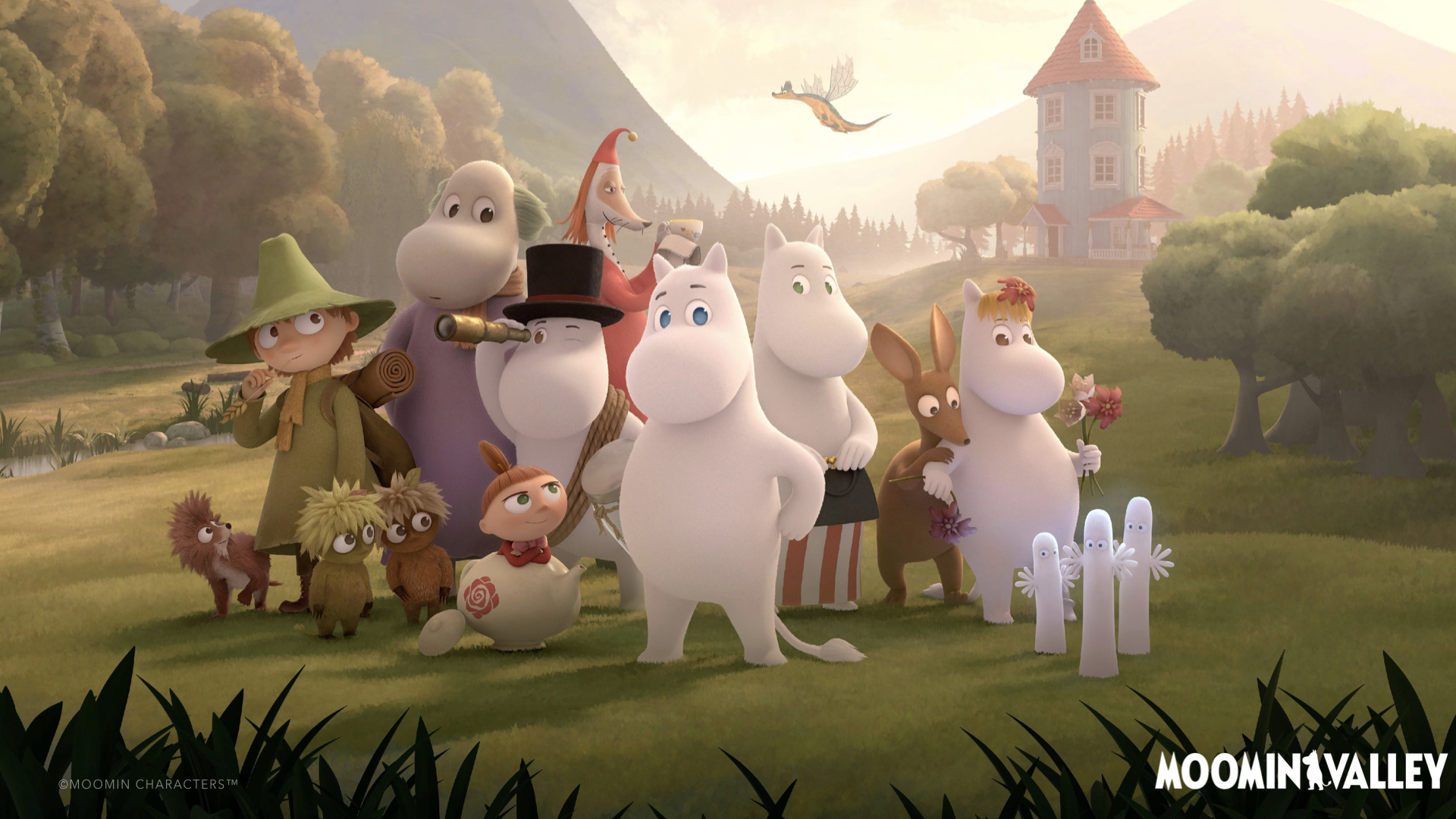 Award-winning entertainment distributor PGS Entertainment is now on-board as global distributor (excl. Finland, UK, Japan, China, & South Korea) for the brand new TV adaptation of the Finnish writer and artist Tove Jansson's classic and much-loved Moomin stories. The most expensive animated TV series coming out of Europe, it is produced by Gutsy Animations, which is based in Tove Jansson's Finnish hometown, Helsinki. The commissioning broadcasters Yle and Sky have started broadcasting the show in spring 2019, as well as NHK in Japan. China and South Korea are already on board as pre-buy.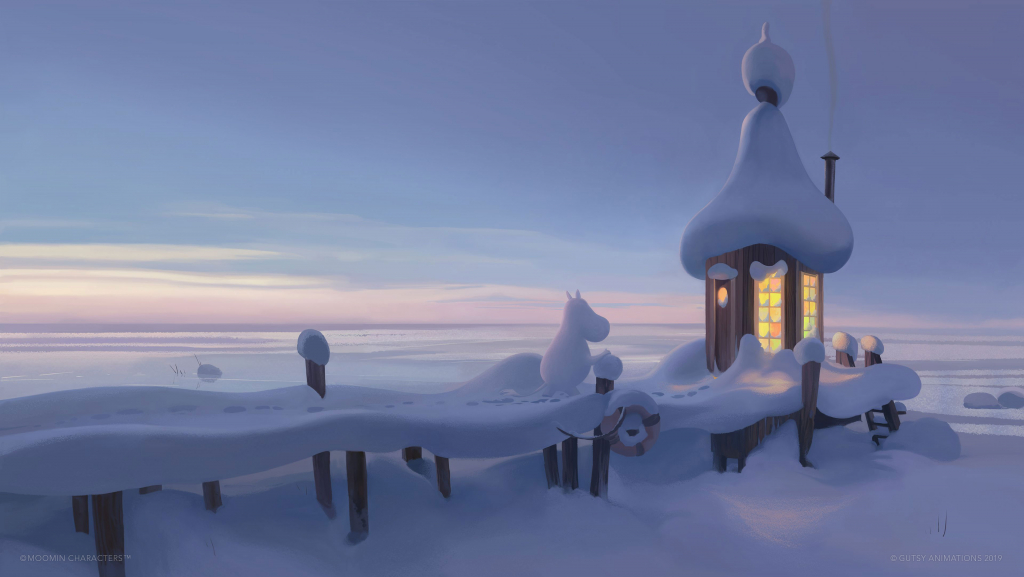 The series is the creation of executive producer Marika Makaroff, Oscar-winning director Steve Box (Wallace & Gromit), Emmy award-winning producer John Woolley (Shaun the Sheep), and award-winning scriptwriters Mark Huckerby and Nick Ostler (Peter Rabbit). The shared passion for the family of white and roundish trolls with large snouts brought on board a stellar voice cast, which includes, Kate Winslet (Mrs. Fillyjonk), Rosamund Pike (Moominmamma), Taron Egerton (Moomintroll), and Matt Berry (Moominpappa). The original music score was composed by two Finnish composers, Pekka Kuusisto and Samuli Kosminen and the dedicated soundtrack was created in collaboration with Sony Music Entertainment and Columbia Records, which includes original music from Tom Odell, First Aid Kit, Alma, Delilah Montagu, Declan McKenna, MØ, SOAK, and many more.
Beginning with the first publication in 1945, the original Moomin books have been translated in over 50 languages. The Moomin brand is one of the most successful licensing properties in the world, with annual revenues close to a billion dollars each year. The lavishly produced CG series (each episode costing approx. 1 million euros), made with state of the art 3D CGI with 4K deliverables, targets both family and kids. The brand new adaptation of the beloved works provides rich stories and laughter to both lifelong Moomin fans and complete newcomers alike. The star of the show, curious and idealistic Moomintroll, with his extraordinary family and whimsical friends, takes us on a grand adventure into the magical world of Moominvalley. The powerful outreach of the show lies in its strong narrative and its familiar, loving stories of optimism, openness, and deep connection with nature.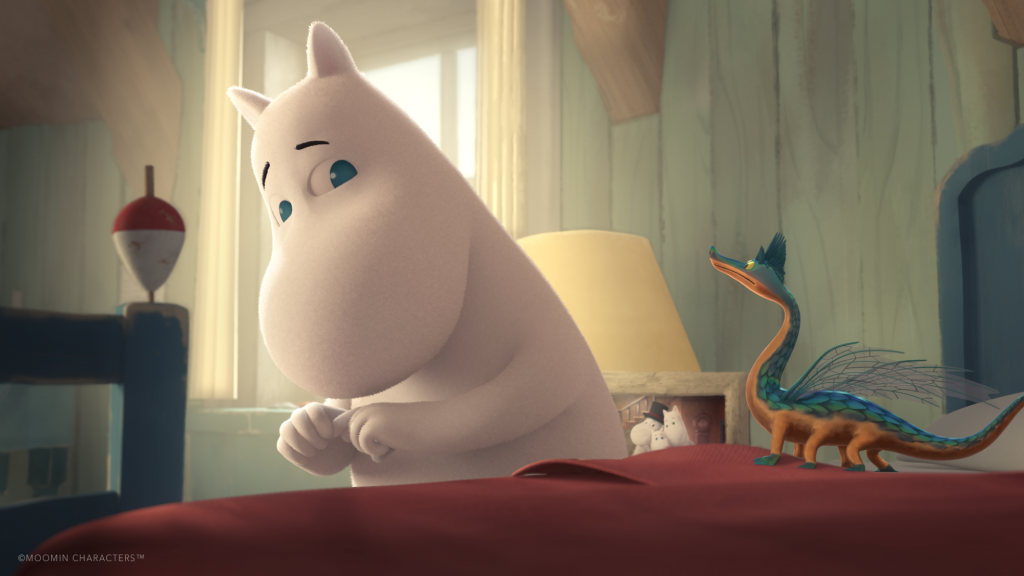 The series launch in Finland was nothing short of a massive success. The record-breaking TV ratings revealed that one in four Finns tuned in to watch the first episode (Little My Moves In), that is, 1.5 million people! The success continued on the VOD platform, where the show became the #1 program on YLE Areena with an average audience size of 348,000 (period between Feb. 25 – April 24). The music album was also launched on April 19 globally, and MØ's theme song reached No. 7 on Spotify globally.
"We've been overwhelmed at the positive response to Moominvalley in Finland, Japan and the UK, where it has already premiered, successfully charming and delighting existing and new fans alike. PGS is one of the world-leaders in terms of animated content, so we're very happy to now be working with them to bring our creation to further audiences worldwide," said executive producer Marika Makaroff.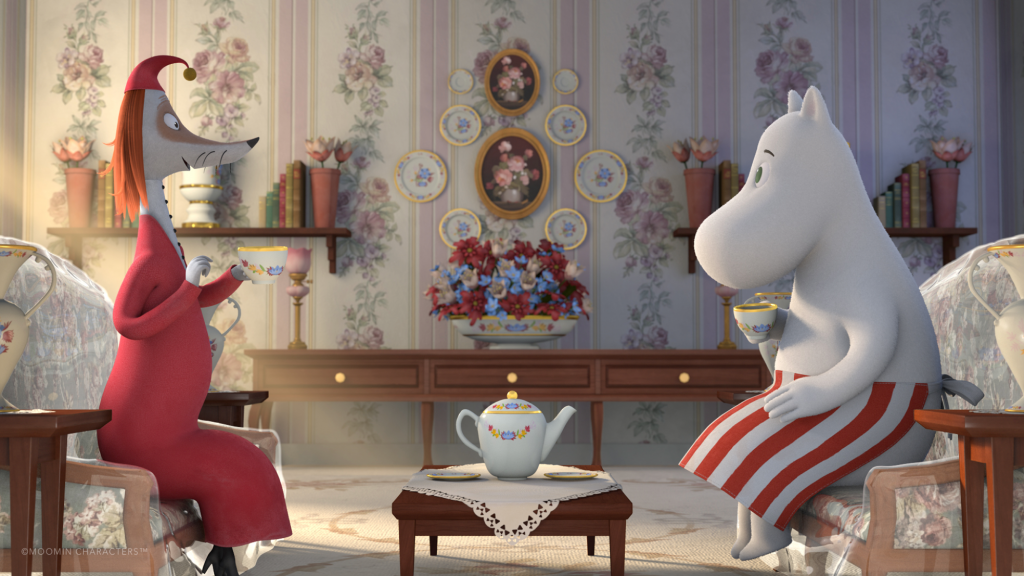 "We couldn't be more excited to announce our partnership with Gutsy Animations. We are extremely proud and grateful to be a part of such an amazing brand and team. Moominvalley will surely connect with kids and families and we're certain it will deliver massive success to broadcasters throughout the world," said Guillaume Soutter of PGS.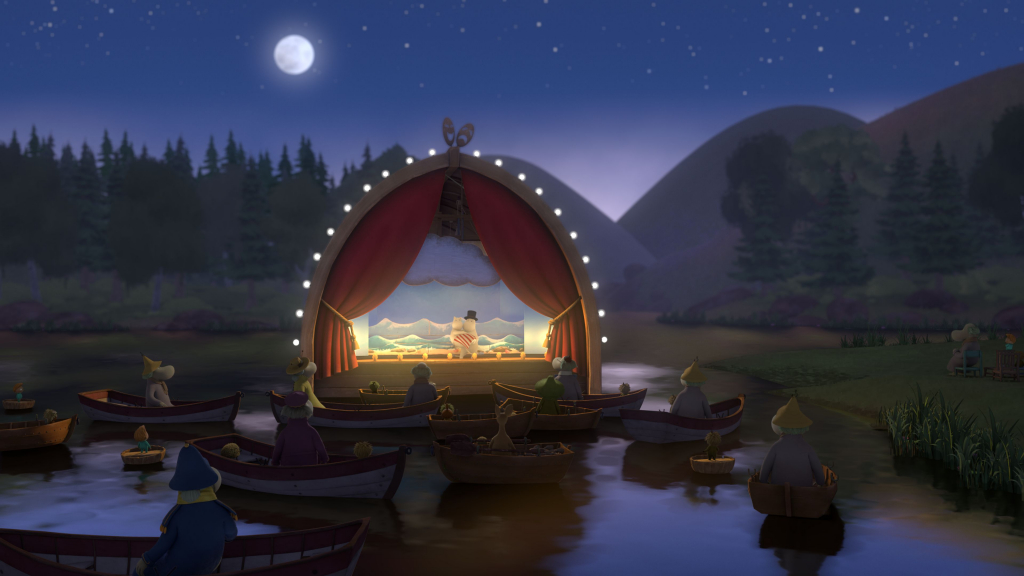 As seen on: http://kidscreen.com/2019/05/01/pgs-to-distribute-moominvalley/
http://www.animationmagazine.net/tv/pgs-brings-moominvalley-to-the-world-as-global-distributor/
https://www.c21media.net/pgs-to-shop-moominvalley/
https://www.licenseglobal.com/television/pgs-visits-%E2%80%98moominvalley%E2%80%99
http://www.toonbarn.com/other-cartoons/moominvalley-goes-global-with-pgs/
https://revistasenal.com/contenidos/pgs-entertainment-distribuira-la-serie-animada-moominvalley.html