PGS appoints new Head of Legal & Business Affairs and Finance Coordinator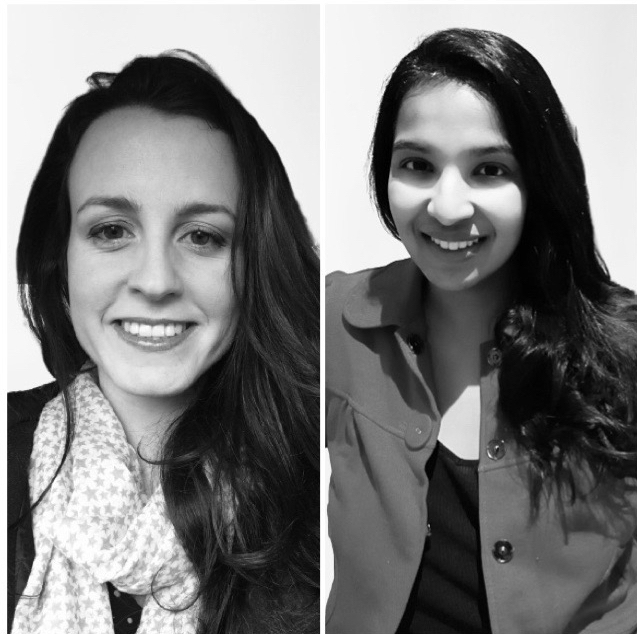 The PGS Company today announced the appointment of Agnès Lecuyer as Head of Legal & Business Affairs and Charisma Kerr as Finance Coordinator. Both will work with Philippe & Guillaume Soutter, Co-founders at PGS. The recent hires come on the back of PGS providing remote-only work opportunities in the company. Agnès Lecuyer is based in Toulon, France, while Charisma Kerr is based in Johannesburg, South Africa.
"Remote work has provided the ability to improve work-life balance in a unique and positive way. We are excited to embrace this high-demand trend within our team, which allows us to work with best-in-class teammates from all continents.", said Philippe Soutter, Co-founder at PGS.
Agnès Lecuyer is a veteran with more than 12 years of experience in the entertainment industry. She has previously worked with SND, a subsidiary of the M6 Group, and will oversee legal and business affairs for PGS companies in her new role. She aims to administer, implement, and optimize legal processes to ensure effective collaboration.
"I am glad to have had the opportunity to join PGS, and I am very excited to work with Philippe and Guillaume on all the legal issues surrounding the distribution and production of animation series to fully contribute to the company's influence," said Agnès Lecuyer.
On her part, Charisma Kerr, who has over 14 years of experience in the industry, has previously worked with key industry firms such as PWC, RSM, and The Standard Bank Group. She will oversee administrative and operational tasks for the company.
"It is an exciting opportunity to join the PGS family and grow with this amazing company. I look forward to being a part of their bright future ahead", said Charisma Kerr