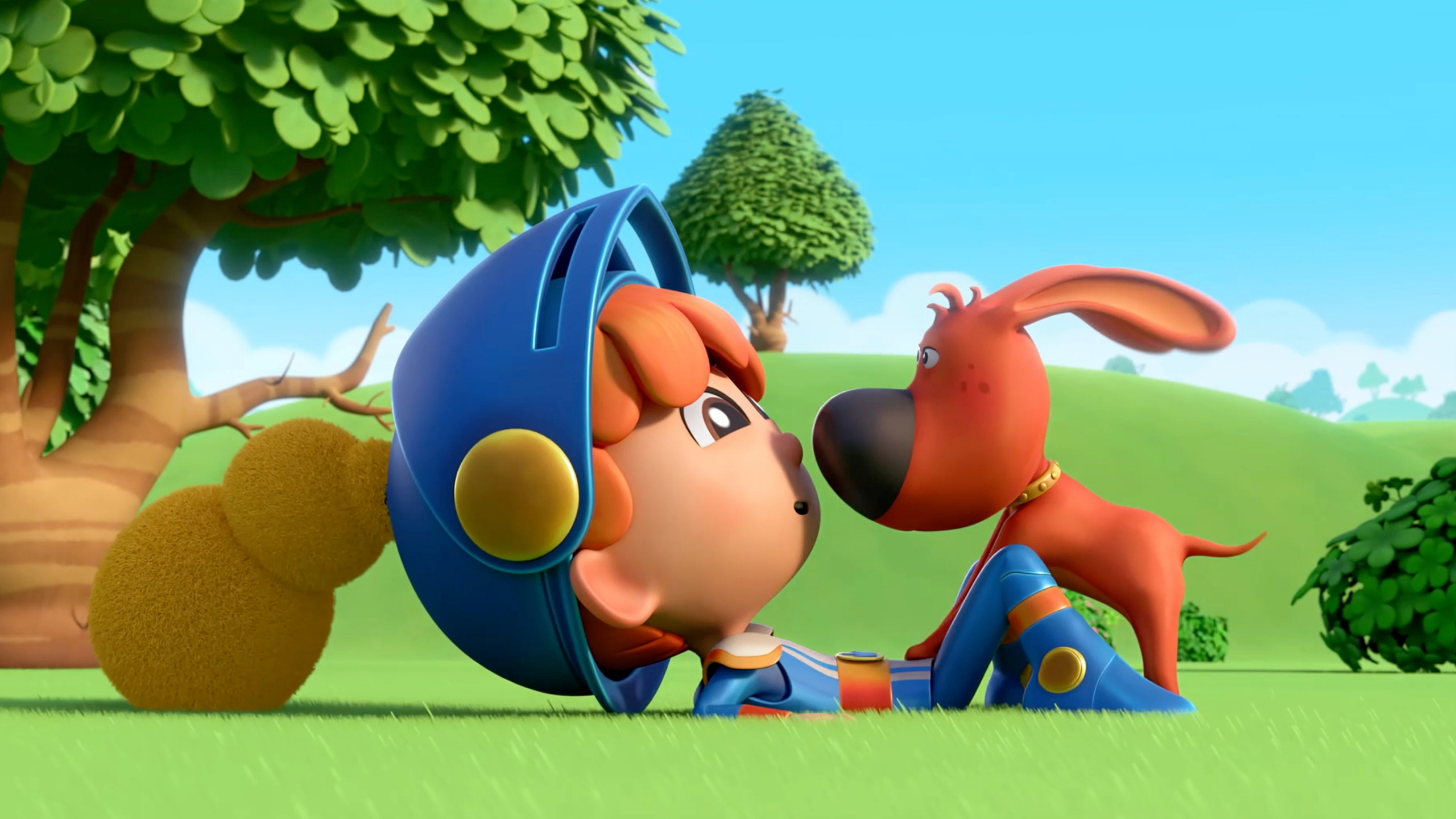 Following exceptional global ratings for its first season, Gus Season 2 is ready to captivate audiences worldwide. The success of Season 1 has propelled Gus into the spotlight as a cherished animated series, with audiences eagerly awaiting the next chapter in this epic saga.
We are pleased to announce that 80% of our Season 1 partners, including TF1, Disney Germany, Cartoon Network & HBO Max LATAM, Televisa, DeaKids, Clan, RTP, and Radio Canada, are already on-board for Season 2. Their renewed collaboration is a testament to the captivating storyline and high-quality animation that define the series.
As audiences prepare for the new season, we're eager to share that Season 3 is already under development! This shows our commitment to producing an engaging animated series that audiences love.
Here's What to Expect from Gus Season 2:
🌟 Bigger and Better Action
Season 2 intends to elevate the standard with larger-scale, action-filled episodes.
👥 New Characters
This season, Gus will be joined by new characters – the challenging Troll Boss and the stone giant Golrok.
🤿 Updated Equipment and Props
Gus is stepping up his game with an all-new aqua suit, and the Shadow Knight is armed with a state-of-the-art shield. These new props are sure to add extra intrigue and suspense.
🎨 Visually Stunning Environmental Settings
Viewers will also be treated to a visual spectacle in Season 2, with the introduction of stunning environmental settings that contribute significantly to the overall narrative.