"Dinosally & Friends": A Joint Adventure from PGS, MOSTAPES, and Aurora World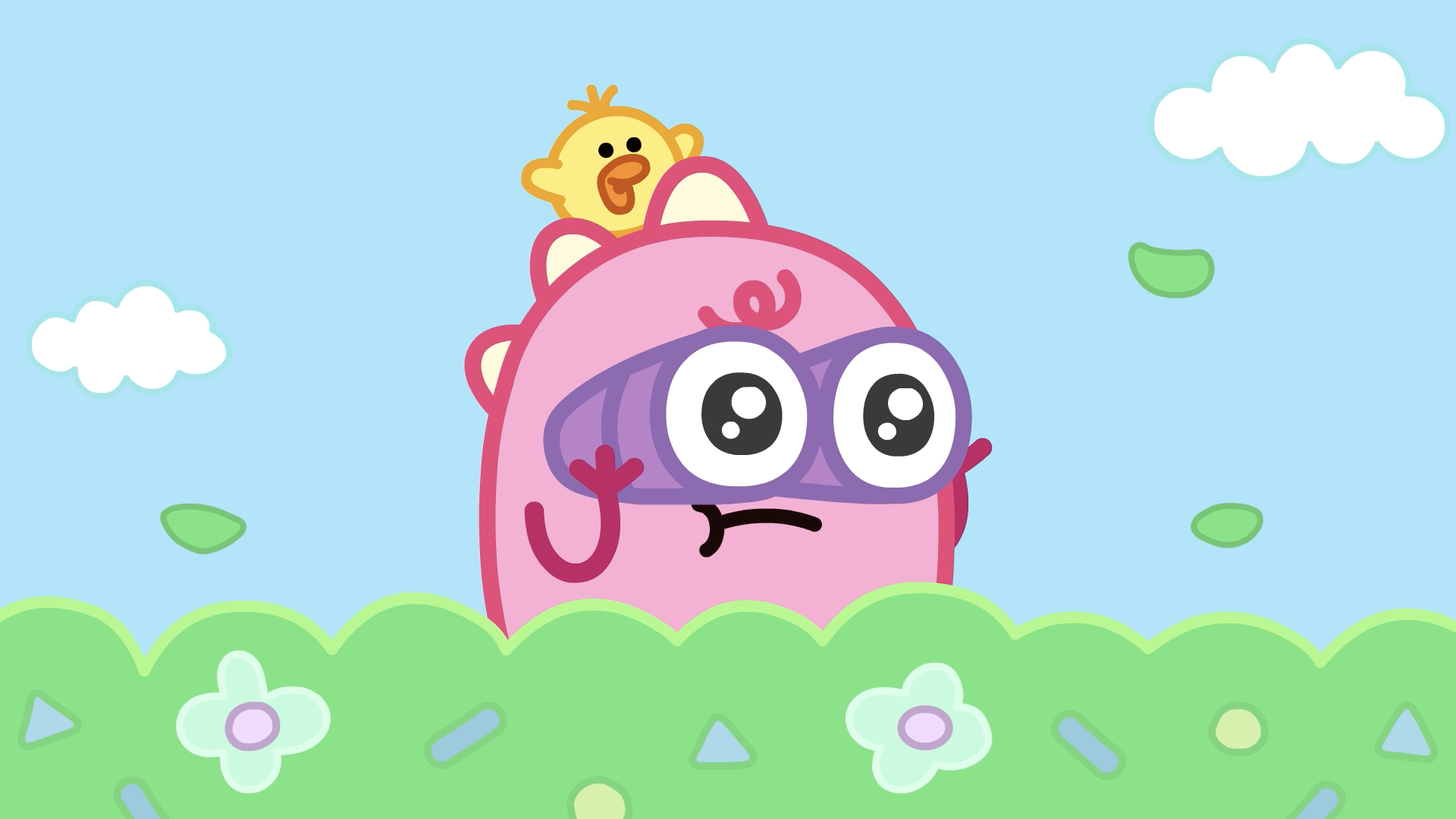 PGS, MOSTAPES, and Aurora World are thrilled to announce the upcoming launch of "Dinosally & Friends," a new 2D animated series that promises to take young preschoolers and families on a prehistoric adventure filled with laughter, learning, and of course, dinosaurs!
The 52 x 11' 2D animated series, produced by MOSTAPES and co-produced by PGS and Aurora World, follows the adventures of Sally, a young pink dinosaur, and her friends as they explore the world, solve problems, and make new discoveries.
"We're thrilled to be a part of bringing Dinosally & Friends to life and providing young preschoolers with a fun experience," said Jay Kim, CEO of MOSTAPES. "Our goal is to create shows that engage and entertain, and we're confident this series will do just that."
The series takes place in Dino Town and follows the fun-filled journey of Sally and her friends. They embark on exciting adventures, playful shenanigans, and learnings at Dino School, proving that everything is spectacular and dinotastic when there are friends to stomp along! With vibrant, colorful animation, "Dinosally & Friends" promises to keep young viewers engaged and entertained. The series engages storylines, unique characters, and amusing themes, making it the perfect show for families to enjoy together.
 "Creating content for kids is always a thrilling blend of challenge and passion," added Paula Taborda dos Guaranys, EVP of Acquisitions & Development. "Guiding them on a journey of growth, offering fun learning experiences, and surrounding them with friends is a joy. I've fallen in love with the world of Dinosally, and I hope children everywhere will, too".
The brand has also been making waves in the digital world. As part of its promotional strategy, the release of numerous animated Gifs on Giphy platforms has made Dinosally a popular gif hit, with 8 billion views and ranking among the Top 5 Giphy artist channels of 2022!
PGS will handle worldwide distribution for the series, creating opportunities for licensing and merchandising deals. "We are proud to be a part of this exciting project and bring Dinosally to audiences around the world," said Philippe Soutter, Co-founder of PGS. "We're confident the show will be a hit with young viewers and families."
Aurora World has been named the co-producer and plush master toy partner, offering a range of "Dinosally & Friends" toys and products for fans to enjoy.