Bagdasarian Productions' ALVINNN!!! & the Chipmunks to be broadcast in China. Deal secured by PGS Entertainment.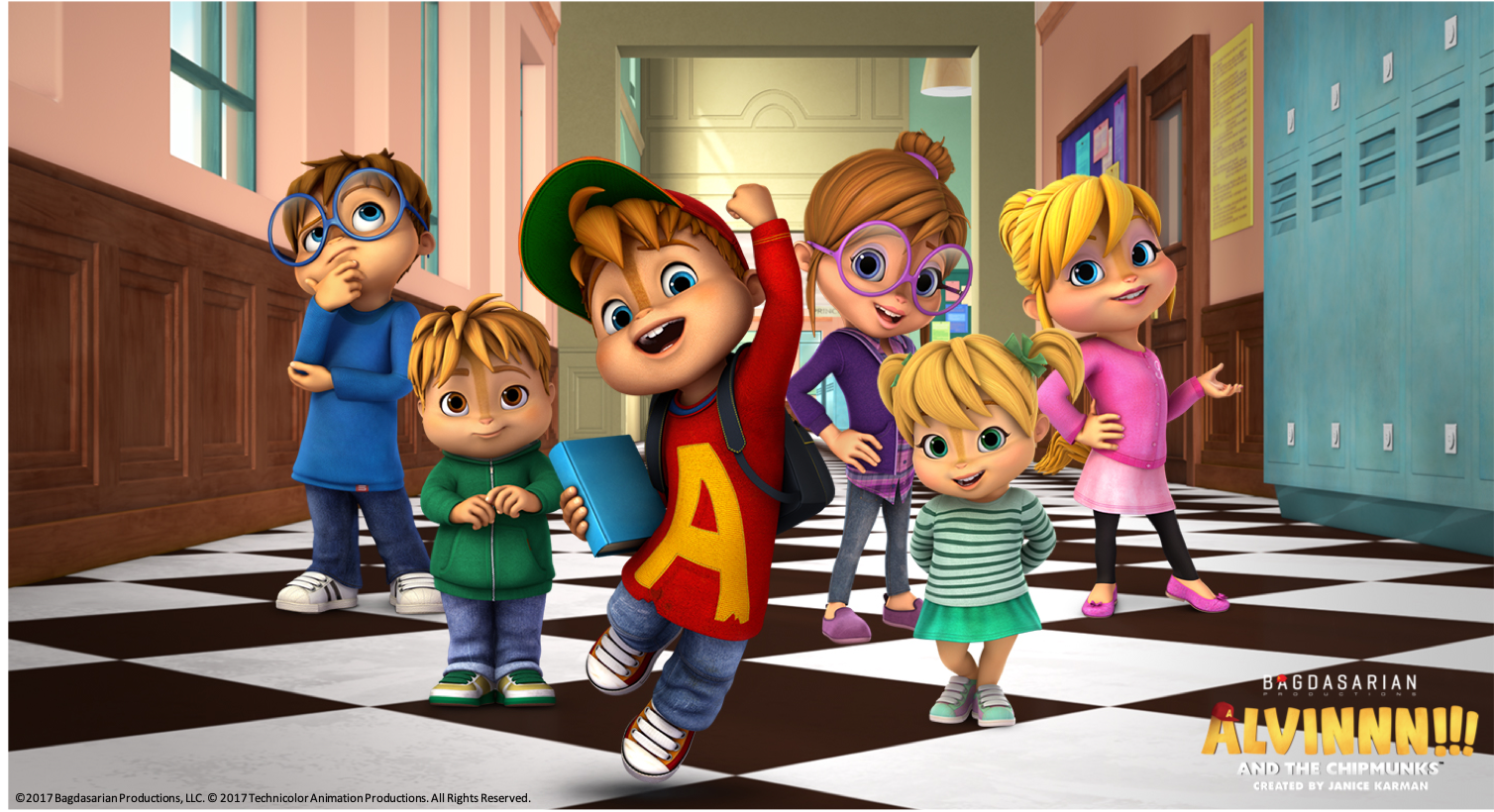 Bagdasarian Productions' extremely successful series, ALVINNN!!! & the Chipmunks, produced in collaboration with Technicolor Animation Productions, recently polled by Mediametrie as the #1 series of the decade in Europe, is heading to China with Senyu, marking the first time the show will appear in the territory. PGS Entertainment, the international distributor (excluding France), secured the deal.
Originally created in 1958, The Chipmunks are one of the largest family franchises in the world, with a multi-generational, international following. Janice Karman and her husband Ross Bagdasarian are the owners of the franchise and producers of the 80's hit TV series, as well as of four blockbuster Chipmunk movies. Currently, the new ALVINNN!!! series, created by Janice Karman, is being aired on more than 70 Nickelodeon channels internationally, as well as over 110 leading free-to-air platforms. Season 5 has recently gone into production with all first-run partners on-board, including Nickelodeon (for international channels including the U.S., excluding Brazil), Super RTL in Germany, Gloob in Brazil, and Telequebec (French) and Family Channel (English) in Canada.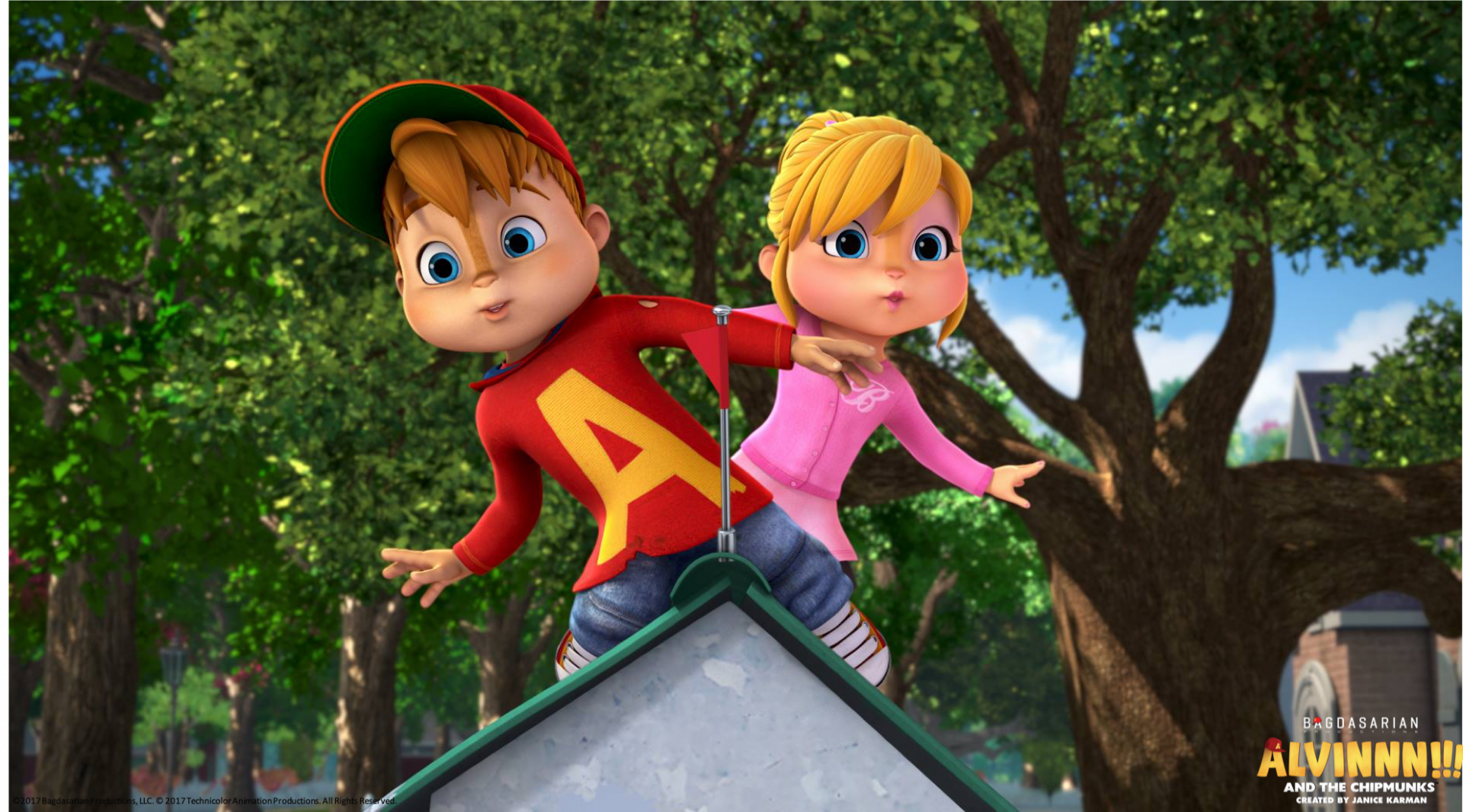 "We are pleased to bring our franchise to one of largest markets in the world" says Ross Bagdasarian.
"ALVINNN!!! has proven to be a beloved hit for boys and girls of all ages across the world, and we're gratified that China is now on-board, bringing this incredible series to so many new viewers there. We're proud to be a part of this extraordinary series, with its unrivaled ratings success story, and couldn't be more excited about this partnership in China," said TAP's Sandrine Nguyen.
"Securing broadcast in China for ALVINNN!!! was a priority for us. It's one of the biggest territories, which will boost viewership and awareness significantly when it launches. We're committed to continuing our role of placing ALVINNN!!! on premium networks across the world, and this new partnership with Senyu will help us build an even brighter future for ALVINNN!!! for many years to come," said Philippe Soutter, co-founder of PGS.
"Introduced to China in 2010 and 2016, the "Alvin and the Chipmunks" movies have achieved great successes in box office. It also made the three chipmunks known and loved by Chinese audiences. Today, Senyu is very happy to announce that the brand-new animated series "ALVINNN!!! & the Chipmunks" will be brought to China, and will meet the Chinese audience in 2020. Meanwhile, we also notice that this series has reached high ratings around the globe. I believe these three cute chipmunks will bring more joy to the Chinese family audience!" said Chang Fan, VP of Shanghai Senyu Media Co., Ltd., "Senyu cherishes the partnership with PGS and we together achieve the intense preparation work for the arrival of "ALVINNN!!! & the Chipmunks" in China. We hope to continue our collaboration to enrich animation content for family audience in China. "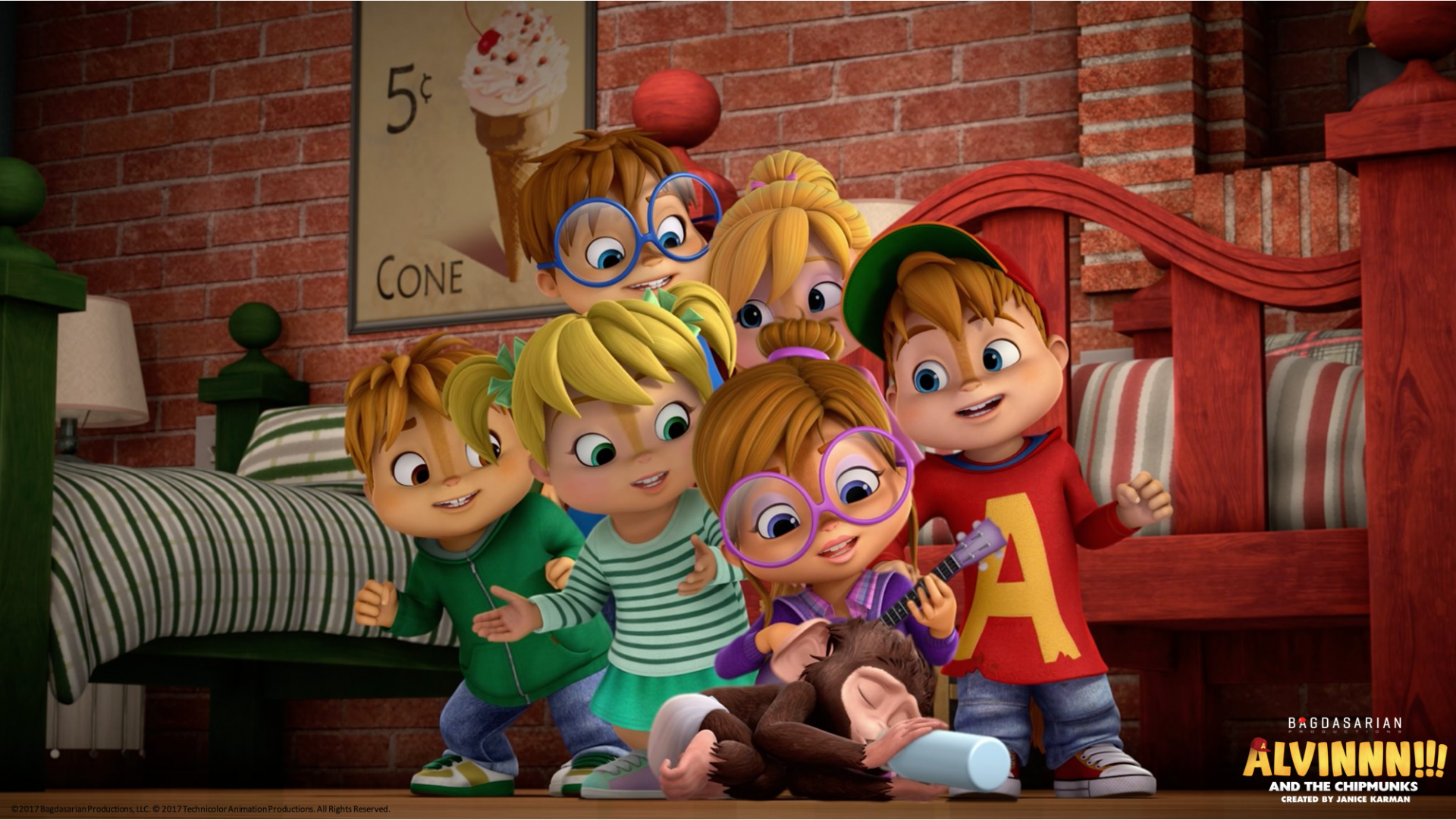 Presented in CGI-animation, ALVINNN!!! & the Chipmunks reflects the trials and tribulations of a single parent, David Seville, trying to raise six hyperactive Chipmunks. Like most parents, Dave's patience will be pushed to the limit, forcing him to end many sentences with the iconic, "ALVINNN!!!" The series takes viewers on a roller-coaster ride of music, laughter, and stories geared to entertain the Chipmunks' generations of fans. Each episode features a new, original Chipmunks song.
As seen on:
www.animationmagazine.net/tv/pgs-ships-alvinnn-the-chipmunks-to-china-broadcas
www.licenseglobal.com/streaming-and-tv/alvinnn-chipmunks-air-china
www.animationxpress.com/index.php/latest-news/pgs-ships-alvinnn-chipmunks-china