Bagdasarian Productions' ALVINNN!!! & the Chipmunks closes 2020 out with a bang!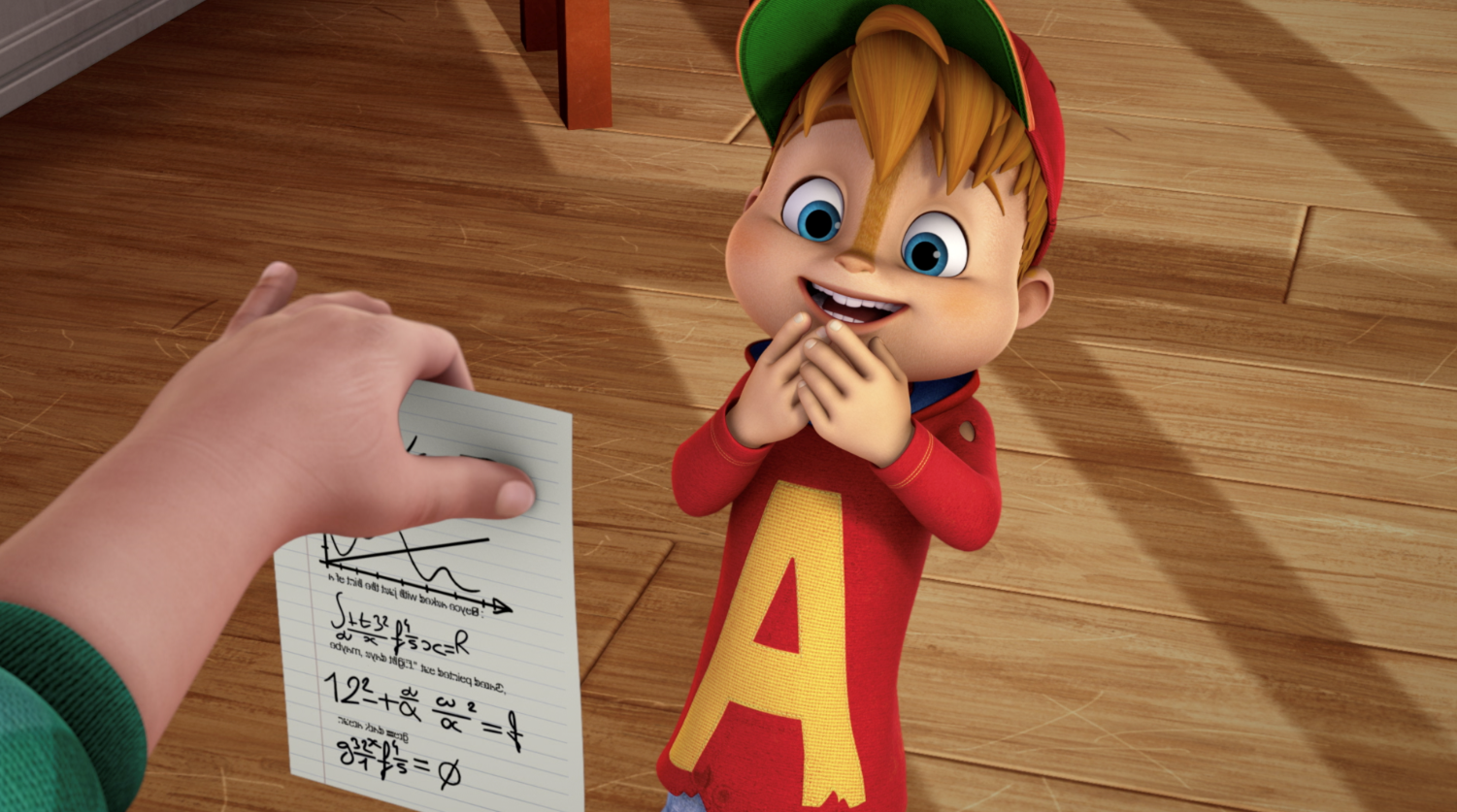 Bagdasarian Productions' enormously successful series ALVINNN!!! & the Chipmunks, produced in collaboration with Technicolor Animation Productions and distributed by PGS Entertainment, recently polled by Mediametrie as the #1 series of the decade in Europe, ended 2020 on a high note. A total of seven seasons (364 11' episodes) have been ordered, with production currently in progress on Season 5.
NEW PARTNERSHIPS
Disney in Spain recently committed to the full seven seasons, while the brand is entering China with a partnership with Senyu on the first three seasons.
MORE RENEWALS AND EXTENSIONS
The series, which is currently airing across 150+ territories, remains as one of the top kids shows around the world, with existing partners renewing & extending their commitment on the brand, such as Super RTL (Germany), Gloob (Brazil), Discovery (Italy), RTBF (Belgium), TV Azteca (Mexico), Mediacorp (Singapore), ABS CBN (Philippines), DR (Denmark), MTVA (Hungary), RSI (Switzerland), TG4 (Ireland), LRT (Lithuania), HRT (Croatia), Plus Plus (Ukraine).
NEW SVOD PARTNERS
The brand also has incredible SVOD coverage, including Netflix (Worldwide excl. U.S./Brazil/Nordics/Germany/France/Japan/China), Amazon (Europe), Radio-Canada / TVA (Canada), Amazon (India), SBS (Korea), Telecom Italia (Italy), Movistar / HBO (Spain), Azoomee / BSKYB / BT Retail (UK), E-Vision (MENA), Hot Telecommunication (Israel), Lattelecom (Latvia), VTR (Chile) and more!
"We are thrilled that The Chipmunks have been recognized as the number one series of the decade in Europe. This is yet another feather in Alvin's sixty-two year old cap." says Ross Bagdasarian.
"We are excited that our partners are coming for more ALVINNN!!! across the world and seeing it succeed at such high levels" comments Boris Hertzog, Managing Director at Technicolor Animation Productions.
"With new partnerships, more renewals and extensions in SVOD, ALVINNN!!! confirms its ability to massively entertain kids around the world on all continents" says Philippe Soutter, President of PGS Entertainment.
Originally created in 1958, the Chipmunks are one of the largest family franchises in the world, with a multi-generational, international following. Janice Karman and her husband Ross Bagdasarian are the owners of the franchise and producers of the previous 80's hit TV series, as well as four blockbuster Chipmunk movies. Currently, the new series is being aired on more than 70 Nickelodeon channels internationally, as well as over 100 leading free-to-air platforms. Season 5 is in production under the direction of Janice Karman, with co-producers Bagdasarian Productions and TAP sharing writing, producing, and directing responsibilities. Seasons 6 & 7 will follow.
Presented in CGI-animation, ALVINNN!!! & the Chipmunks reflects the trials and tribulations of a single parent, David Seville, trying to raise six hyperactive Chipmunks. Like most parents, Dave's patience will be pushed to the limit, forcing him to end many sentences with the iconic, "ALVINNN!!!" The series takes viewers on a roller-coaster ride of music, laughter, and stories geared to entertain the Chipmunks' generations of fans. Each episode features a new, original Chipmunks song.

ALVINNN!!! & the Chipmunks is now guaranteed to be on-air with new episodes until at least 2026.