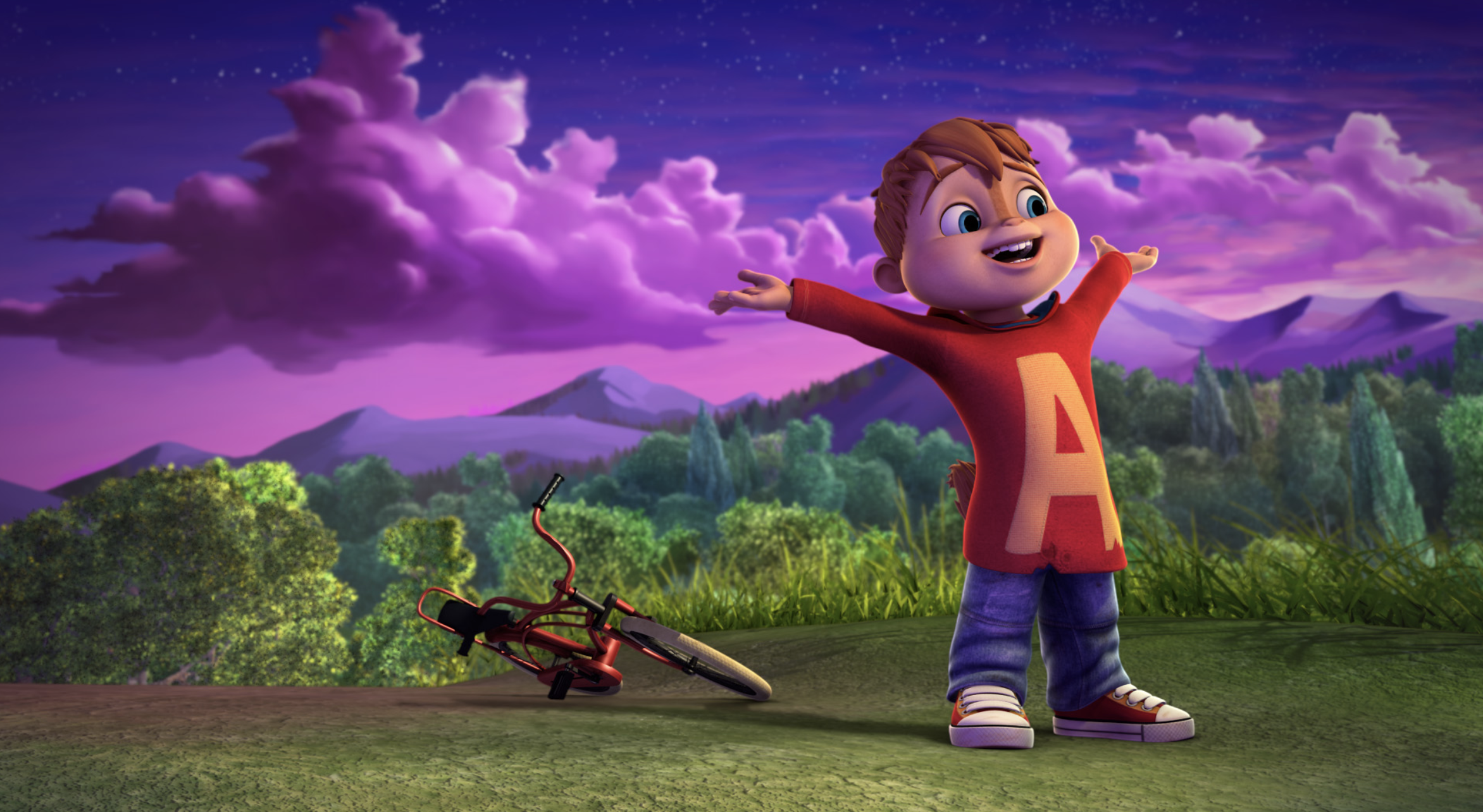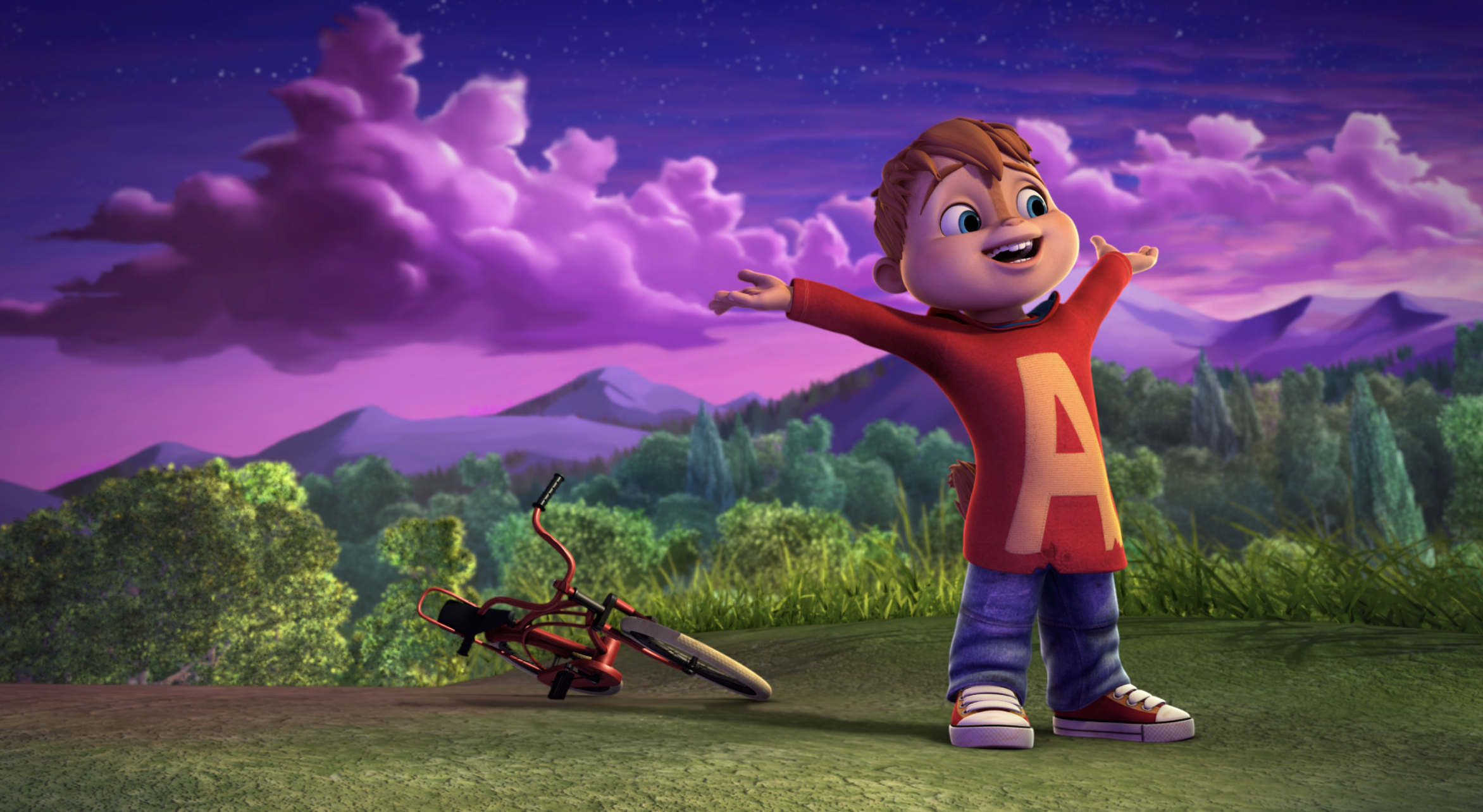 We're extremely grateful to celebrate 12 years of PGS, as we remain the only family-owned kids media group providing a unique brand management offering to the largest IP owners in the world!
To celebrate, here are 12 milestones that the entire team at PGS are proud of:
1.In the year of its inception, PGS launched 2 iconic brands, Iron Man and The Little Prince.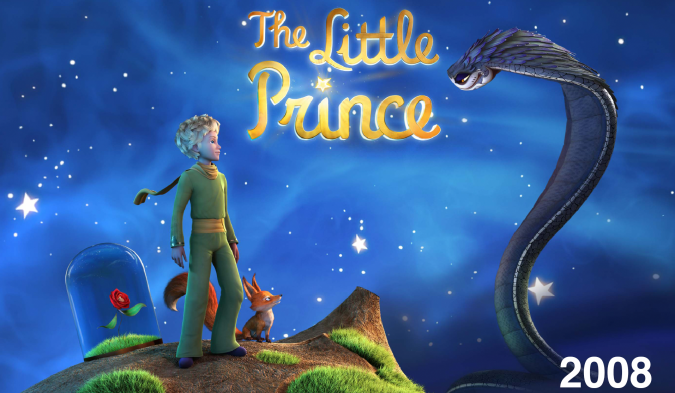 2.PGS launched the original IP The Jungle Bunch in over 160 territories around the world, with key partnerships including France Televisions, Super RTL, Rai, Cartoon Network, and Universal.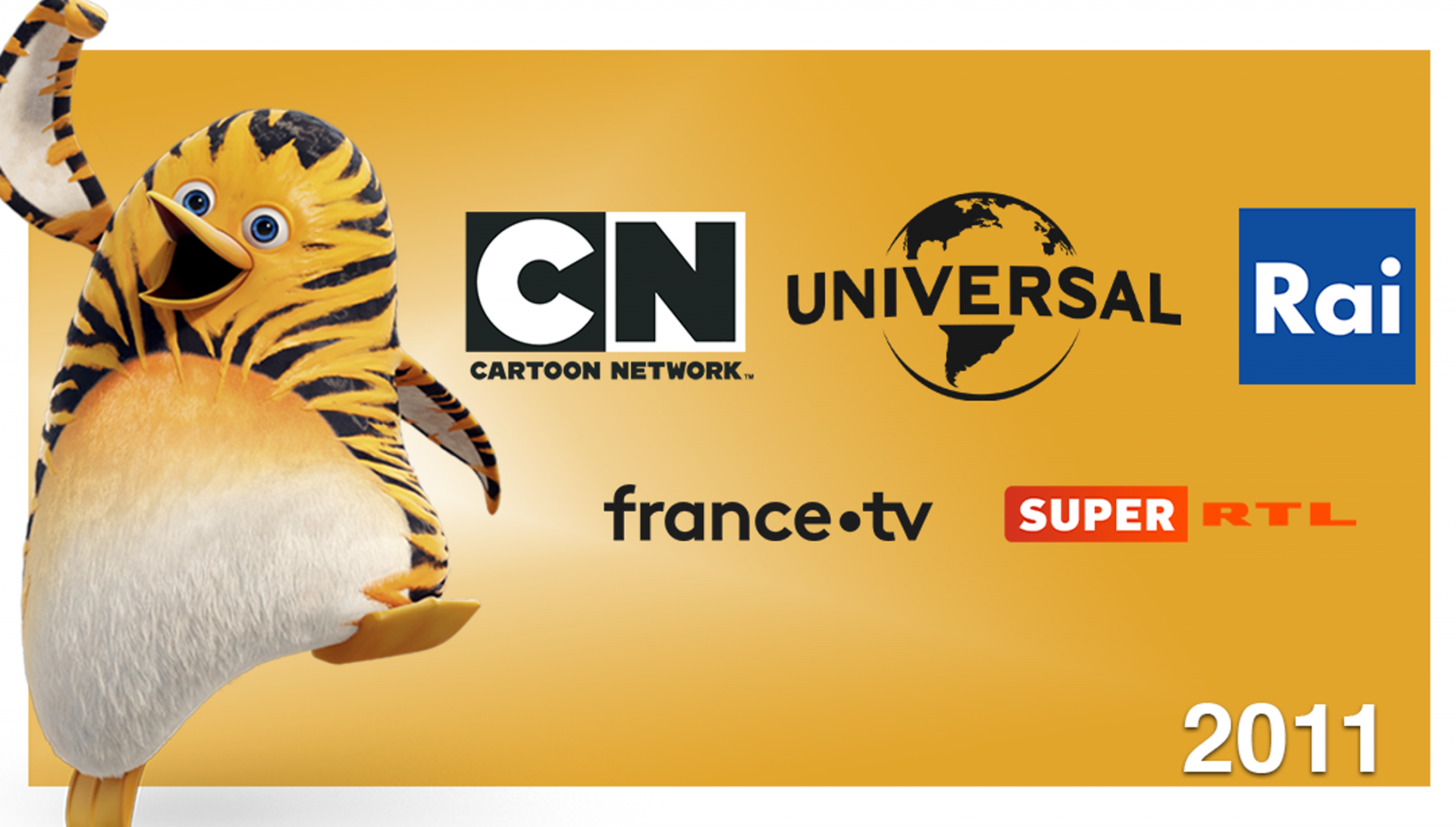 3.PGS joined Method as the distributor for the first animated series of Charlie Chaplin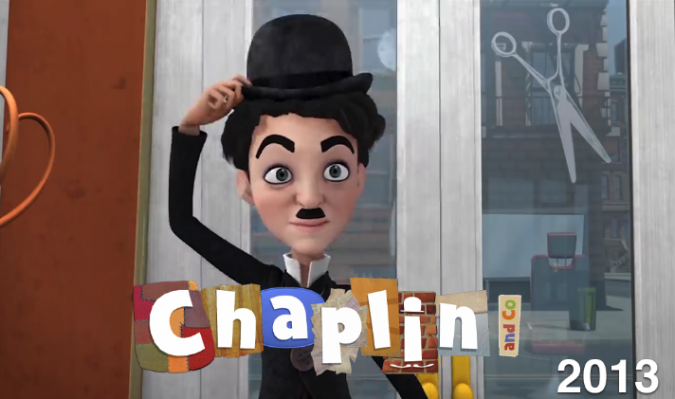 4. PGS held the two most-watched shows at Mipjunior in 2013 — Miraculous and Alvinnn!!! & the Chipmunks — topping all the shows from leading studios & networks. To date, PGS remains the only distributor ever to have the top two shows in the same year.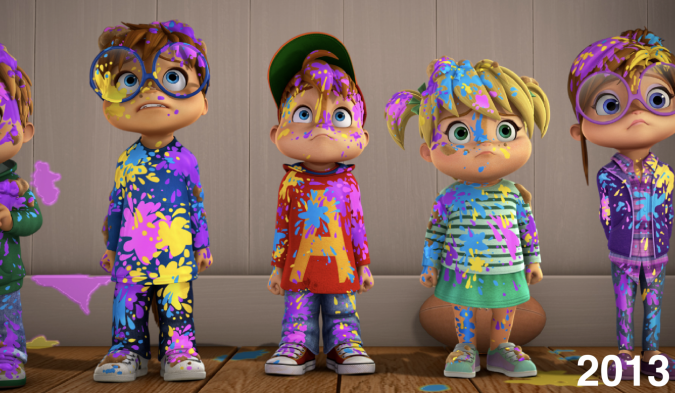 5. PGS kickstarted the overall success of the Miraculous franchise by placing it internationally with leading broadcasters such as Disney.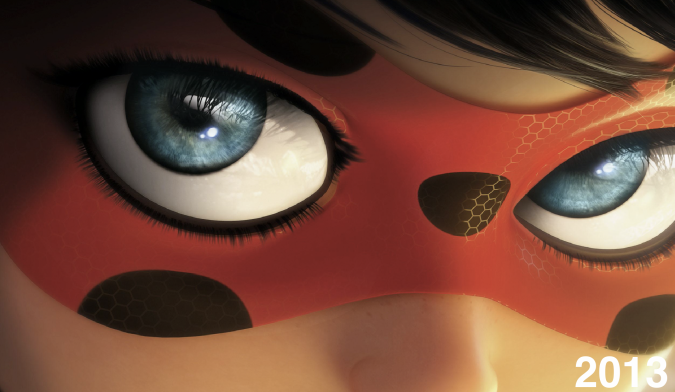 6. The Jungle Bunch won the 2014 Emmy Award for Best Animated Series, the first French title to ever win the award.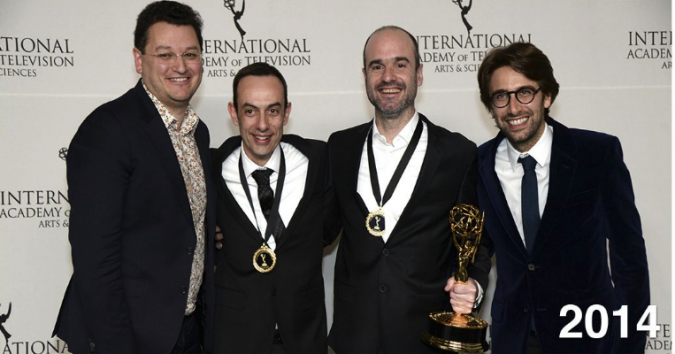 7. PGS was appointed global distributor for the first-ever Playmobil animated series, Super4, in 2014.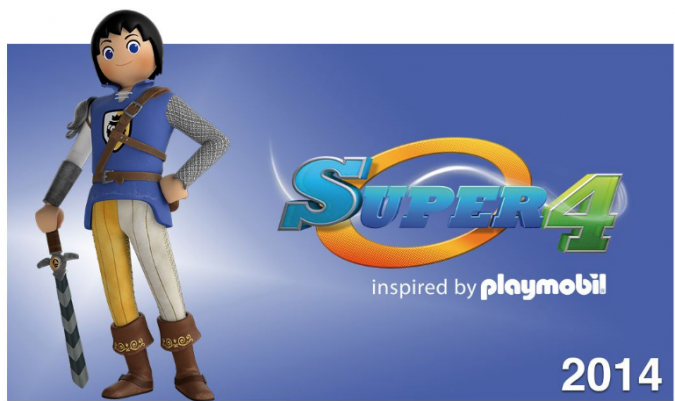 8. PGS became the first privately-owned family business to be included in Kidscreen Magazine's Top 10 investor/distributor list in kids' entertainment.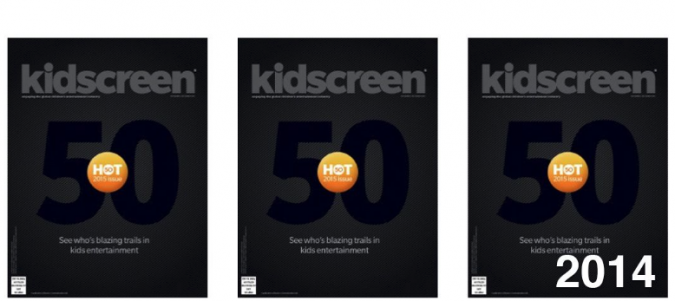 9. PGS expanded worldwide and opened its Los Angeles office in 2016, alongside those in Geneva, Barcelona, Hong Kong, and Paris.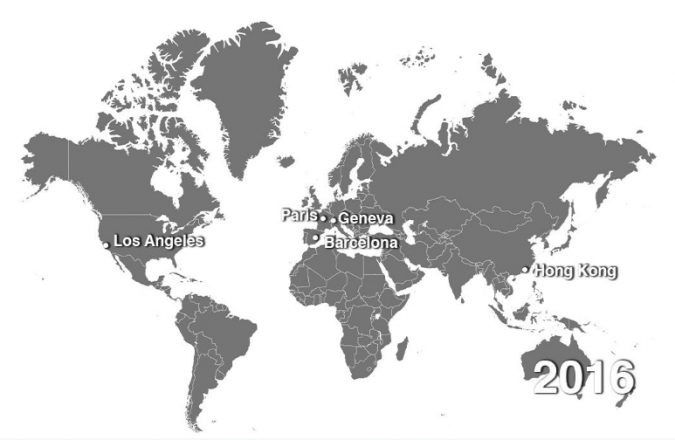 10. Philippe and Guillaume Soutter were inducted into the Animated Hall of Fame, the youngest members ever to join that prestigious club.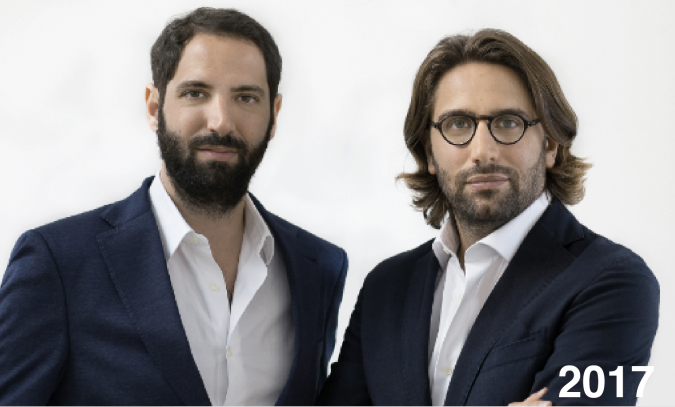 11. Alvinnn!!! became the most-watched show of the decade in Europe, with Miraculous snagging the #3 spot, making PGS the #1 distributor in Europe in 2019.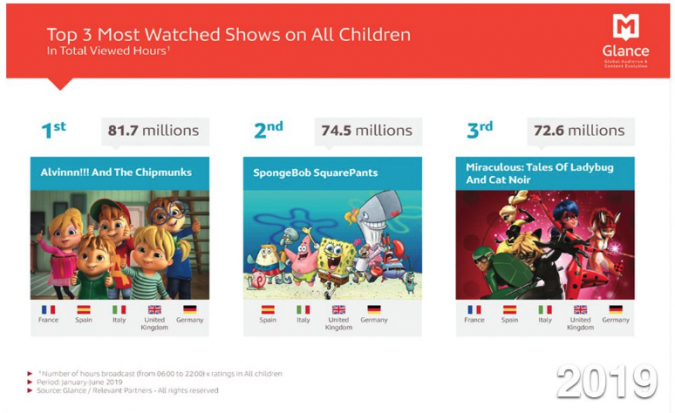 12. PGS launched the distribution of Moominvalley, with the largest European budget for an animated TV series in history.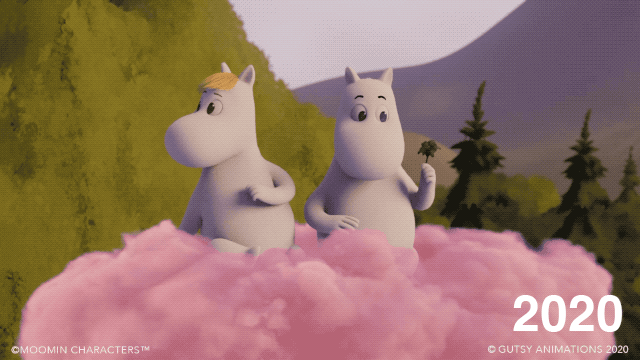 The best is yet to come with an incredible lineup that will be announced over the next few years! Stay tuned!